Man charged in Oregon barista killing left evidence, police say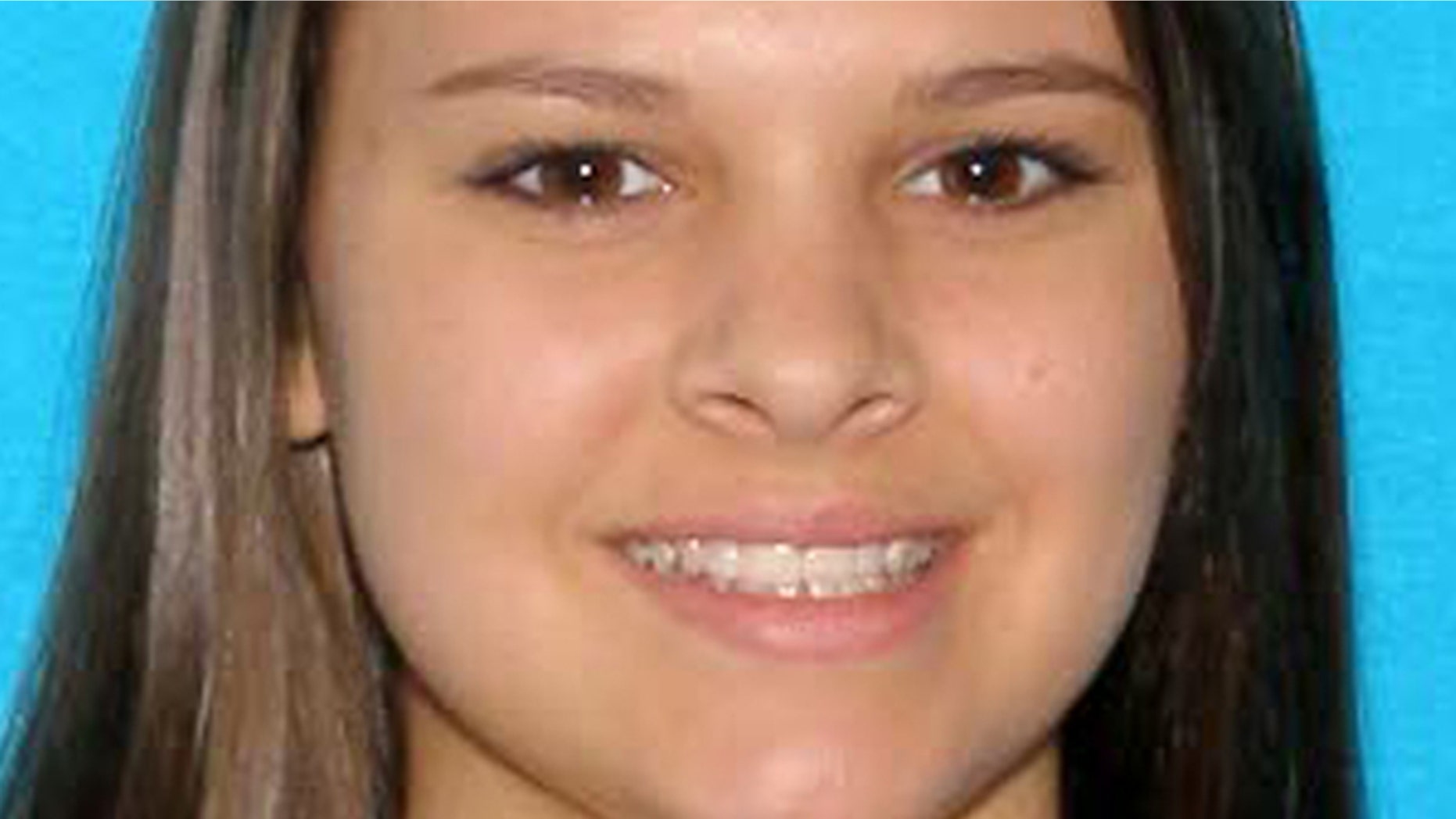 OREGON CITY, Ore. – An Oregon man charged in the Oct. 16 death of a 21-year-old barista unwittingly left a trail of evidence as police followed him in the hours before his arrest, court documents show.
On Oct. 19, Jonathan Holt discarded one handgun in bushes at his north Portland workplace, according to documents released Friday.
Investigators say he dropped another handgun in the grass outside the suburban Gresham Police Department, just before he entered for an interview at which police say he confessed to sexually abusing and killing Whitney Heichel of Gresham. Holt was arrested during that interview.
During a brief court appearance Friday, Holt, 25, was indicted on charges of kidnap, robbery and sodomy. He was earlier charged with aggravated murder.
Lawyer Conor Thomas Huseby, appointed to represent Holt, declined to answer questions.
Hundreds of people from around the Portland area gathered Friday at a Jehovah's Witness Kingdom Hall in Gresham for a public memorial for Heichel.
Her husband, Clint Heichel, spoke to reporters outside the hall, saying the family wanted to "give the community a hug" and thank people for their kindness.
"She was just a ray of sunshine," he said.
In the hours after the young woman failed to show up for work at a Starbucks cafe on Oct. 16, relatives and friends launched a wide-ranging search. However, Holt, who was a neighbor, an acquaintance and attended the same church, was nowhere to be found, The Oregonian reported.
When friends finally spotted Holt nearly 12 hours later, court documents say he told them he had been on his way to work that day when he was robbed at gunpoint by two black men.
Holt didn't report that robbery to police that day but when questioned by officers for the first time on Oct. 17, he said he'd been shaken by the experience and spent the entire day walking and crying. Police say Holt repeatedly changed his story about the supposed robbery.
Whitney Heichel's Ford Explorer, with the passenger side window smashed, was found at a Walmart six hours after she disappeared, triggering an investigation that ended with the discovery of her body on Larch Mountain, east of Gresham, on the night of Oct. 19.
Court documents released earlier say that Holt told Oregon State Police Sgt. Jon Harrington that he waited outside Heichel's apartment and asked for a ride as she was leaving for work.
Minutes into the drive, he pulled a handgun and told her to drive to Roslyn Lake, the document said.
Holt then forced Heichel to perform oral sex before fatally shooting her, the affidavit stated, adding that Holt disposed of his cellphone at the lake before driving to the mountain to conceal the body.
Heichel was shot four times.