Man arrested in 'vicious' murders of five people at Alabama home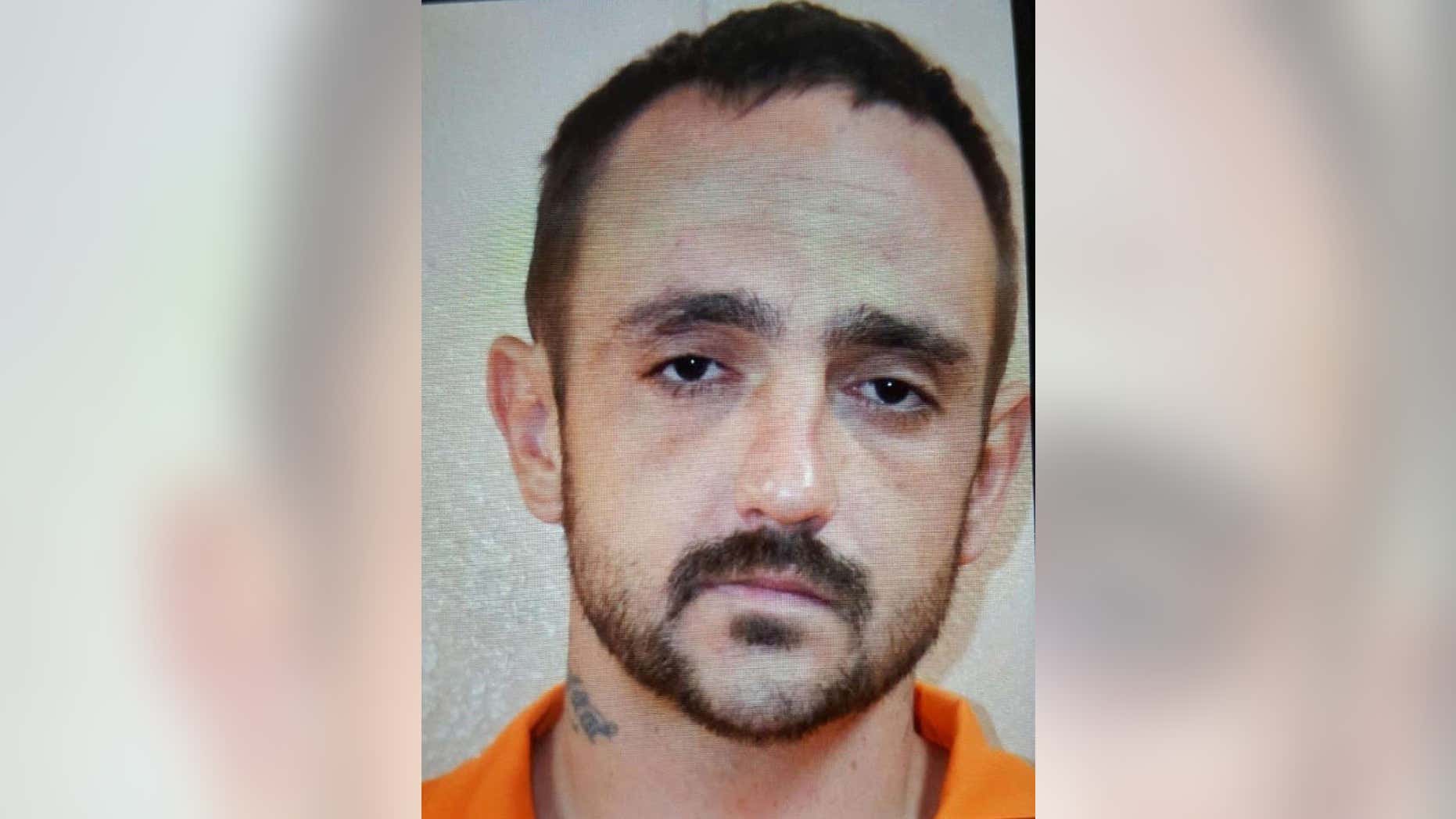 A man was arrested in the "vicious" murders of at least five people in Alabama on Saturday, authorities said.
Derrick Dearman was arrested in Mississippi and charged with six counts of capital murder of the five bodies that were found at a Citronelle, Alabama home, including the unborn baby of a pregnant woman.
Capt. Paul Burch of the Mobile County Sheriff's Office said that Dearman turned himself in to authorities in Mississippi and confessed to the murders. Burch said that Dearman had an extensive criminal history and had an outstanding warrant for burglary, according to WALA-TV.
According to AL.com, Burch said that authorities are still working to identify the bodies and that a four-month old baby was rescued from the home unharmed in the attack. It's believed that Dearman knew the victims.
"Given the way the scene looks, we're going to be here a couple of days," Burch told reporters. "It's obviously a horrific scene."
Mobile County District Attorney Ashley Rich said it was the worst crime she's seen in her 20 years as a prosecutor. She said that five people were "brutally and viciously murdered."
Authorities have yet to reveal much details about the murder, but Burch said that guns and another type of weapon was used in the killings. He described the scene as "horrible."
Police were first notified of the murders when a woman walked into the Citronelle Police Department earlier Saturday and said she had been kidnapped late Friday night or Saturday morning and was able to get away from her kidnapper. The details from her account led police to the Citronelle home.
Investigators believe that the woman had some sort of relationship with Dearman, Burch said. However, it wasn't clear what kind of relationship it was.
Burch said that Alabama authorities are on the way to Leakesville, located about 30 miles away from Citronelle, to question Dearman. He will be extradited back to Mobile County.
Rich said the FBI is assisting in the investigation.