Man arrested in stabbing of Maine police officer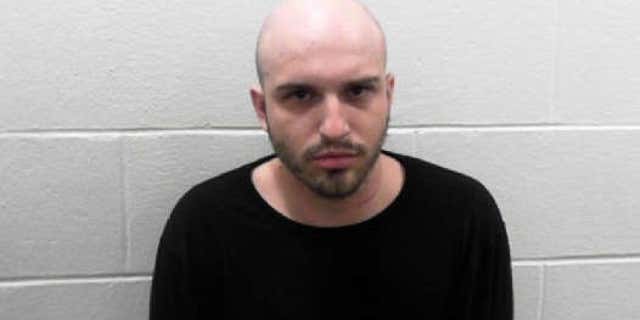 NEWYou can now listen to Fox News articles!
A Maine man was charged with aggravated attempted murder and two counts of assault after allegedly stabbing a police officer five times at an apartment Monday.
Lewiston police identified the man as 27-year-old Jonathan Order, according to WCSH-TV. Police said they were searching for Order after being notified that there was a warrant out for his arrest on a domestic violence aggravated assault charge after an incident in Sabattus.
Authorities arrived at Order's apartment and were met by threatening comments, police said.
"During that time period, Order opened the door and attacked Corporal (Michael) Dumond with a knife. Order stabbed Corporal Dumond five times to his upper torso and hand, before retreating back into the apartment and securing the door," police said.
Authorities eventually negotiated with Order and after 30 minutes he would surrender to officers. According to WCSH-TV, Order was transferred to the Androscoggin County Jail where they eventually searched him and found drugs on him. He also allegedly assaulted two corrections officers.
Dumond was immediately transported to Central Maine Medical Center where he was treated for non-life threatening injuries, police said.