Man arrested for lying to FBI after missing Alaska girl found dead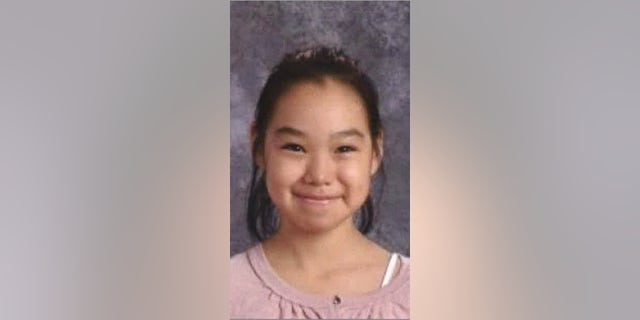 A missing girl, 10, has been found dead in Alaska, and a 41-year-old man has been arrested by the FBI in connection with the disappearance.

Ashley Johnson-Barr was reported missing Sept. 6 in Kotzebue, a remote Inupiat Eskimo town on Alaska's northwestern coast.
Her body was found Friday east of the town, Alaska State Troopers said.
Peter Wilson has been charged with making false statements to FBI agents assigned to the case, FBI spokeswoman Staci Feger-Pellessier said late Friday.
17 FBI AGENTS HELP IN SEARCH FOR MISSING ALASKA GIRL
Ashley was going home when she vanished. She was last seen playing with friends in Rainbow Park.
Investigators found her cellphone a half-mile from the park. The location was in the opposite direction of her home in the community of 3,100 people.
"After eight days, the search for Ashley has come to an unfortunate end," the state troopers said in a statement.
Earlier Friday, Ashley's father, Walter "Scotty" Barr, said in a text message that his daughter was a "very happy person" who "always had a smile no matter what," according to the Anchorage Daily News.
The Associated Press contributed to this report.