Man allegedly goes on rampage with ax after getting kicked out of Dunkin Donuts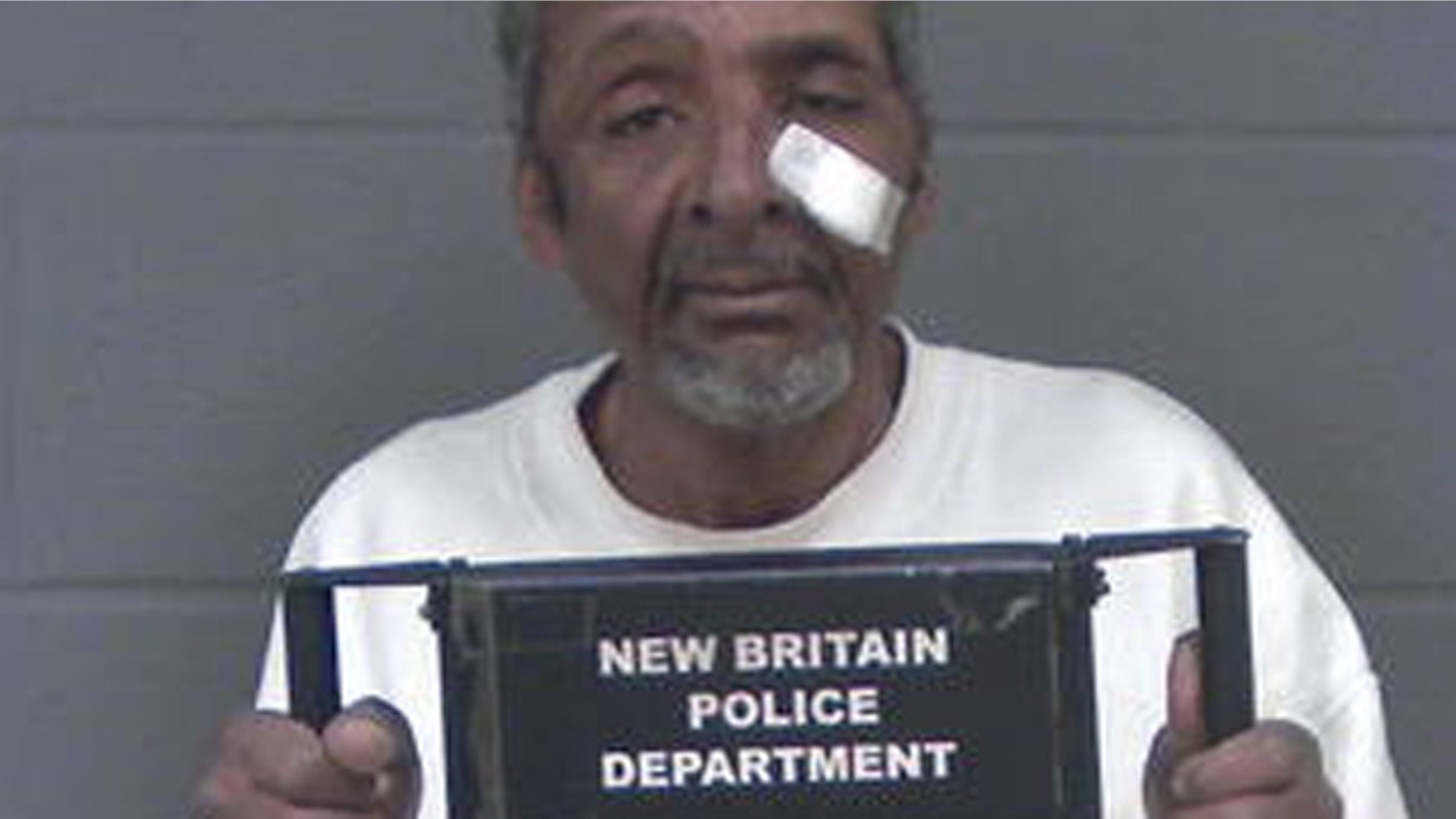 A Connecticut man attacked a local Dunkin Donuts with an ax after he was kicked out by employees, police say.
Fox Connecticut reports 63-year-old Wilfred Levine had allegedly been asked to leave the store because he had been loitering. He allegedly returned a while later wielding an ax, and leaped over the counter demanding to see the two employees who had kicked him out.
Levine then allegedly "smashed the inside of the store with his axe" and went outside and smashed the windows, police say.
Levine faces multiple charges, including criminal attempt to commit first-degree assault.