Man accused of plotting suicide bomb attack at Kansas airport plans to change his plea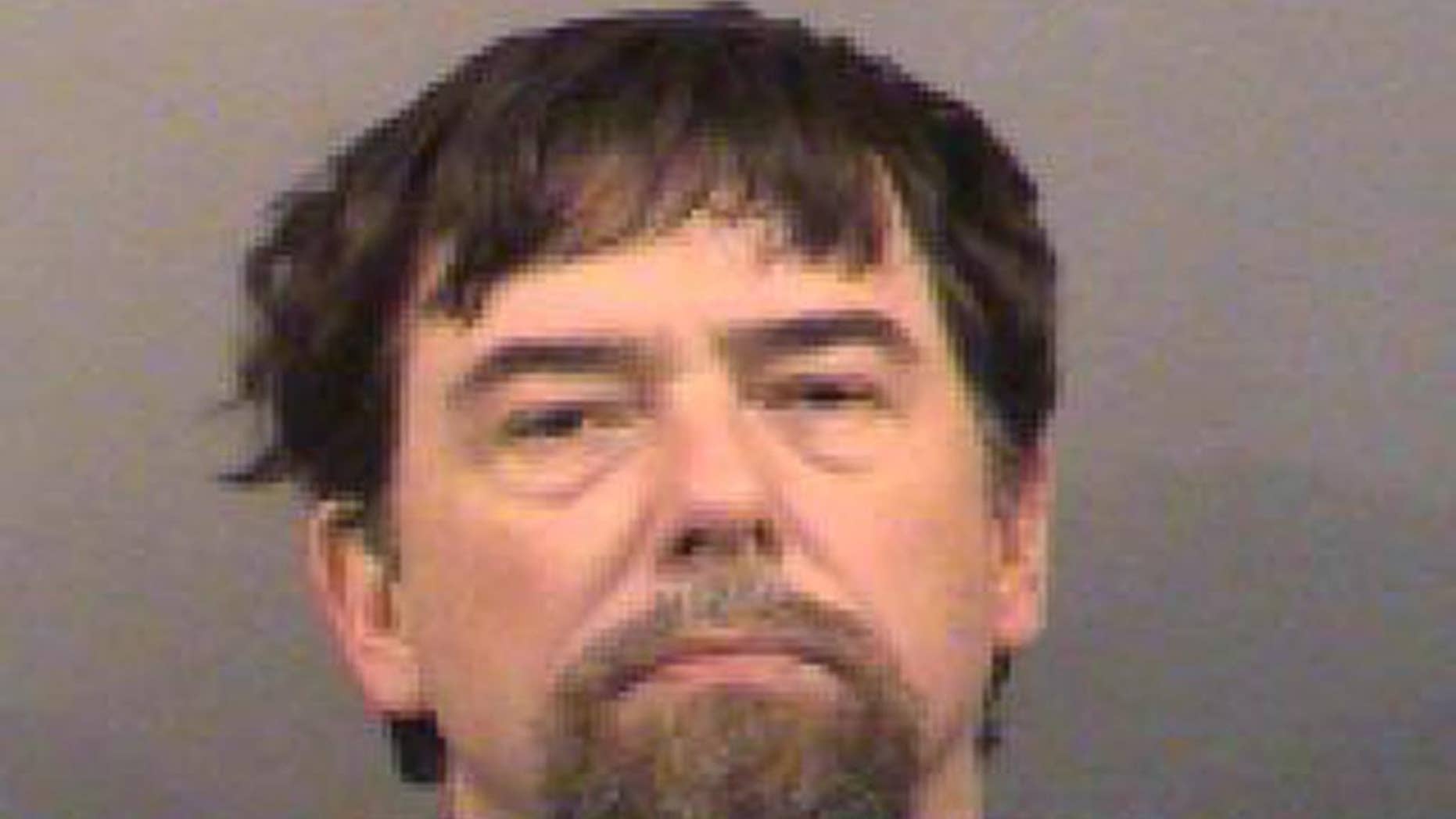 WICHITA, Kan. – A man accused of plotting a suicide bomb attack at a Wichita airport is expected to return to court to change his plea.
Terry L. Loewen is scheduled to appear before U.S. District Judge Monti Belot in Wichita on Monday.
Loewen was arrested in December 2013. He is accused of trying to bring a van filled with inert explosives onto the tarmac at what was then Wichita's Mid-Continent Airport.
He is charged with attempting to use a weapon of mass destruction, attempting to use an explosive device to damage property and attempting to give material support to al-Qaida.
Prosecutors say in court filings the plot hatched during an undercover sting operation was aimed at inflicting "maximum carnage" that would have killed and injured hundreds of people.