'Mad Pooper' inquiries should stop now, Colorado police say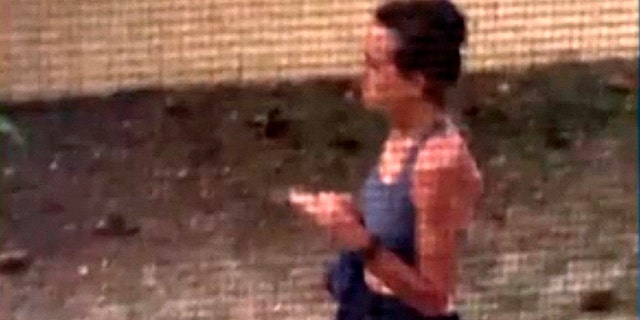 Inquiries into the so-called "Mad Pooper" – who repeatedly used a Colorado home's lawn as a restroom – can stop now, police say.
A staff writer with Deadspin reported that the public information officer with the Colorado Springs Police Department told him to stop calling regarding the defecating female jogger whose story went viral in September.
However, Lt. Howard Black told Fox News on Wednesday that it's "absurd" that anyone would be discouraged from calling the department about a story and an incident.
"There is no update. I am just not going to be doing interviews," he added. "Our concern is that this individual be identified."
Black said that while he understands the bathroom humor behind the story, he wants to determine if the female jogger has mental health issues and, if so, get her any help she needs.
The story of the so-called "Mad Pooper" went viral last month when Cathy Budde told police an unidentified woman had been defecating in front of her house for at least seven weeks.
Budde told KKTV at the time that her children even caught the jogger squatting with her pants down in front of the house.
Colorado Springs cops said they were searching for the mysterious woman, and that the search continues.
Black said Wednesday that after the story broke there have been no more reports of the jogger defecating in front of homes.