Louisiana man arrested in killing of 7-month-old son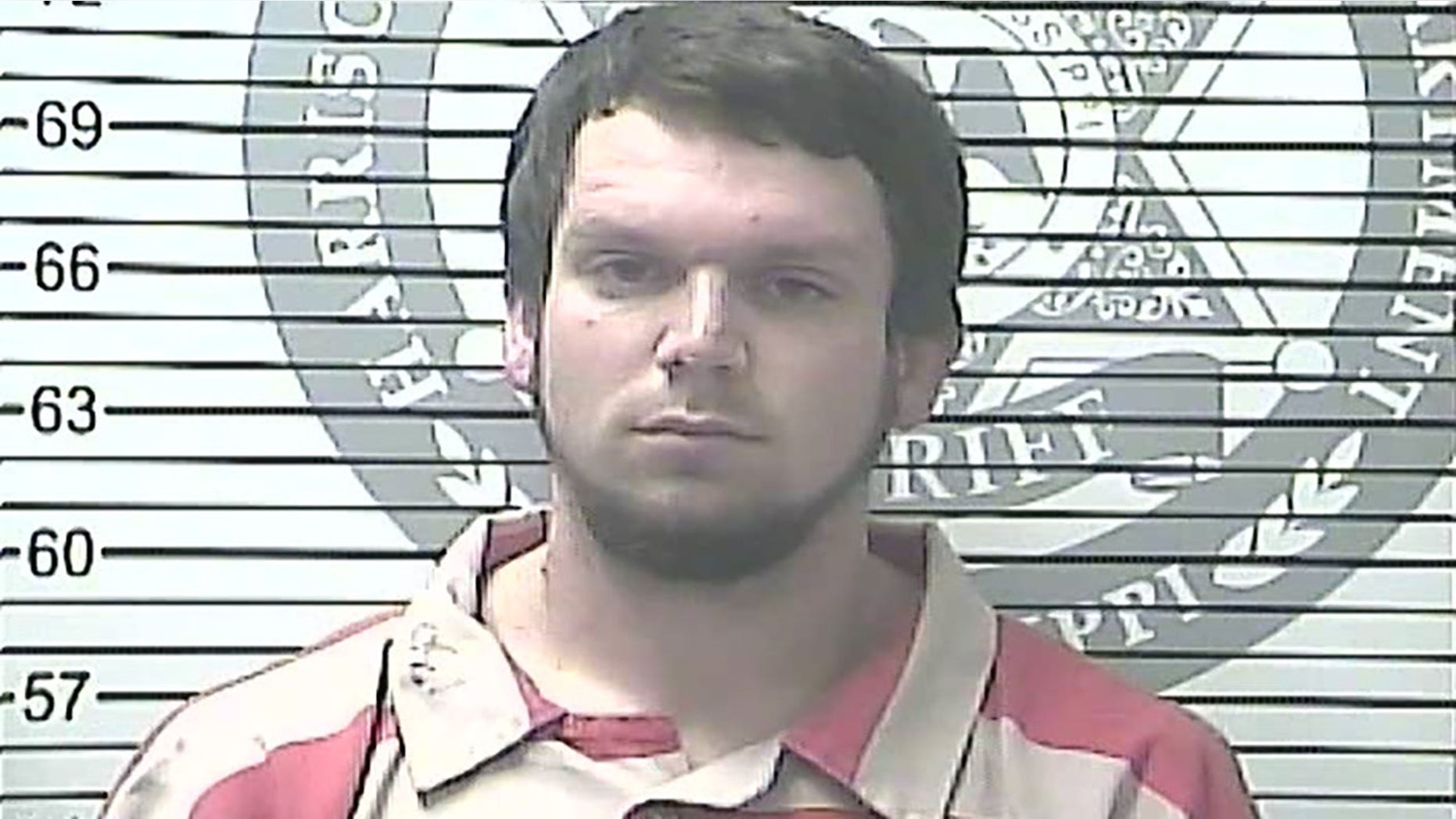 A Louisiana man was arrested Wednesday in the "incomprehensible" killing of his 7-month-old son, authorities said.
Corey Nauck, 25, confessed that he lost his temper over the baby's crying and caused the infant's fatal injuries at their home in Folsom, St. Tammany Parish Sheriff's Office said in a statement.
Police said their investigation revealed that Nauck brought his son to a local hospital on Monday, but did not give an explanation for the baby's condition.
The baby was dropped off at a hospital in critical condition with suspicious injuries. The 7-month-old was airlifted to a second hospital where he died Wednesday morning. An autopsy ruled the death a homicide, police said.
"This was an innocent and helpless baby," St. Tammany Parish Sheriff Randy Smith said. "The idea that his precious life was taken by his own father is incomprehensible. Nothing is more horrific than the murder of an infant."
Nauck was arrested in Gulfport, Miss., and will be held as a fugitive at the Harrison County Jail until his transfer back to St. Tammany Parish, where he will be booked for first-degree murder.