Deputies in Louisiana arrested a suspect in the murder of a Georgia influencer, who was found dead near a burned car in a town outside of Atlanta.
The Cobb County Police Department said in a press release that 21-year-old Eugene Louis-Jocques was arrested by the St. Tammany Parish Sheriff's Office in Louisiana in connection to the death of 22-year-old Beauty Couch.
Couch's car was "fully engulfed in flames" in Austell, Georgia, when the fire department was dispatched to Joe Jerkins Boulevard and Landers Street in the town for a brush fire.
Police later responded to the address where the car is registered and found out the owner's daughter, 22-year-old Beauty Couch, hadn't been seen since the previous morning and drove the vehicle most often.
GEORGIA INSTAGRAM INFLUENCER FOUND DEAD NEAR BURNED CAR, POLICE SAY 'FOUL PLAY IS SUSPECTED'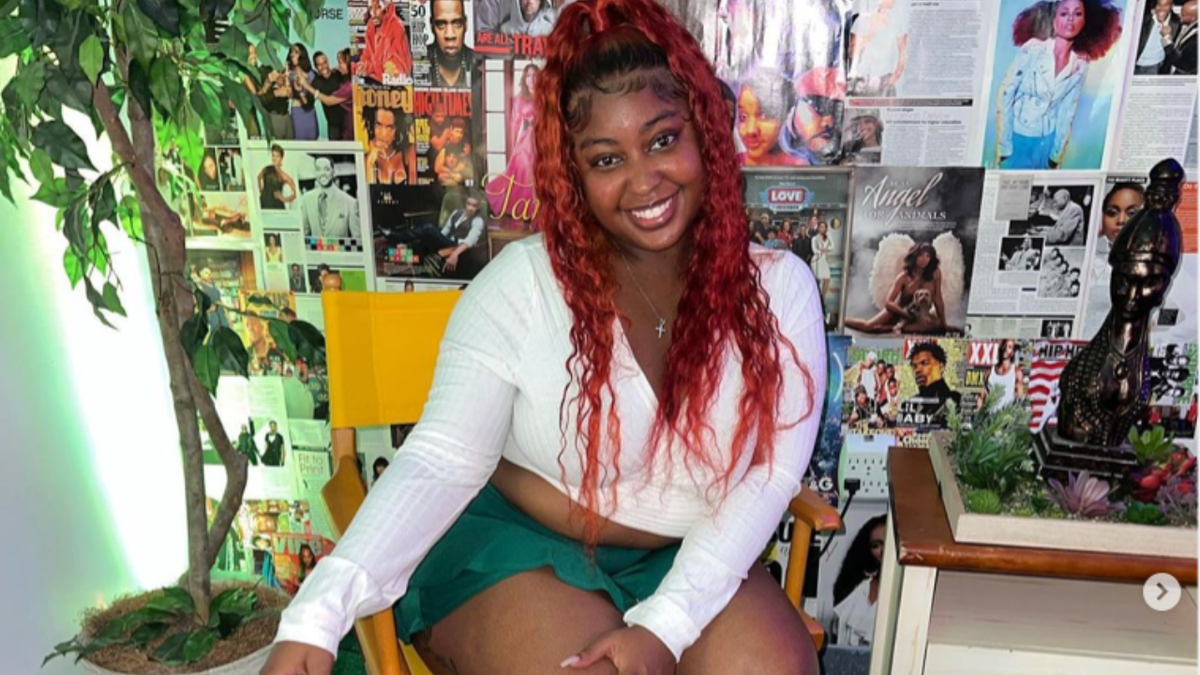 When officers went back to search the area where the car was found, a body matching Couch's description was found in the wood line on Aug. 23.
4WWL reported that Louis-Jocques was arrested on Aug. 25 at around 4:40 p.m.
Cobb County police say that a warrant for murder, arson, and aggravated assault has been obtained for Louis-Jocques.
St. Tammany Parish Sheriff Randy Smith said he was happy to help Georgia law enforcement officials.
"Let the message be that we do not take kindly to people who think they can commit a crime elsewhere and try to hide in St. Tammany Parish," Smith said. "We were happy to help our counterparts in Georgia by locating this suspect."
An initial investigation showed that "foul play is suspected," police said in a press release.
FORMER LOUISIANA JUDGE GRANTED BOND 3 YEARS AFTER CONVICTION FOR SEX CRIMES AGAINST TEENAGERS
Couch, who was an avid dancer on rollerblader, had over 150,000 followers on Instagram, and her family told FOX 5 she had a bright future ahead of her.
"She was a sweet girl. She never bothered nobody. She never bothered nobody. She was a friend to everybody," said her mother, Kimberly Couch. "They burned my baby's car up. They burned her car up. They treated her like she was a dog. I don't like that."