Lottery group seeks to dismiss lawsuit over rigged jackpot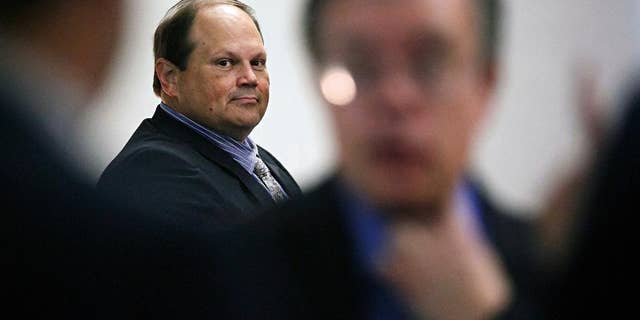 IOWA CITY, Iowa – A group of state lotteries is asking a judge to dismiss a lawsuit filed by a jackpot winner who argues he was shortchanged by millions of dollars because the prior drawing was rigged.
In court documents this week, the Multi-State Lottery Association argued that Webster City, Iowa, resident Larry Dawson doesn't have standing because his "claimed injury is merely speculative and hypothetical."
Dawson's lawsuit is the first stemming from jackpot-fixing allegations against former association employee Eddie Tipton.
Tipton's been convicted of rigging a $16.5 million jackpot in 2010 by tampering with the computer that generated Hot Lotto numbers, then buying the winning ticket himself.
Dawson won the next jackpot, worth $9 million. He argues the money from the rigged drawing should have rolled over and created a $25.5 million prize.