Long Island sneaker store owner lied about burglary during Hurricane Sandy, police say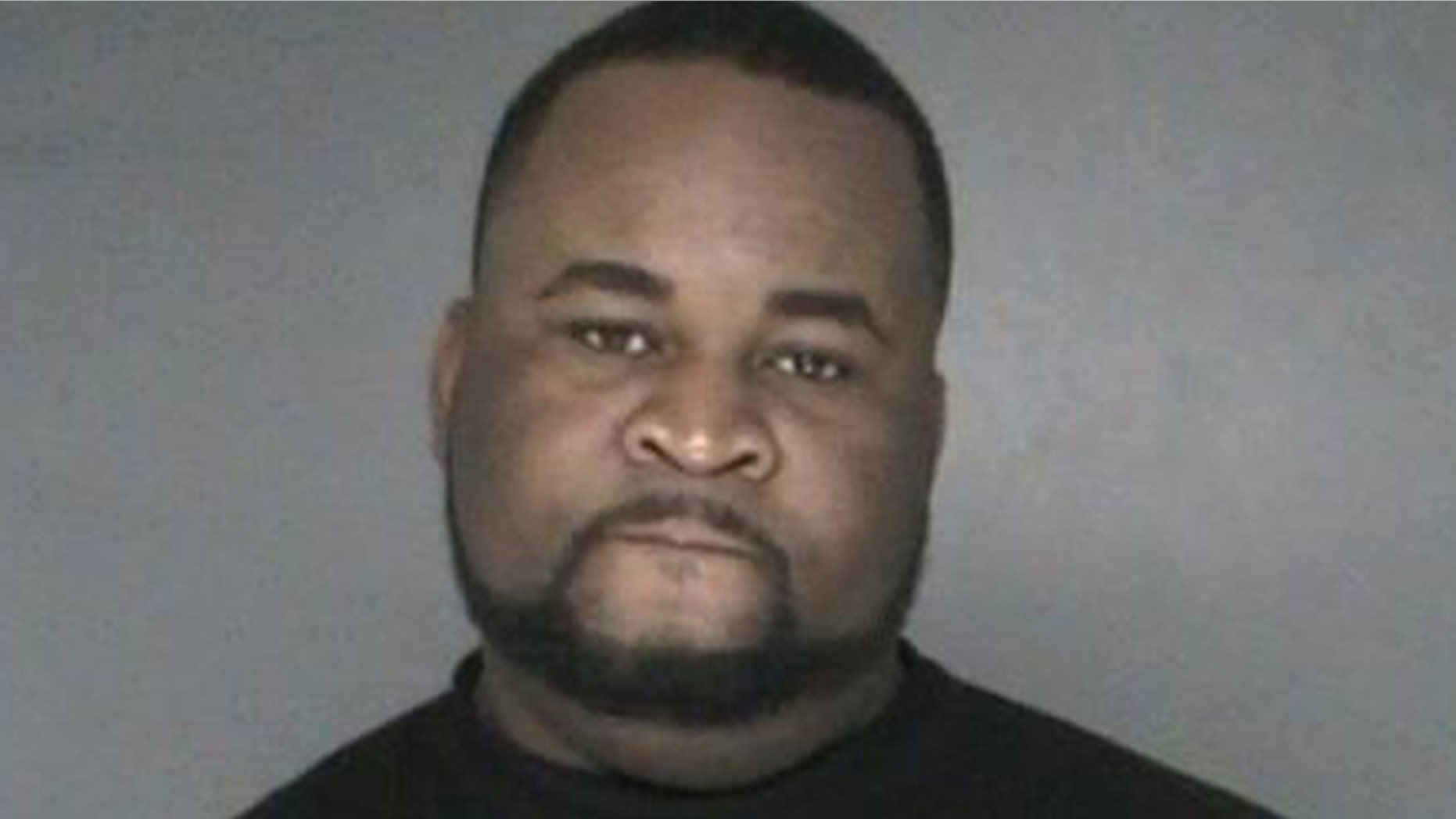 The owner of a sneaker store on Long Island is accused of lying about his store being burglarized after Superstorm Sandy so he could file a fake claim with his insurance company, police said, according to MyFoxNY.com.
Wilguens Mentor, 28, the owner of Fly Forever Sneakers in Wheatley Heights, called cops on October 31, 2012, and told them someone had broken into his store during the storm and stole about $60,000 worth of merchandise, police said.
After investigating, detectives determined that nothing was actually taken, police said.
Detectives arrested Mentor and charged him with attempted insurance fraud and falsely reporting an incident on Tuesday, Suffolk police said.
He is set for arraignment on Wednesday.