Lizzie Borden house is on the market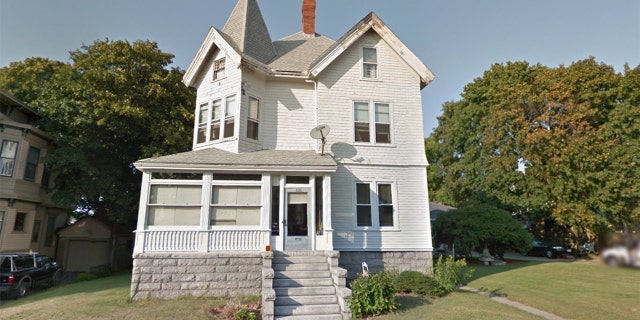 For a cool $850,000, you can live under the same roof where Lizzie Borden – yes, that Lizzie Borden – lived after she was acquitted of brutally murdering her father and stepmother in Massachusetts.
The 4,000-square-foot Fall River mansion, called Maplecroft -- since very huge homes tend to get their own names -- has 8 bedrooms, 3.5 bathrooms and 6 fireplaces.
Listings for the home, which, understandably, has been something of a tourist attraction, boast that it has touches that reflect the Borden history.
This is not, however, where Lizzie Borden's once-alleged crime – with an axe – occurred. The murders, which happened in 1892 and for whom no one was ever convicted, took place a few miles from the mansion.
Borden and her sister, Emma, inherited most of their father's wealth – some $10 million at today's rate – after his death. The sisters bought the mansion in 1894 with money from their father's estate, and named it Maplecroft.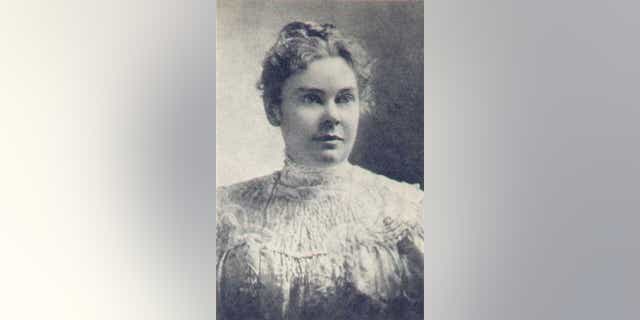 They lived quite lavishly, employing live-in housekeepers, and a coachman, among others.
Townspeople kept their distance from Lizzie Borden. Emma Borden moved out eventually, leaving her sister to live at Maplecroft with the staff.
Maplecroft was bought in 2014 by Kristee Bates of Texas, a murder-mystery buff, who plunked down $500,000.
Bates considered turning the Queen Anne Victorian into a bed and breakfast, museum and events center, according to the Boston Globe.
She also painstakingly set out to restore details of the home to reflect the period in which the Borden family lived in it. But the plans never came to fruition, the Globe reported.
Lizzie Borden lived there under the name "Lizbeth A. Borden" until she died in 1927 after contracting pneumonia.
And the house where the murders happened? That is now the Lizzie Borden Bed & Breakfast Museum, also in Fall River.
For those who really want to immerse themselves in the Lizzie Borden experience, it features the $247-per-night "Lizzie and Emma Suite."