Lawrence Taylor's son gets 10 years in jail for child molestation, statutory rape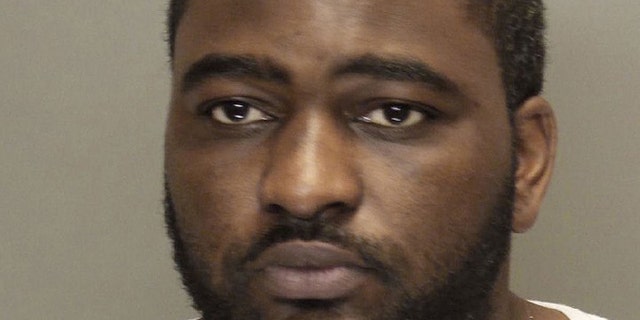 The 33-year-old son of Hall of Fame linebacker Lawrence Taylor was sentenced Monday to 10 years in jail after pleading guilty to child molestation and statutory rape charges.
The New York Post reported that Lawrence Taylor, Jr., 33, was sentenced in an Atlanta courtroom. The district attorney said the charges stemmed from unwanted sexual contact he had with a 13-year-old girl in 2013.
Taylor's father, who played for the New York Giants during his career, pleaded guilty in 2010 to patronizing a 16-year-old prostitute. His father was handed six years' probation.