Law Enforcement Continue Search for Tenn. Woman, Have 250 Leads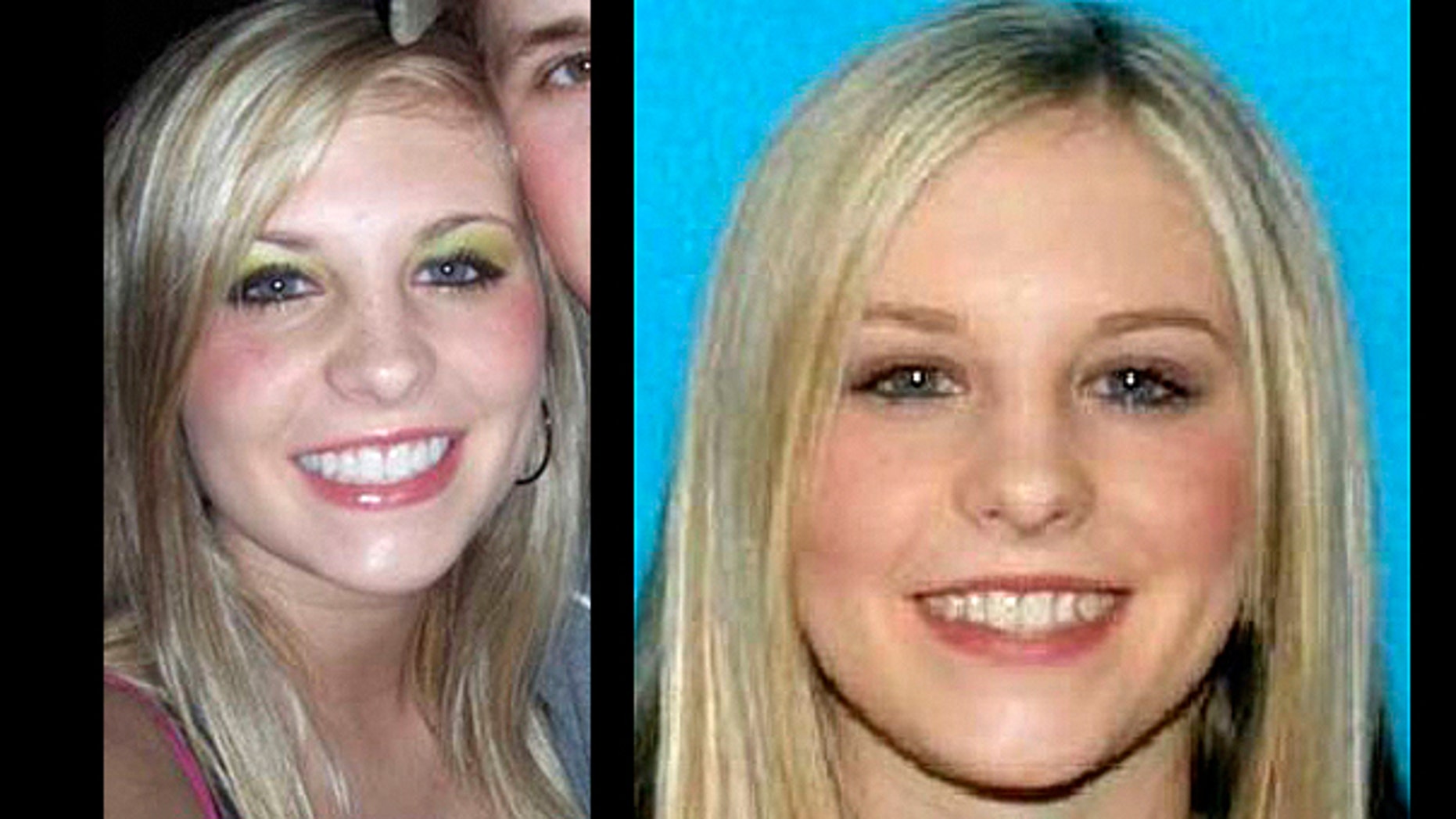 Encouraged by community input so far, law enforcement officials held a press conference Saturday to urge the small community to provide any information that could help find the missing Tennessee woman who was last seen on Wednesday.
Holly Bobo, 20, was last seen by her brother Clint at around 7:30 a.m. She apparently was with an unknown male who walked her into the woods. Clint, who only saw the man from the back, had assumed it was her boyfriend.
It was only after finding blood outside that he was prompted to call 911.
Much of the investigation appears to be trying to identify the vehicle that may have been used during the incident.
The suspect apparently may have cleaned out his car or reported the car or ATV stolen, Kristen Helm, a public information officer for the Tennessee Bureau of Investigation, said. She noted that the kidnapper may have also changed the vehicle's tires.
The kidnapper's movement and travel in the community has led authorities to believe that Bobo and the kidnapper are in a vehicle.
"He's most likely a resident in this community," Helm said, "and this is a tight-knitted community where people know each other."
Hundreds of Parsons community volunteers have searched the woods for Bobo and came up with a lunchbox and other unspecified belongings about 8 miles from her house on Saturday.
"You can imagine when you have 900 people volunteering here yesterday that they are going to find a lot things, some that's trash, some that's related to the investigation," Helm said. "We do believe there are other things related, but we will not disclose them at this time."
Law enforcement officials have received 250 leads that are currently being looked into.
The kidnapper is believed to be acting with increased stress, and is not believed to have any usual behavior or routine. Holly's father, Dana Bobo, said Thursday that he believes the man who snatched his daughter was familiar with the family's routine, according to Fox 17 reports.
Bobo's brother and boyfriend were previously reported as not being suspects, but according to Helm, this has changed.