Last Surviving U.S. Veteran of World War I Laid to Rest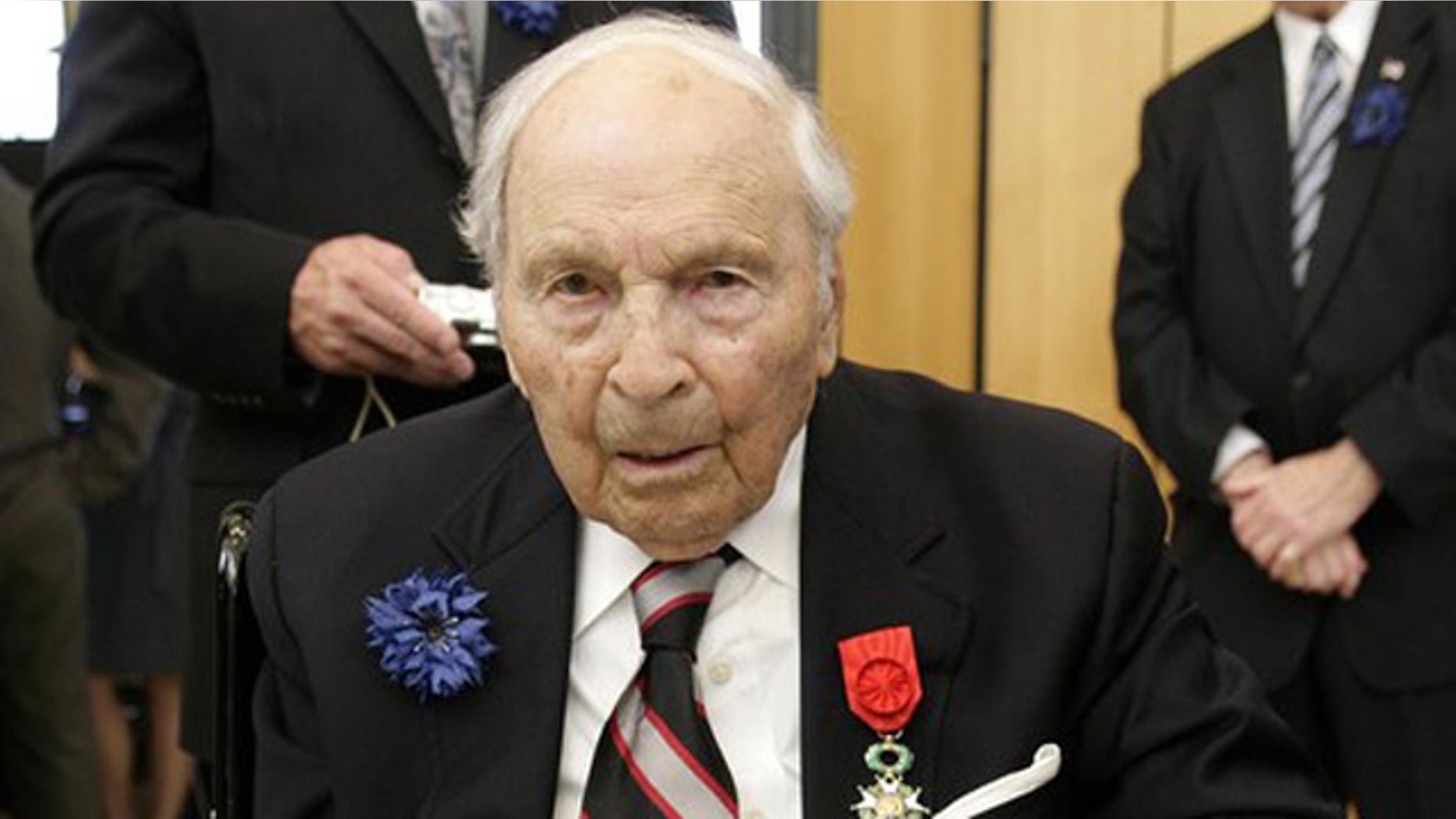 The nation is saying farewell Tuesday to the last surviving U.S. veteran of World War I.
President Obama and Vice President Biden made an unscheduled stop at Arlington National Cemetery to honor Army Cpl. Frank Buckles, whose body was laying in honor inside the chapel at the cemetery.
Buckles will be buried with full military honors later Tuesday. A private service for his family is planned for 4 p.m.
Buckles, who was born in Bethany, Mo., lied about his age to enlist in the army at age 16. He died last month at age 110 at his farm in West Virginia.
Click to read more on the funeral of Frank Buckles from MyFoxDC.com
Frank Buckles - America's Last World War I Veteran - Laid to Rest: MyFoxDC.com