'Kayak killer' awarded portion of life insurance money from fiance she killed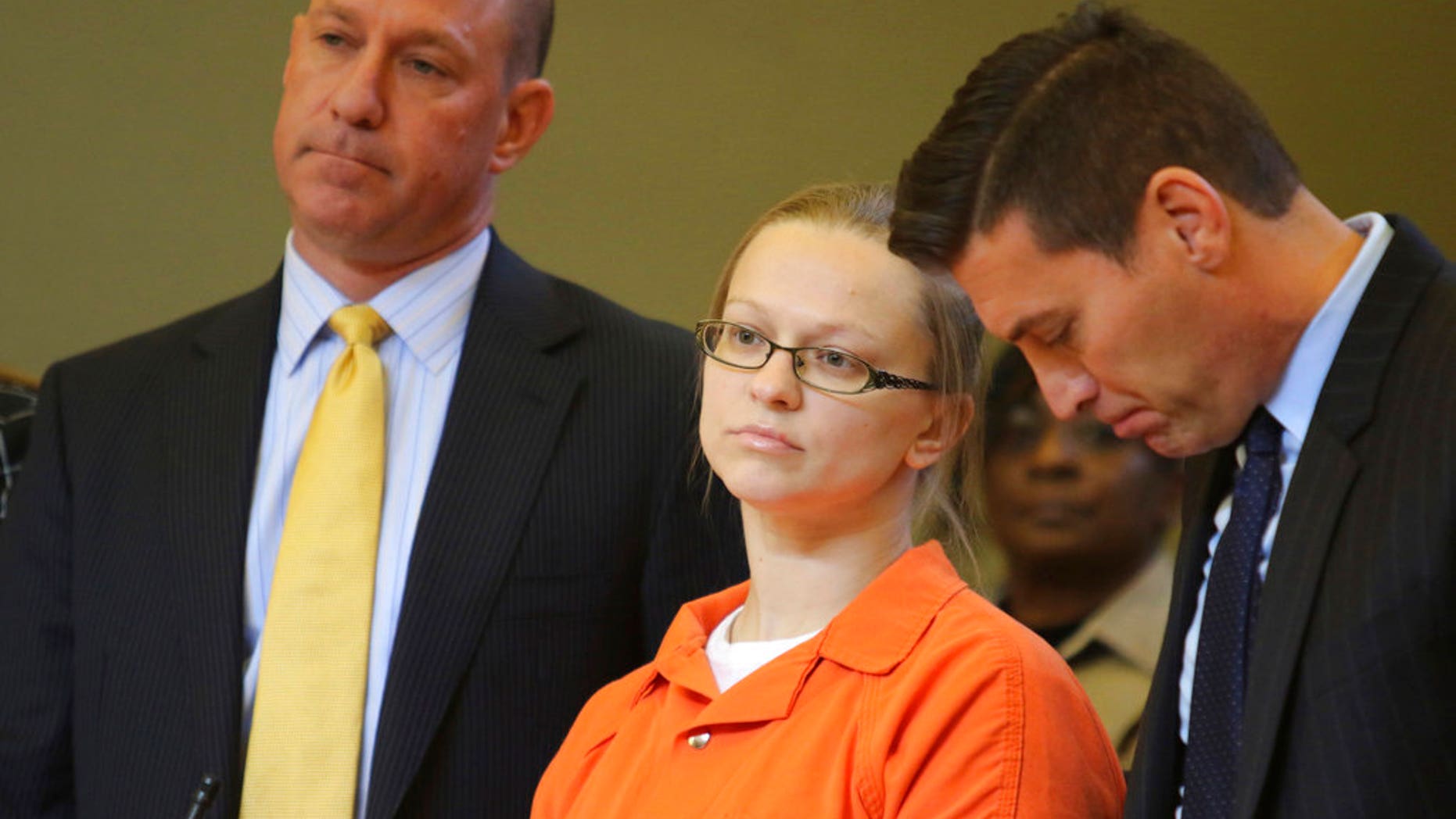 A woman dubbed the "kayak killer" -- who drowned her fiancé by pulling the plug on the couple's small boat -- was awarded a portion of his $491,000 life insurance payout Monday.
Angelika Graswald and the family of Vincent Viafore came to an agreement that would give the convicted Latvian native a financial settlement, the Poughkeepsie Journal reported.
"Everything has gotten resolved," Graswald's lawyer Anthony Piscionere told the news site. "There is a financial settlement, the amount of which is confidential. However, as a result of that settlement, the administrator of the estate has withdrawn that action to disqualify her from taking any funds."
As part of the agreement, Viafore's family agreed to drop their wrongful death lawsuit against Graswald. In return, Graswald dropped her appeal in her homicide case.
'KAYAK KILLER' SIPS MARTINIS, EATS STEAK LUNCH AFTER WALKING OUT OF PRISON
Viafore's family filed the lawsuit to prevent Graswald from getting a single penny of her former fiance's life insurance payout.
"It's been a nightmare for the last, almost three years," Viafore's mother, Mary Ann Viafore, previously told the New York Post. "She doesn't deserve the money. She caused his death!"
Graswald was released from prison in December after spending nearly three years behind bars for criminally negligent homicide in Viafore's death. She pulled the train plug on Viafore's kayak while they were paddling on the Hudson River in 2015 and watched him drown. She then reported him missing until officials found his body a month later.
She admitted in court that she failed to see her actions would lead to Viafore's death.
"The criminal plea did not disqualify our client from taking these funds. They still had to prove that she recklessly or intentionally committed this murder, and I think that was going to be a very high bar for them to meet," Piscionere told CBS New York.
Graswald was entitled to receive 45 percent of Viafore's death benefits as the policy's primary beneficiary, according to the report.