Jury convicts Iowa man of killing pregnant wife in 2012 after 3rd trial in the case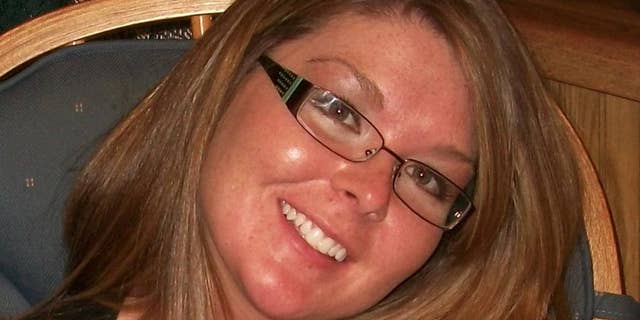 DAVENPORT, Iowa – A jury has convicted an Iowa man of killing his pregnant wife after the third trial in the case.
Jurors agreed Thursday that Seth Techel was guilty of first-degree murder and nonconsensual termination of a human pregnancy. The 23-year-old who once hoped to become a police officer faces a mandatory sentence of life in prison without parole.
Prosecutors argued that Seth Techel killed 23-year-old Lisa Techel on May 26, 2012, in their trailer in Agency, Iowa. Lisa Techel, a county jail employee and reserve sheriff's deputy, was 17 weeks pregnant with their first child. Techel told police he was in the shower when an unknown intruder killed his wife.
Jurors at two previous trials had been unable to agree on whether Techel was guilty.