Josh Powell, husband of missing Utah mother Susan Powell, denied custody of children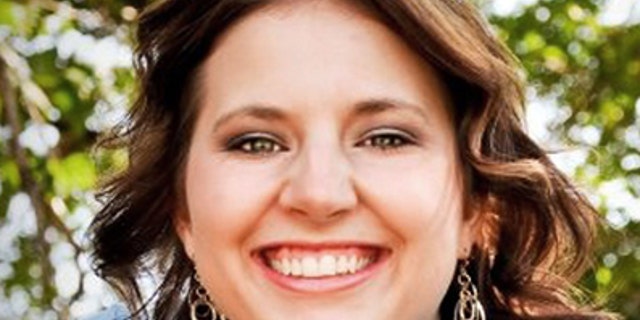 NEWYou can now listen to Fox News articles!
A Washington judge ruled Wednesday that the children of missing Utah mother Susan Powell must remain in the custody of her parents. The judge further said she won't consider returning the two boys to their father, Josh Powell, until he undergoes a psycho-sexual evaluation.
Powell has been attempting to regain custody. The children have been living with Chuck and Judy Cox since Josh Powell's father, Steven, was arrested on child porn and voyeurism charges last fall.
On Wednesday, Pierce County Superior Court Judge Kathryn Nelson sided with an assistant attorney general, who urged her to order the evaluation as a safety precaution.
Nelson had noted the "extreme child porn" found in the Puyallup, Wash., home where Josh was living with the two boys and his father after Susan's disappearance. Josh Powell's lawyer, Jeffrey Bassett, argued against the evaluation, saying no questionable images had been proven to belong to his client.
The judge continued Powell's twice weekly supervised visits with the boys.
Susan Powell disappeared in December 2009 at age 28. Her husband is the sole person of interest in the case, but maintains his innocence.
The woman was last seen on the same night her husband claimed he went camping in freezing temperatures with the couple's two young boys at around 12:30 a.m.
During an August 2011 search of the Powell home, investigators with the West Valley City Police Dept. and Pierce County Sheriff's Office said they found photographs and videos of a sexually explicit nature, Fox13Now.com reported.
"West Valley Police personnel reviewed videotapes and compact discs and found thousands of images of females being videotaped without their knowledge, including Susan Powell," prosecutors said in a statement sent to the station in September 2011. "The photographer focuses on the women's buttocks, breasts, and genital areas. Many images were of minor females."
The West Valley Police Department said Wednesday that Susan Powell's disappearance "remains a priority" and that a 10,000 reward for information leading to her whereabouts is still being offered.
Anyone with information on her disappearance is being urged to call the West Valley Police Department at 801-840-4000.
The Associated Press contributed to this report.
Click for more on the Susan Powell case from Fox13Now.com