John Ramsey says grand jury's vote to indict is 'just more drama'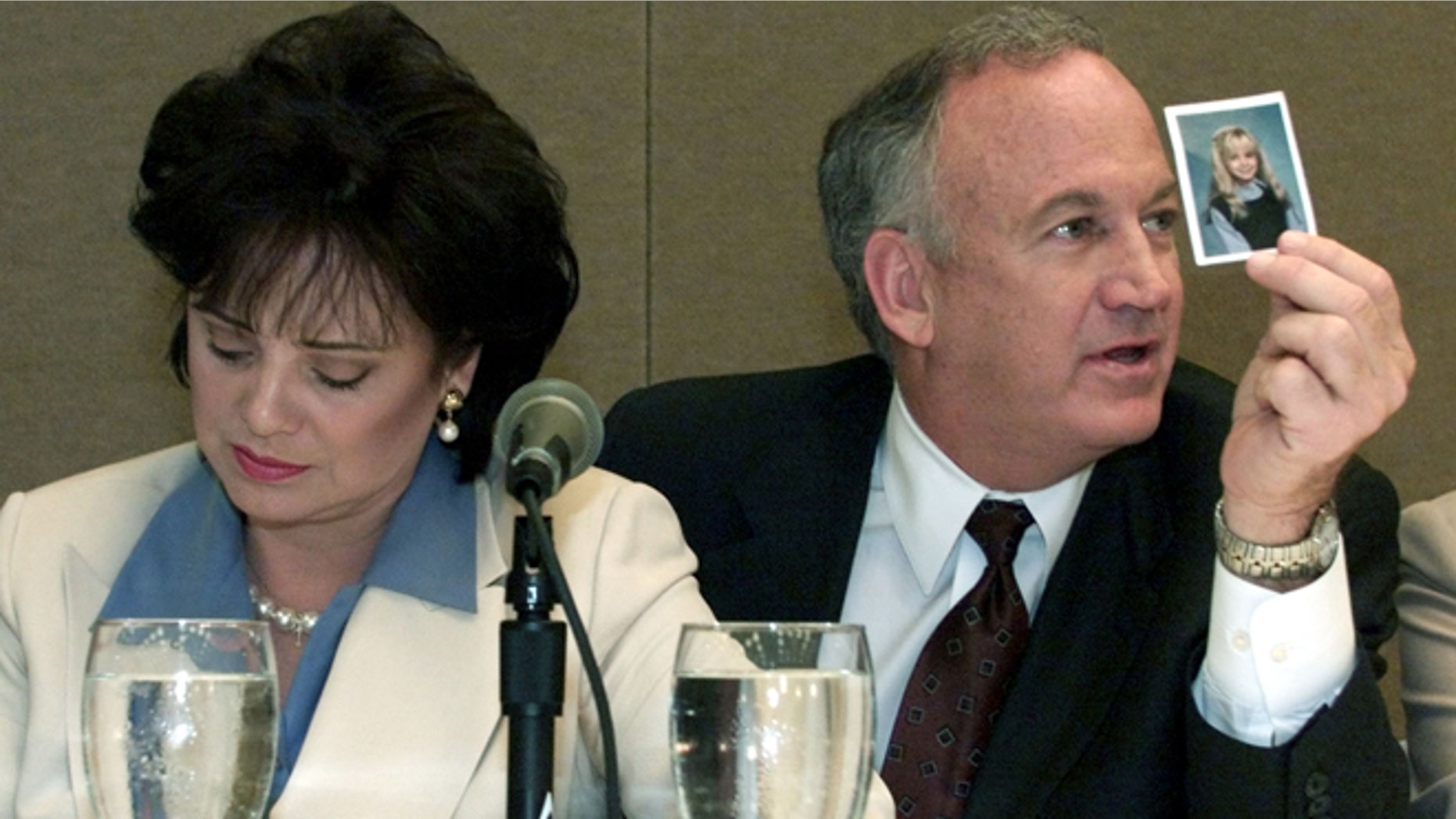 In his first remarks since reports surfaced that a grand jury voted to indict him and his wife for child abuse resulting in the death of his daughter JonBenet, John Ramsey reportedly characterized the news as "just more drama" in the 17-year-old case.
"It's just more drama," said Ramsey, 69, in the Feb. 11 edition of People magazine, which appears on newsstands Friday, according to The Boulder Daily Camera.
On Sunday, the newspaper reported exclusively that the grand jury investigating the 1996 Christmas night death of 6-year-old JonBenet Ramsey voted to indict both of the girl's parents after the eight women and four men heard evidence from September 1998 to October 1999.
The grand jury voted to indict both John and Patsy Ramsey on charges of child abuse resulting in death, a Class II felony punishable by up to 48 years in prison. But Boulder District Attorney Alex Hunter refused to sign the indictment, believing he could not prove the case beyond a reasonable doubt, the newspaper reported.
"I and my prosecution task force believe we do not have sufficient evidence to warrant a filing of charges against anyone who has been investigated at this time," Hunter told reporters on Oct. 13, 1999.
Repeated requests by the newspaper for comment from John Ramsey following Sunday's report were not successful. Ramsey told People magazine he and Patsy Ramsey feared the worst as the conclusion of the grand jury's duties neared in 1999.
"Our attorneys had us totally prepared to go to jail," he told the magazine. "We had bail money set up."
Patsy Ramsey died June 24, 2006, after a long battle with cancer. She is buried alongside JonBenet in Marietta, Ga. John Ramsey remarried in July 2011. He and wife Jan Rousseaux split their time between Charlevoix, Mich., and Las Vegas, People reports.
"A grand jury true bill vote for murder charges isn't drama," Jeffrey Scott Shapiro, a journalist who has investigated the Ramsey murder for 16-years, told FoxNews.com. "It's the gold standard for prosecution in the criminal justice process. I've always respected John Ramsey, but he is starting to sound like someone who is completely disconnected from reality."