Jodi Arias admits to killing boyfriend after sex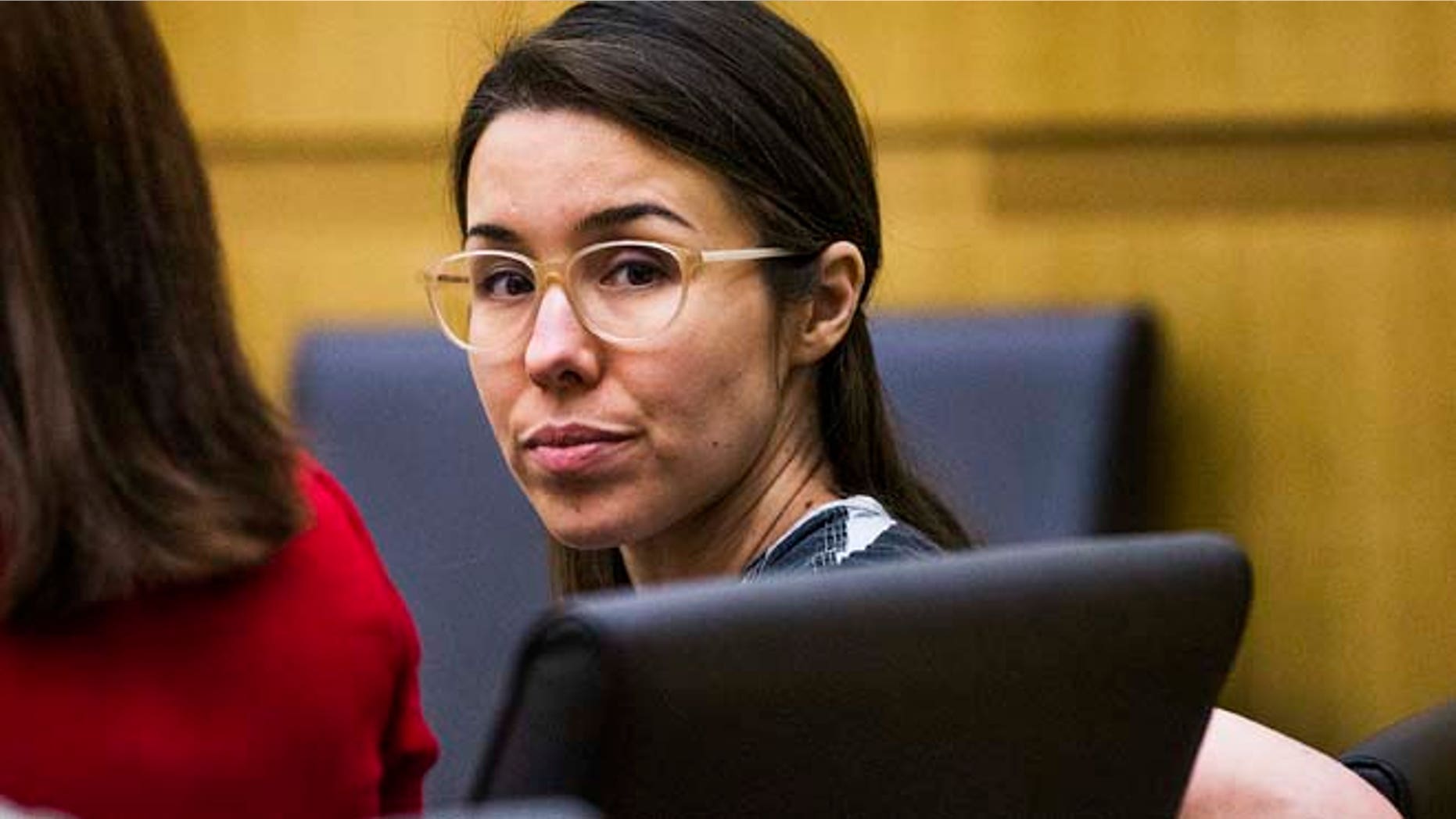 Once the public and press were out of the room, convicted murderer Jodi Arias took only seconds to admit that she killed her boyfriend, Travis Alexander, in a frenzied attack after a day of rough sex in June 2008, secret court transcripts revealed for the first time Tuesday.
"Did you kill Travis Alexander?" Arias' lawyer Jennifer Willmott asked the former waitress during a closed-court session in the death-penalty phase of her trial Oct. 30.
"Yes," Arias instantly replied.
"When is the first time that you admitted that to anyone?" Willmott then asked.
"In 2010," Arias testified.
"This happened in 2008, didn't it?" the lawyer said.
"Yes," said Arias.
"Why did it take you two years to admit that . . . that you did it?" the lawyer prodded.
"It took me that long to be able to admit to myself that . . . that I did it," Arias replied.
Arias made the stunning admission during a day and a half of closed-door testimony after an Arizona judge kicked the press and public out of the courtroom in the sensational case.
But the nearly 250 pages of transcripts of the testimony were released this week afterThe Arizona Republic won a legal battle to make them public.
Arias, 34, had already been convicted of first-degree murder in May 2013 in the killing after a lurid trial in which evidence showed that Alexander, 30, a charismatic motivational speaker and salesman, was stabbed 27 times and then shot in the head.