James Holmes' lawyers argue over his statements to police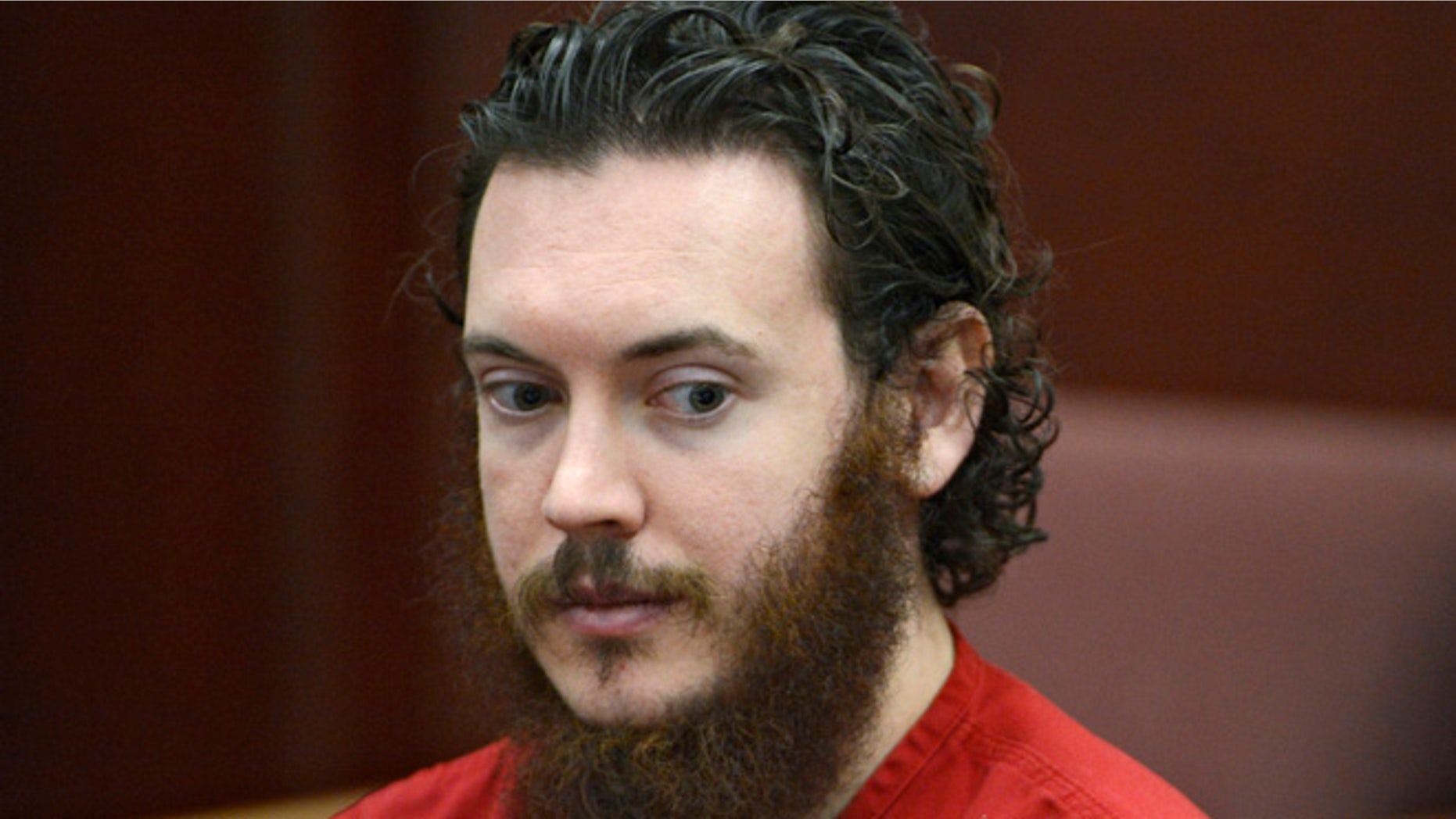 James Holmes' defense lawyers and prosecutors are arguing whether things he told police after his arrest in the Colorado movie theater shootings can be used in trial.
Screaming gunshot victims were stampeding out of a Colorado movie theater after police arrested James Holmes, court documents say, so police officers repeatedly asked him if there was another shooter.
"It's just me," Holmes said, according to documents and testimony.
Officers asked Holmes other questions about weapons and explosives. Roughly two hours would pass before the chaos subsided and detectives would read Holmes his Miranda rights -- anything you say can be used against you.
Prosecutors will counter that the officers urgently needed to know whether Holmes had an accomplice who could still be shooting and killing people at the Century 16 theater in Aurora. They contend the questions were legal under a public-safety exemption to the Miranda rule.
Barring the use of Holmes' statements would likely have a limited impact on his trial because his lawyers have acknowledged he was the shooter and the trial is expected to focus on whether or not he was legally insane at the time of the shooting.
Holmes is accused of slipping into the suburban Denver theater on July 20, 2012, and opening fire on more than 400 people who were watching a midnight showing of a Batman movie. Twelve were killed and 70 injured.
Holmes, then 24, had just quit a Ph.D. program in neuroscience at the University of Colorado, Denver.
He pleaded not guilty by reason of insanity to more than 160 counts of murder and attempted murder. His lawyers say he was in the grip of a psychotic episode.
Prosecutors are seeking the death penalty.
Holmes yawned at he entered the courtroom Tuesday and two other times while officers testified to the details of his arrest.
Aurora Police Department Officer Justin Grizzle described the scene as "people running, screaming, covered in blood, just mass chaos."
Grizzle testified that when he asked the suspect whether anyone was helping him, "he just looked at me and smiled."  When asked by prosecutor Karen Pearson what kind of smile Holmes had, Grizzle said, "A self-satisfied, offensive smile."
Grizzle said he asked Holmes again and received the same response.
Officers Jason Oviatt and Jason Sweeney were the first to arrive at the back of the theater where Holmes' white, two-door vehicle was parked facing the exit to the theater.
Both testified that they saw victims with obvious gunshot wounds on the side of the building.
"[We] followed a trail of blood to the back of the theater," Sweeney said.
The officers noticed what they first took to be another officer dressed all in black, wearing body armor, a helmet and gas mask.
When they were about 20 feet away, Sweeney realized the gas mask was not the type worn by police and both men trained their guns on the individual.
Do you have any weapons, the arresting officers asked. Four guns, Holmes replied.
Do you have any explosives, the officers asked. Holmes replied that bombs were rigged at his apartment to explode if anyone went inside.
Holmes was then driven to a police station where a detective again asked if anyone helped him. Sometime around 2:30 a.m. on July 21, a detective began reading Holmes his Miranda warning.
Defense lawyers argue anything he told police before the warning shouldn't be allowed as trial evidence. Prosecutors argue police had to know if there were more gunmen who could harm civilians, emergency personnel or police.
"There were many locations inside and outside of Theater 9 where other assailants could be hidden," prosecutors wrote.
Fox News' Kelly Burke and The Associated Press contributed to this report.