Incoming acting deputy defense secretary reportedly inspired 'Top Gun' character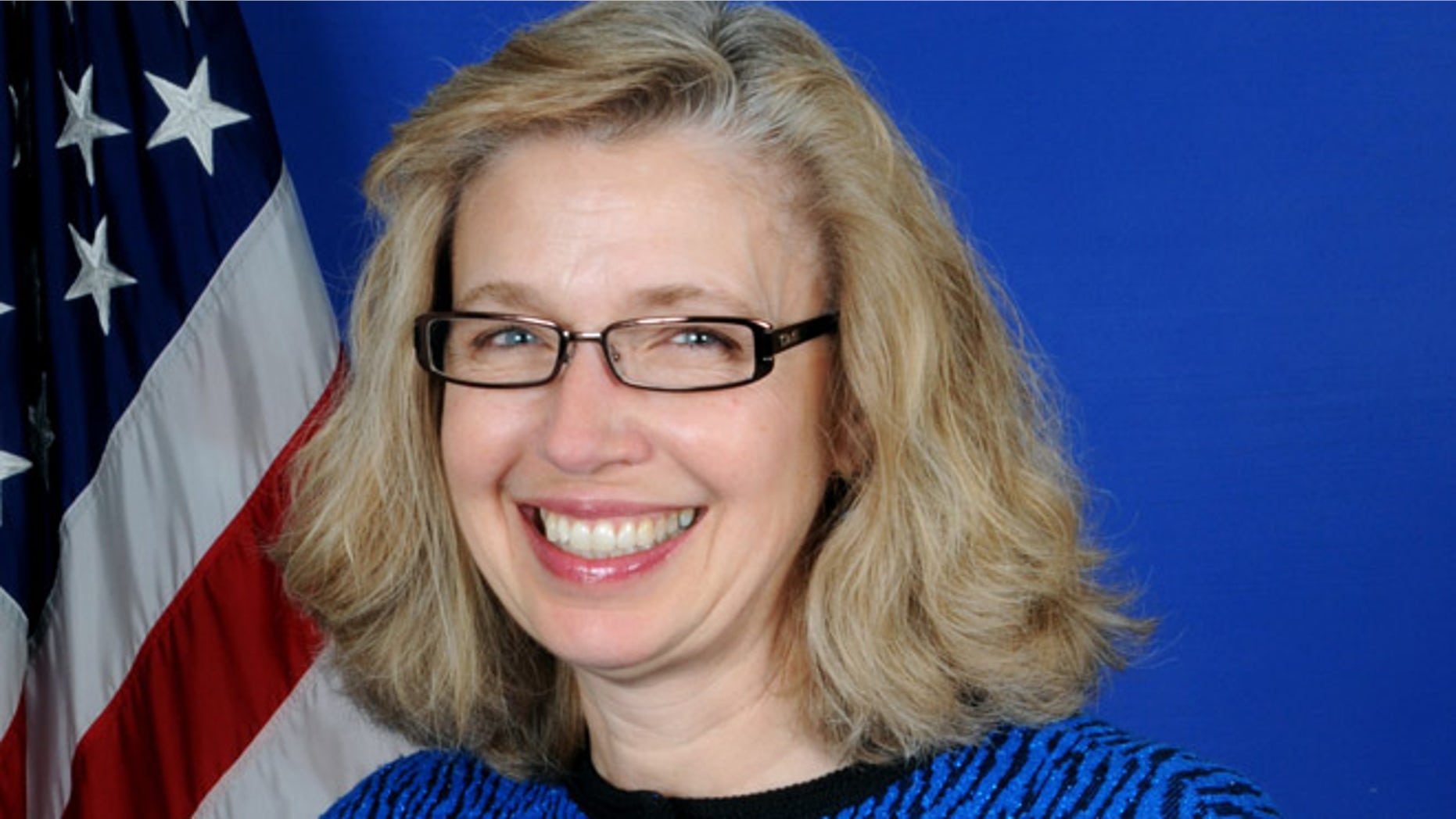 At the defense department, the new No. 2 is a former Top Gun.
Well, sort of.
Christine H. Fox, who will assume the duties of acting deputy secretary of defense Thursday, was the inspiration for the Kelly McGillis character in the 1986 blockbuster film starring Tom Cruise, according to People magazine.
She'll be taking over from departing Deputy Secretary Ash Carter, who announced his resignation in October.
"Christine … is a brilliant defense thinker and proven manager," Defense Secretary Chuck Hagel said in a news release issued Tuesday. "She will be able to help me shape our priorities from day one because she knows the intricacies of the department's budget, programs and global operations better than anyone."
In the mid-80s, Fox worked as a civilian employee of the Center for Naval Analyses, a Navy think tank, according to a People magazine profile written during the film's production. Her job was to help the U.S. Navy develop tactics for defending aircraft carriers, and she instructed some of the young hot-shot pilots who would swoon at the sight of the six-foot blonde in high heels, People reported.
"She's the smartest woman I've ever met," Capt. Monroe Smith told the magazine. "I like women for a lot of things, and being smart isn't usually one of them."
When the film's producers were looking to enhance the role of the female lead – who predictably becomes romantically involved with Cruise's character – they looked to Fox, People reported. But that's where the similarities ended, as Fox told the magazine she never became involved with an aviator.
Fox eventually became president of the CNA, where she oversaw analysis of operations, including Bosnia and Kosovo in the 1990s and the wars in Afghanistan and Iraq following the Sept. 11 attacks, according to her Department of Defense biography. Prior to her latest appointment, Fox had served as the director of the Defense Department's cost assessment and program evaluation since 2009.