In surprise move, woman charged in lover's slaying in Arizona testifies in murder trial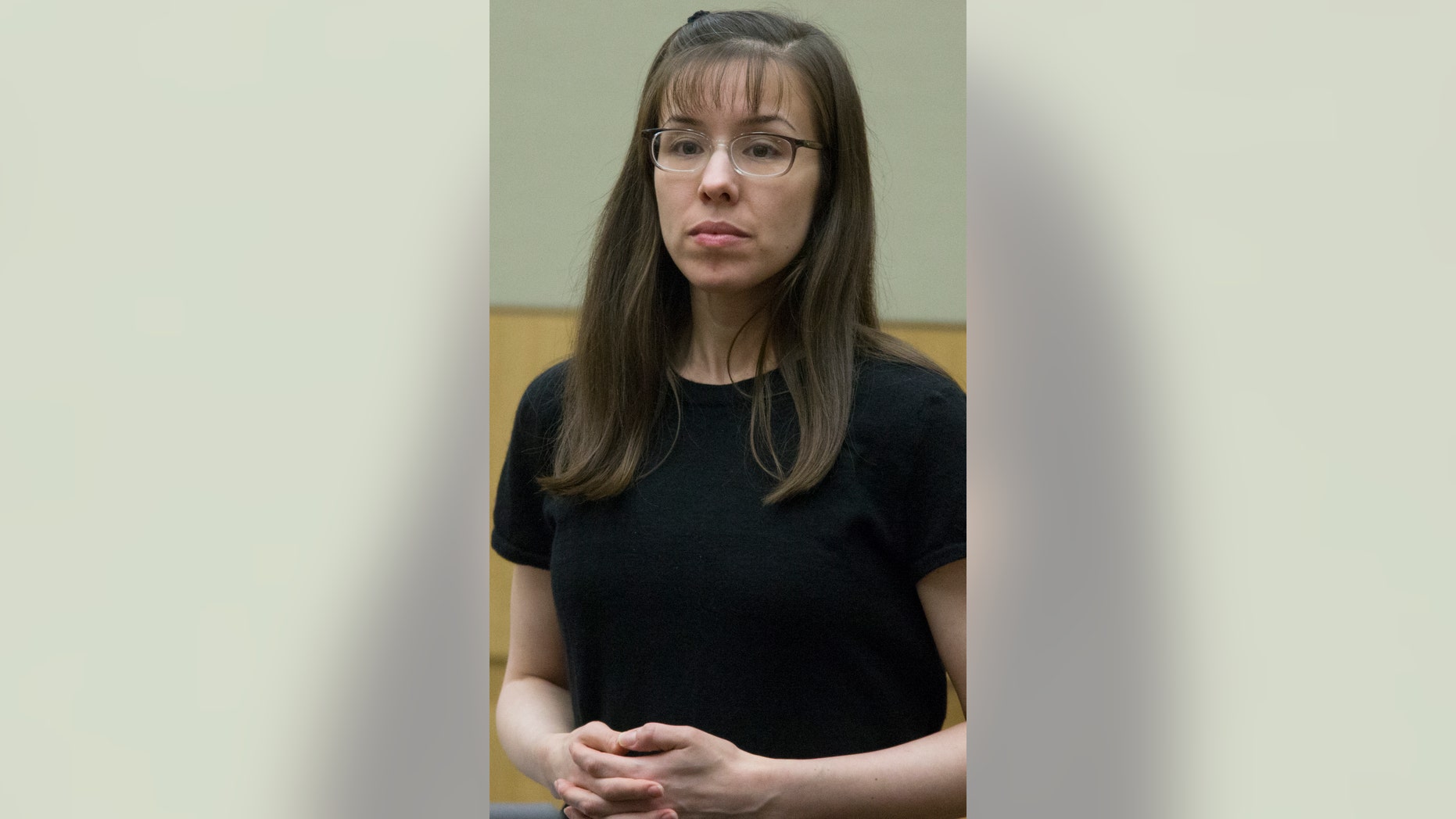 PHOENIX – The woman at the center of a sensational murder trial in Arizona made the surprise move of taking the witness stand in a Phoenix courtroom.
Jodi Arias is charged with killing her lover in 2008 in what prosecutors describe as a jealous rage. She says it was self-defense against an abusive boyfriend.
The decision to put the 32-year-old on the witness stand was not expected because she faces the death penalty.
Arias spoke in a halting voice as she described how an idyllic childhood in California turned abusive when she was about 7 years old. She also says she made false statements early in the investigation about not being at the scene of the crime because she planned to commit suicide and never have a trial.