In chains and wheelchair, 2nd bank robber recaptured after escape appears in Chicago court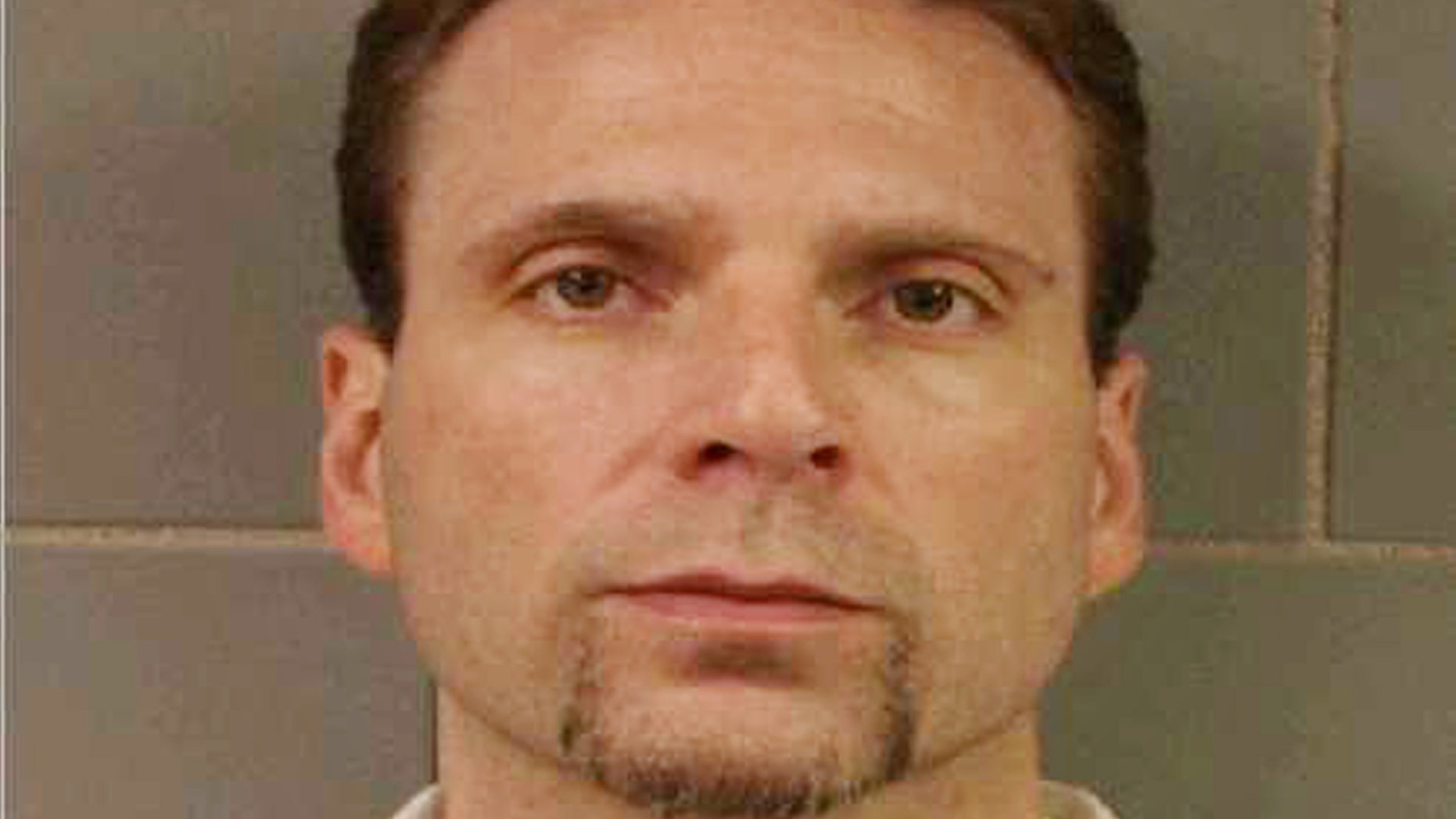 CHICAGO – In chains and a wheelchair, a bank robber who was captured more than two weeks after his daring Chicago jailbreak has been brought back to federal court.
Kenneth Conley was largely silent at Saturday's hearing, speaking only to acknowledge he understood he could face an additional five years behind bars if convicted in the escape.
The Chicago Sun-Times reports (http://bit.ly/VFD1Gp) that Conley was wearing a medical brace on a badly swollen left foot, which was apparently injured during his capture Friday in suburban Palos Hills.
Conley escaped from a high-rise lockup Dec. 18 along with cellmate and fellow bank robber Joseph "Jose" Banks apparently by smashing a hole in a narrow cell window and climbing down 20 stories using a rope fashioned from bed sheets. Banks was caught Dec. 20.
___
Information from: Chicago Sun-Times, http://www.suntimes.com/index