Immigrant bids a grateful goodbye to US after 20 years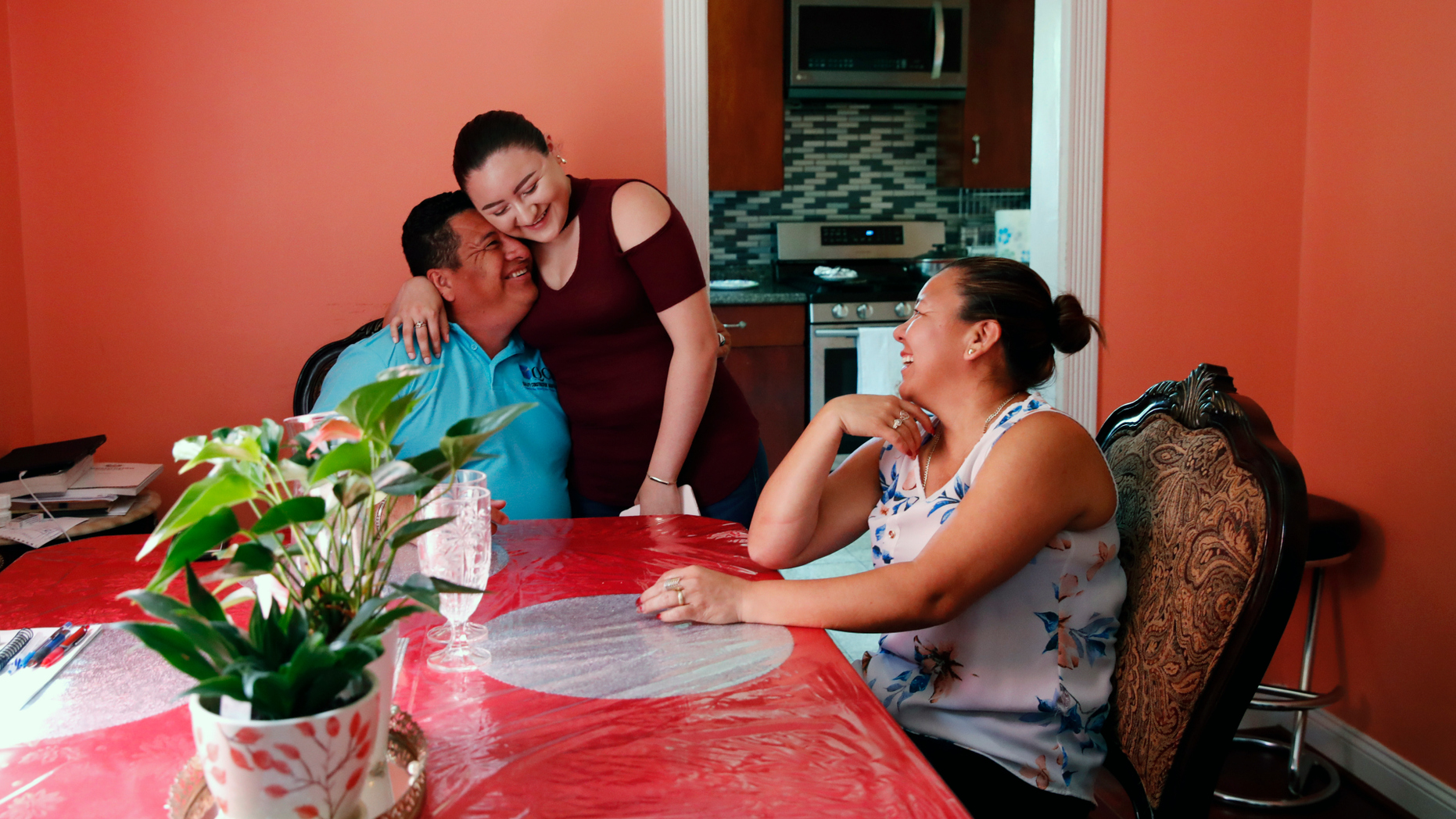 WASHINGTON – Nilson Canenguez is facing the prospect of being forced to return to his native El Salvador in the coming months after nearly 20 years in the U.S. But he's not going home empty-handed — or bitter.
The father of three who came to this country with virtually nothing is leaving as the owner of a construction business with dozens of employees and a nest-egg large enough to buy two properties in his homeland and semi-retire at 45.
"Canenguez, a prominent businessman in the Washington area's Salvadoran community, is one of about 400,000 people from a handful of troubled countries whose temporary legal residency has been ended by the Trump administration, which has argued the Temporary Protected Status program that let them stay was never meant to be permanent despite.