Illegal man from pro-Trump household deported to Mexico despite pleas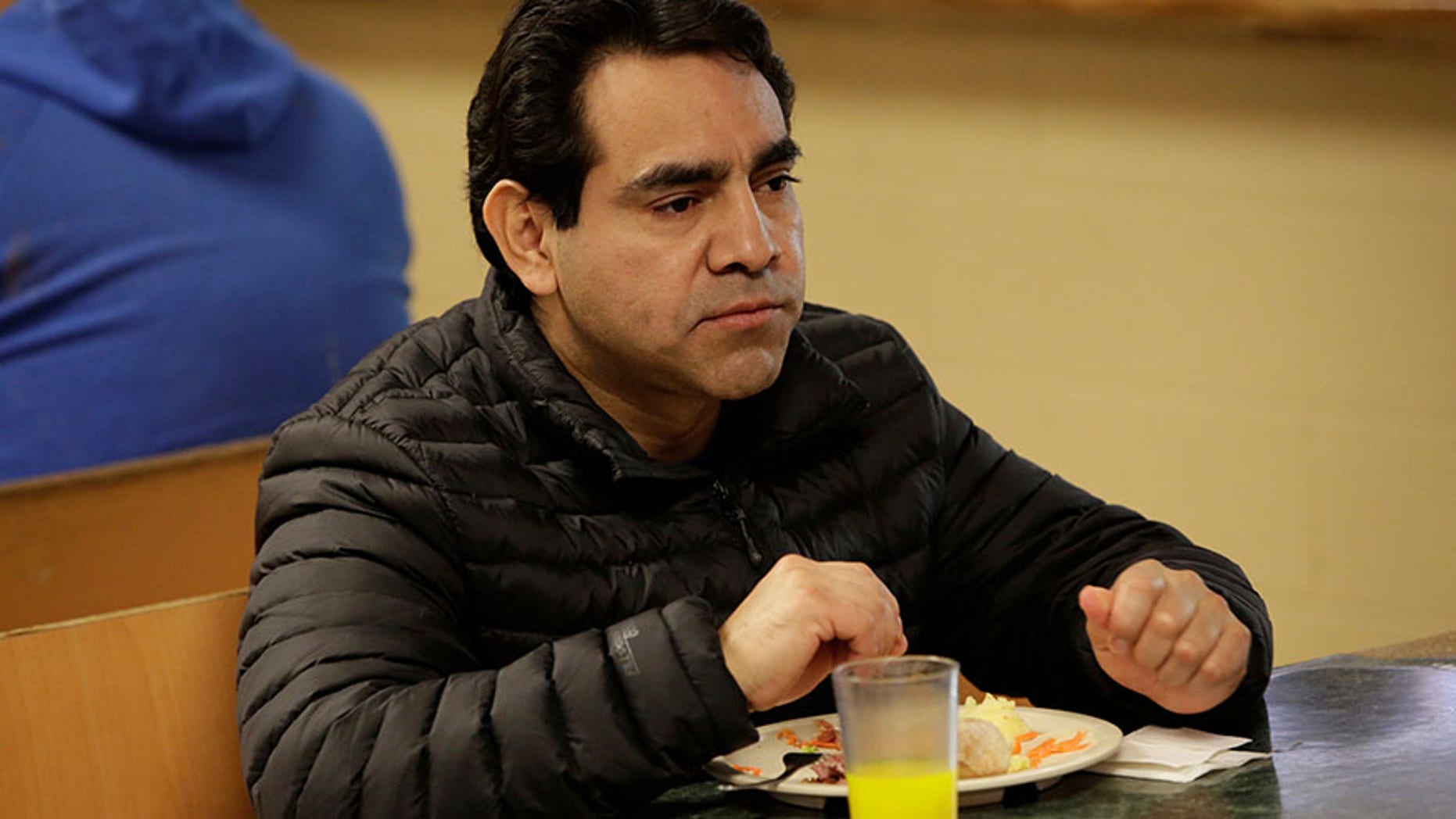 An undocumented man from Indiana who is married to a Trump supporter was deported to Mexico despite his wife's pleas.
Roberto Beristain had no criminal record but had to check in with immigration authorities after his illegal status was revealed when he inadvertently crossed the border into Canada in a family trip.
"He hadn't committed any crimes. He didn't even have a parking ticket," family attorney Adam Ansari said, as quoted by CNN.
DEPORTATION DRAMA ENTERS PRO-TRUMP HOUSEHOLD IN NORTHERN INDIANA
"From everyone's accounts he is probably one of the most lovable guys you will ever meet. He is a loving husband and father. And he put a lot of work into his restaurant."
When her husband was detained by Immigration and Customs Enforcement (ICE) last month, Helen Beristain was confident he would not be deported because he is "a good man."
"We were for Mr. Trump," she said. "We were very happy he became the president. Whatever he says, he is right. But, like he said, the good people have a chance to become citizens of the United States."
SESSIONS SEEKS TO SPEED UP DEPORTATION OF ILLEGAL IMMIGRANTS IN FEDERAL FACILITIES
Like many others, Beristain was arrested when he was doing his yearly check-in with ICE officials in Indianapolis.
According to Ansari, Beristain was moved between detention facilities in Indiana, Wisconsin, Illinois, Louisiana, New Mexico and Texas. Finally, at around 10 p.m. Tuesday he was dropped off at the U.S./Mexico border in El Paso and he walked into Ciudad Juarez.
"They suddenly told me it was time to go," Beristain said in a press release that his attorneys issued. "They told me to get my stuff, they put me in the back of a van and sped toward the border."
DEPORTED KILLER NABBED SLIPPING BACK INTO US FROM MEXICO
Beristain's attorneys are calling the deportation a mistake and say they will pursue all available legal and political remedies to bring Roberto back to the U.S., where he has lived the last 19 years.