Idaho mom gets jail after beating kids for eating too much ice cream: reports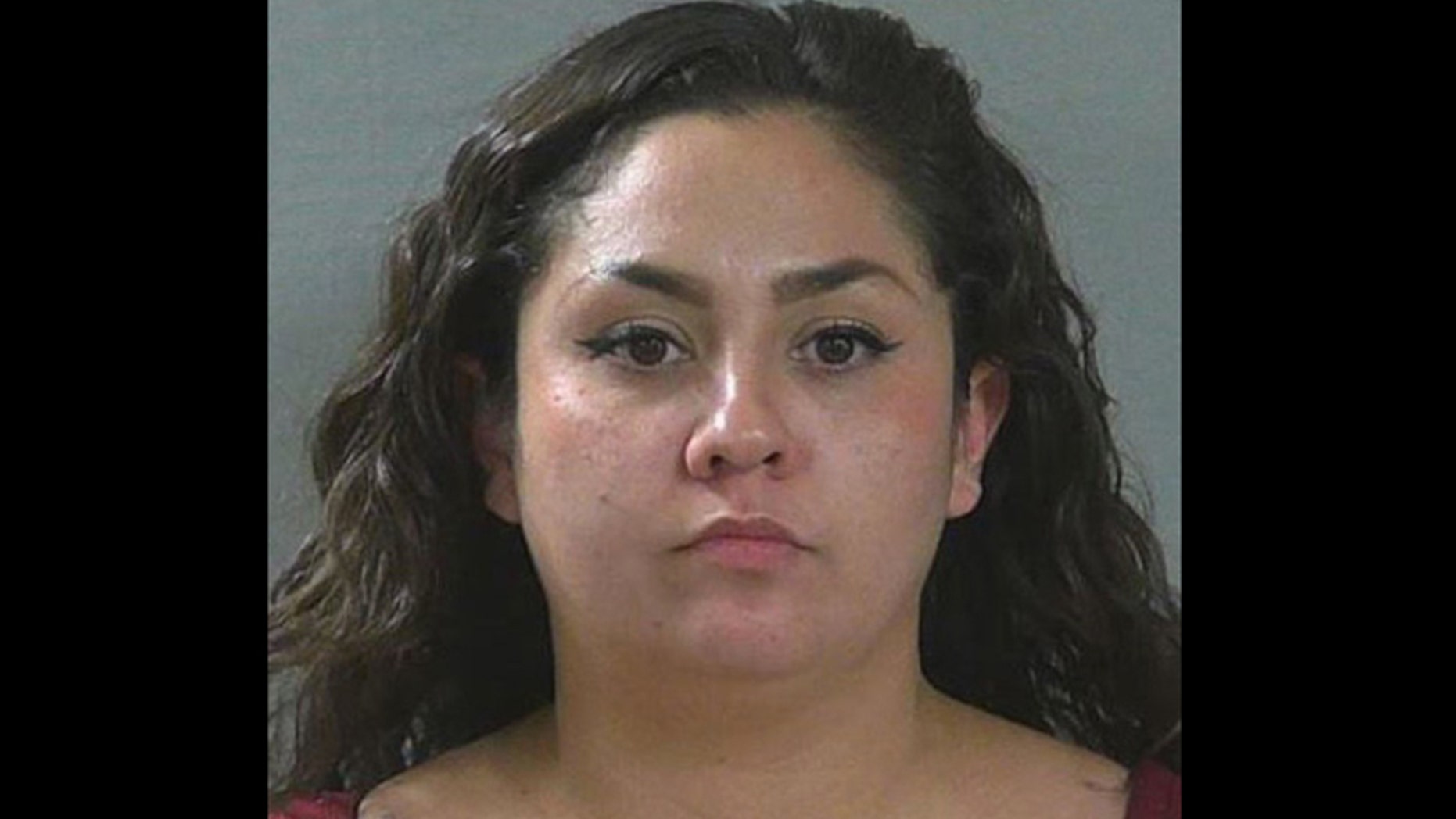 An Idaho mom has been sentenced to serve 30 days in jail and four years on felony probation for beating her children and shaving their heads after they ate a tub of ice cream.
Canyon County authorities say Priscilla Zapata, 26, whacked her four children – ages 3 to 9 – with a belt and a toy last July. Zapata also shaved the heads her two daughters – ages 4 and 9 – to "send a message," the Idaho Statesman reported.
Authorities charged Zapata with physical and emotional abuse as well as felony injury to a child. One of her daughters said Zapata pushed her against a wall while grabbing her around throat, police said.
According to police, Zapata told relatives she "lost it" when her children ate the ice cream.
Bryan Taylor, a Canyon County prosecutor, told the East Idaho News that Zapata "has been working on … some sever anger issues that she needs to address … through counseling and parenting classes."
"I'm hopeful that she can take advantage of the resources available to her while on probation and make the appropriate changes in her life to become a better parent," Taylor said.
Judge George A. Southworth said he decided to suspend Zapata's five-year prison sentence because she was pursuing counseling.
"You have engaged yourself in appropriate treatment," Southworth told Zapata, "and are involved in counseling, so it appears you are engaged in a process on how to better handle your children. You've caused a lot of damage to your children and it's going to take you a long time, if ever, before you can rebuild that trust."
Zapata's children are now staying with relatives under the watch of Idaho Department of Health and Welfare.