Hurricane Michael: Children face stress of upended lives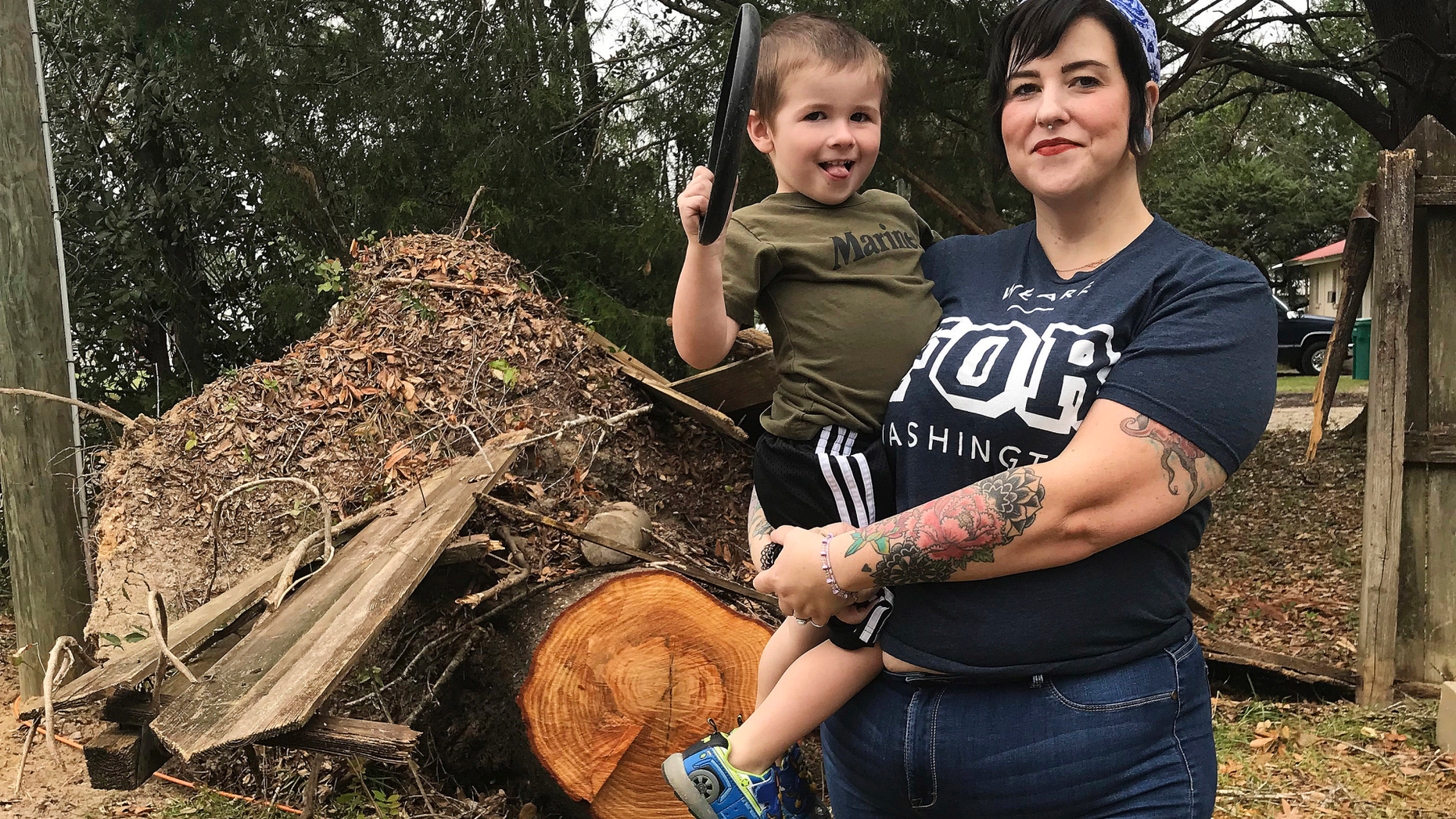 Experts say Hurricane Michael and its aftermath have been especially troubling for the children of the storm, many too young to understand the Category 4 monster that smashed across the Florida Panhandle in October.
Sometimes toddlers refuse to eat. Children can be irritable and others cry. Says Tiffany Harris, one mother with children uprooted by Michael: "It's the worst feeling as a mother. To not be able to help or do anything."
Weeks after Michael, many children were still stuck in shelters, waiting for normal routines to resume.
Sarah Thompson is director of U.S. emergencies for Save the Children. She says these children lost a sense of safety and innocence and are looking to parents for cues how to cope with the stress caused by the storm.