Hurricane Florence could be one of the worst hurricanes to ever hit the East Coast
Hurricane Florence is a dangerous Category 4 hurricane.

A hurricane watch and storm surge watch have been issued for the entire coast of North Carolina, including Albemarle and Pamlico Sounds, and the South Carolina coast as far south as Edisto Beach.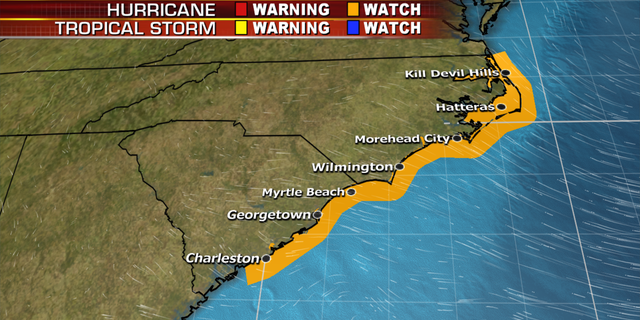 This includes Charleston, Myrtle Beach, Wilmington and the Outer Banks.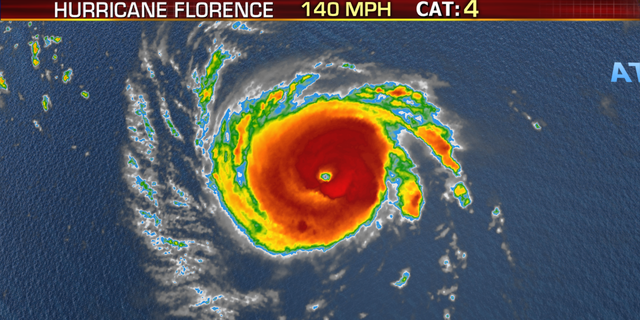 Florence is undergoing what's called an eyewall replacement cycle meaning the storm is trying to restructure itself in order to strengthen further. It's possible we could have a Cat 5 storm today or tomorrow.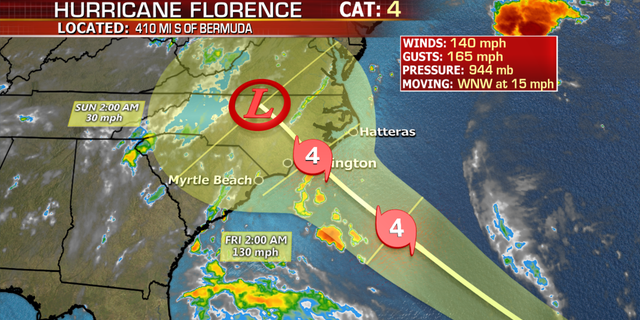 There is still some forecast uncertainty on where the eye of Florence will make landfall late Thursday or Friday. This will determine what part of the coastline experiences the worst wind and storm-surge impacts.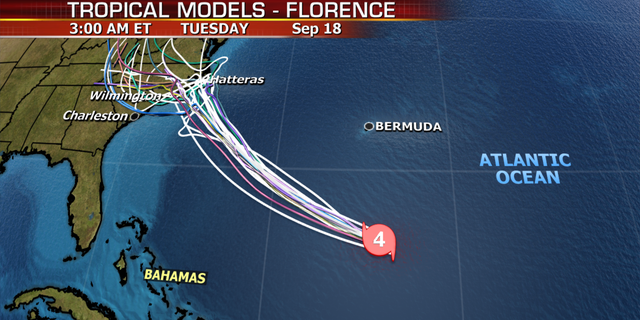 Tropical storm force winds may arrive in the watch area by Thursday morning. Hurricane conditions may arrive by late Thursday or Thursday night.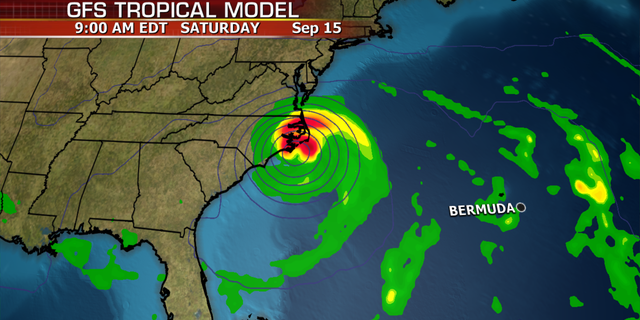 We could see power outages, tree damage, structural damage as well as tornadoes when the storm comes ashore.


Florence will produce very heavy rain along the coast and further inland. If the storm stalls (which some guidance is suggesting) we could be dealing with historic, catastrophic life threatening floods.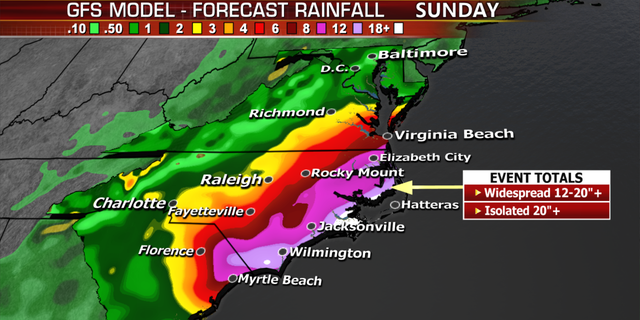 If you live in the Carolinas, Virginia and surrounding areas, please pay close attention to the latest forecast details and heed all warnings from your local officials.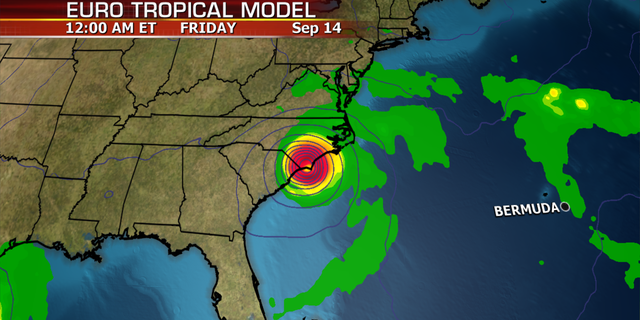 This storm will certainly go down in the books as one of the strongest on record if this track is verified.