Hunt for spring breaker who vanished in Gulf of Mexico off Dauphin Island intensifies: 'Island lives matter'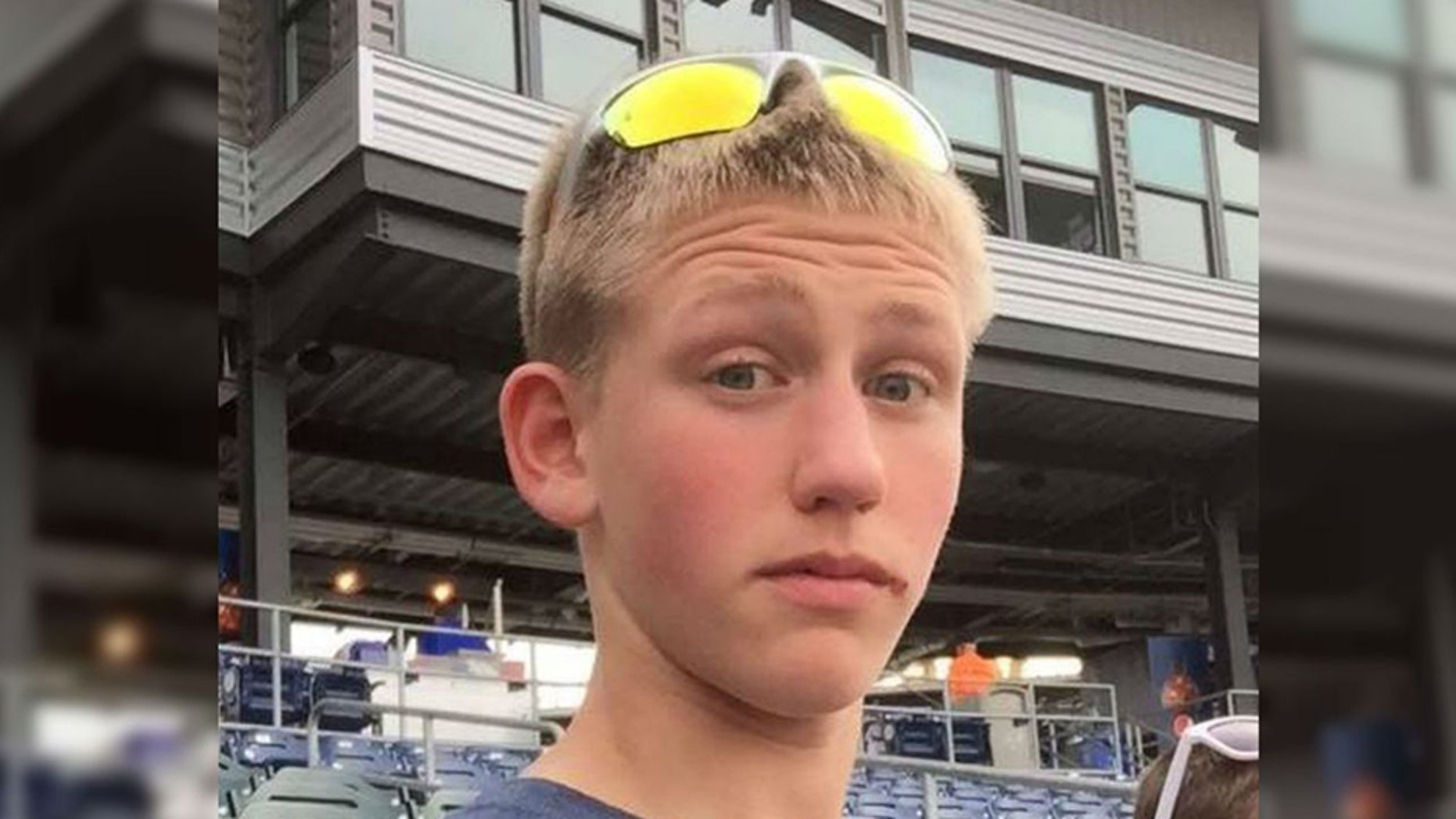 The search a Wisconsin teen who disappeared last week after getting pulled underwater in a rip current in the Gulf of Mexico -- while on a spring break vacation with his family -- intensified over the weekend, as locals pledged they wouldn't give up.
Jevon Lemke, 17, was swimming in the Gulf off the coast of Alabama's Fort Morgan, near Gulf Shores, on March 25 — reportedly trying to save his father and stepmother from rough waves — when he was pulled under.
His body has yet to be recovered, but search and rescue efforts press on. Volunteers and investigators have been searching Dauphin Island, roughly two miles east of Fort Morgan's coast, in the hunt to find Lemke's body, Fox 10 reported.
"We have a saying here that's 'Island Lives Matter,' and that's the way it is," search organizer and retired U.S. Coast Guardsman George Ruiz told WKRG. "If people come to the island and something happens like this, we treat them as family."
SPRING BREAKER, 17, VANISHES IN GULF OF MEXICO
Ruiz said rough and choppy waters in the area have made the search difficult for volunteers, but noted that organizers wouln't stop looking, because, "We want to bring the family closure. We want them to be able to have the mom and dad take their son home."
Lemke's mother, Carrie Holton, told WKRG that when she received the call about her son she "collapsed, screamed."
"I really don't remember much," she said. "I close my eyes and I see things that I don't want to see. I imagine what he went through he was alone, and I was supposed to protect him."
Holton described Lemke as a wonderful child, and added "that there's still hope."
"I don't know if it's hope that I'll just find him so I can bring him home or hope that he may even still be alive," Lemke's mother said. "There's something in my soul that tells me I will find him."