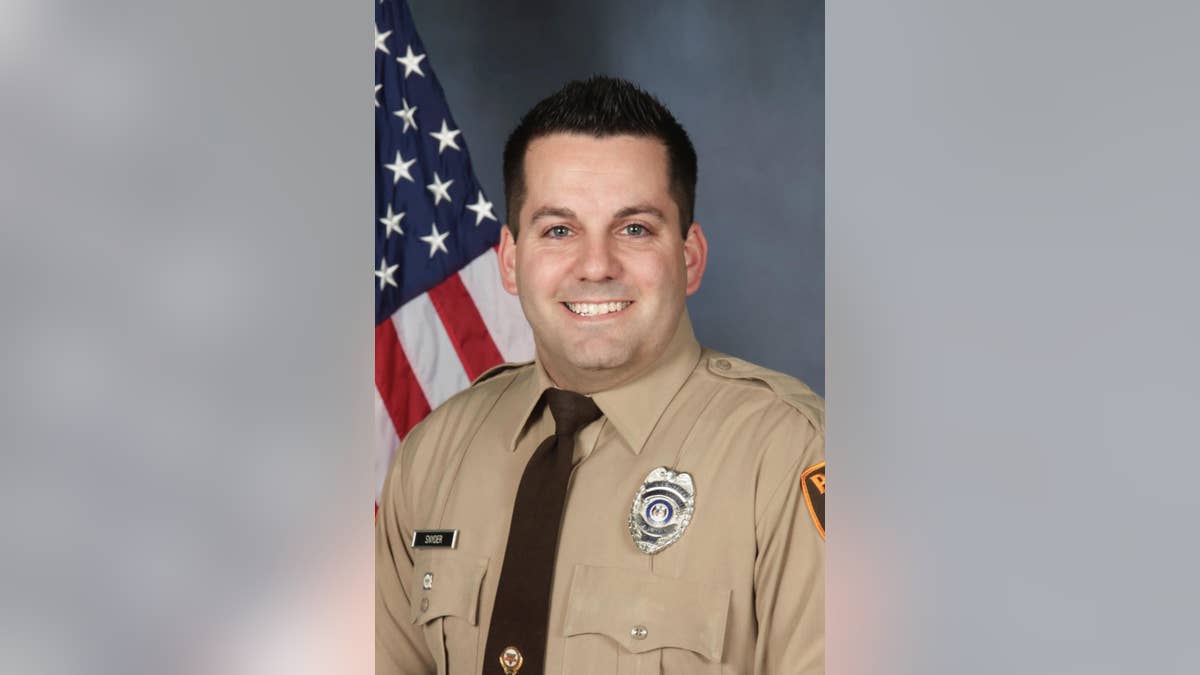 CLAYTON, Mo. – Hundreds of police officers from around the country turn out to pay their respects for a fallen St. Louis County officer.
The funeral for 33-year-old Blake Snyder was Thursday in Chesterfield. Ten pallbearers carried the flag-draped coffin inside the Family Church, followed by Snyder's widow, Elizabeth, and their 2-year-old son.
In addition to the large crowd at the funeral, hundreds of others lined the lengthy funeral procession route to a cemetery in Godfrey, Illinois. Massive American flags flew from fire truck ladders along the 50-mile route.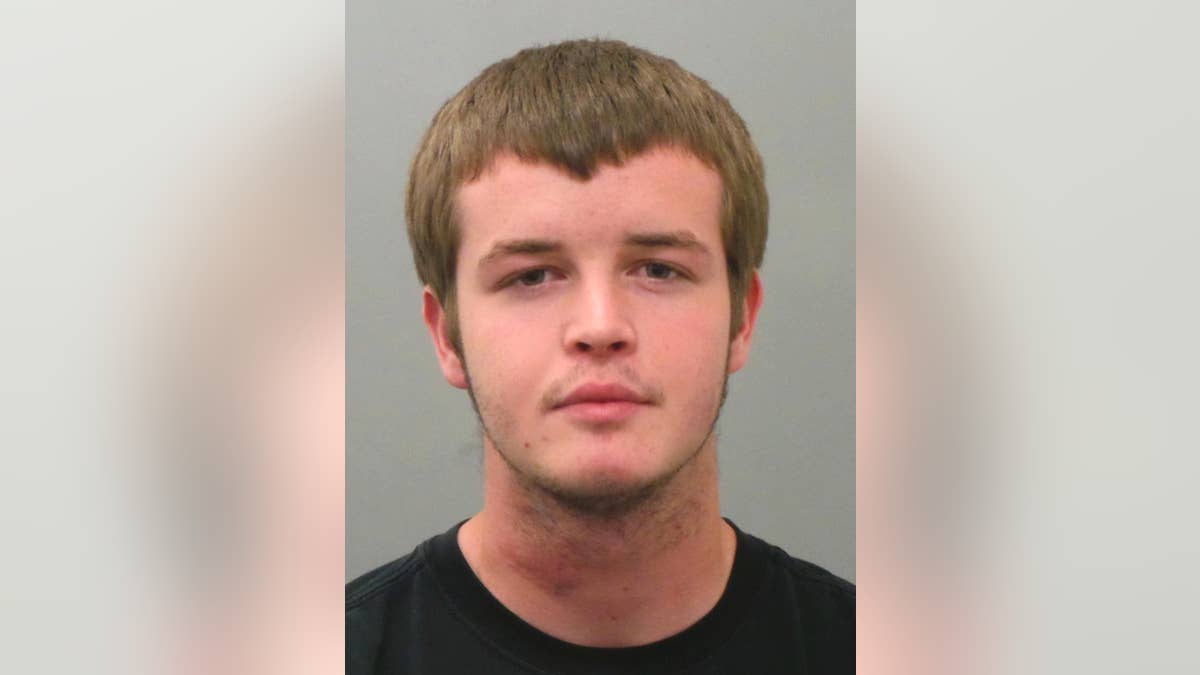 Snyder was fatally shot Oct. 6 after answering a disturbance call in south St. Louis County. A second officer returned fire, injuring the 18-year-old suspect, Trenton Forster, who remains hospitalized. Forster is charged with first-degree murder.