Hot coffee thwarts Utah armed robbery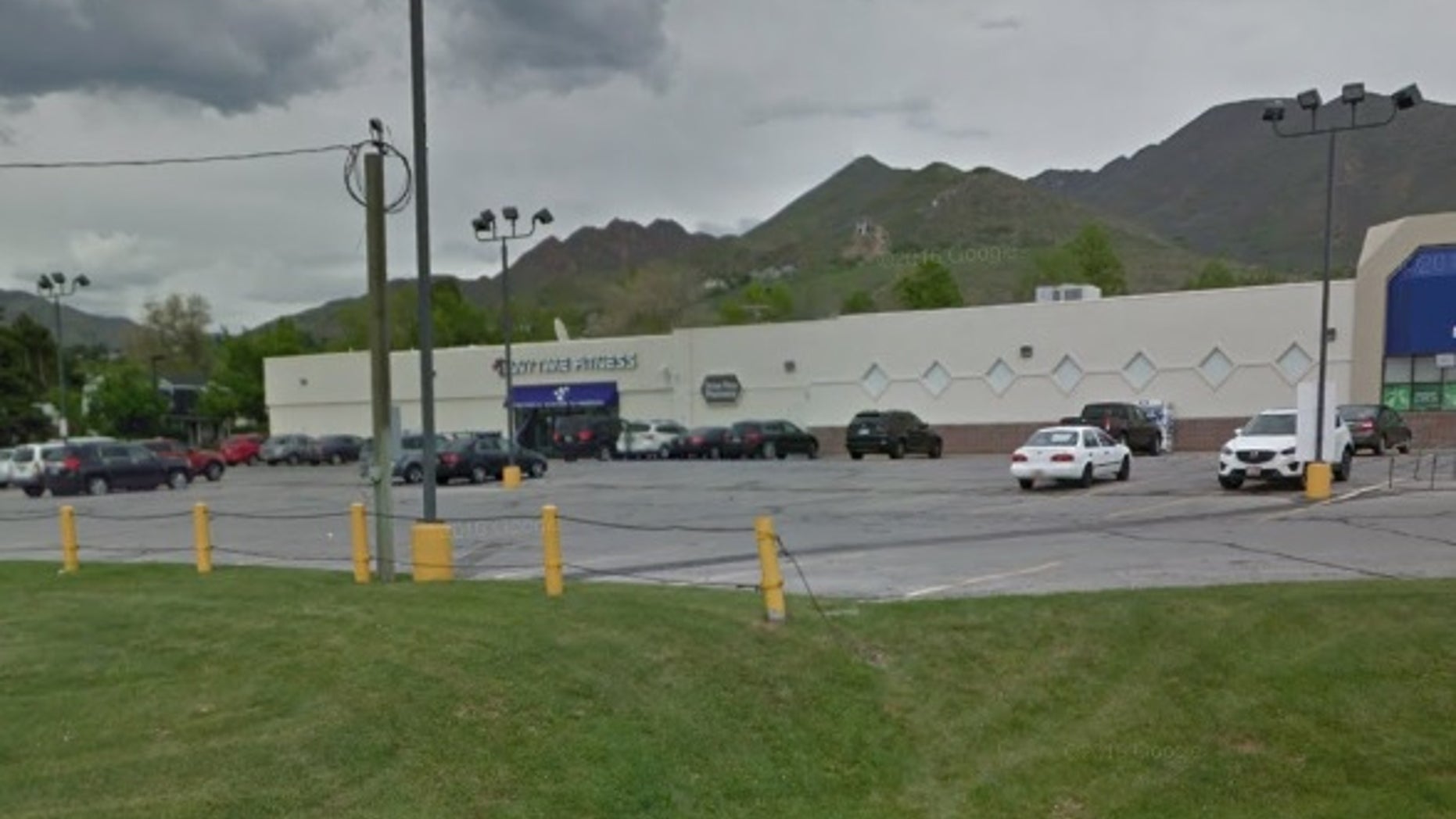 Police in Utah are searching for a suspect accused of trying to rob a woman at gunpoint Friday morning -- before she scared him off by hurling her hot coffee.
Officers said a man approached a woman who was in her car in a gym parking lot in Salt Lake City.
FLORIDA FOX REPORTER FINDS ILLEGAL IMMIGRANTS ACCUSED OF BOLTING FROM SUV CRASH
Authorities said the suspect opened the woman's car door and pointed a gun at her.
She threw her coffee on him, he ran to a tan SUV and drove off.
Police said the suspect is described as a Hispanic man wearing dark clothing and sunglasses.