Honolulu police arrest one of their own in sex assault case after search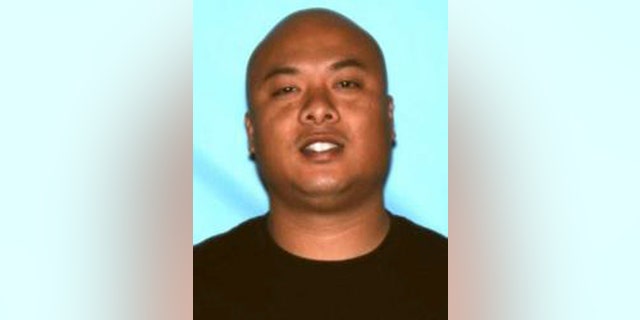 NEWYou can now listen to Fox News articles!
An off-duty Honolulu Police Department officer was arrested on suspicion of first-degree sexual assault, authorities said Wednesday, marking the latest trouble for the embattled agency.
Police said they found Officer Jessie Laconsay on Oahu's North Shore and he was taken to a hospital for non-life threatening injuries after his arrest.
"Sadly, it's a continuation of incidents and problems and crimes involving our county law enforcement officers, and it seems like the Honolulu Police Department needs a change in leadership," said state Sen. Will Espero, a Democrat. "It's quite appalling."
Phone calls seeking comment from the department and the union that represents its officers were not immediately returned.
In recent months, a grand jury began looking into allegations of civil rights abuses and corruption within the agency.
The department also came under scrutiny this year when Honolulu Police Chief Louis Kealoha sought to promote a major who had been arrested in 1994 for domestic violence. The major later declined the promotion.
Honolulu Mayor Kirk Caldwell recently appointed an attorney involved in anti-domestic violence work to serve on the Honolulu Police Commission. Loretta Ann Sheehan, the appointee, said she intends to work toward improving public confidence in the department.