Homeless woman gives birth, abandons baby in Subway restaurant, cops say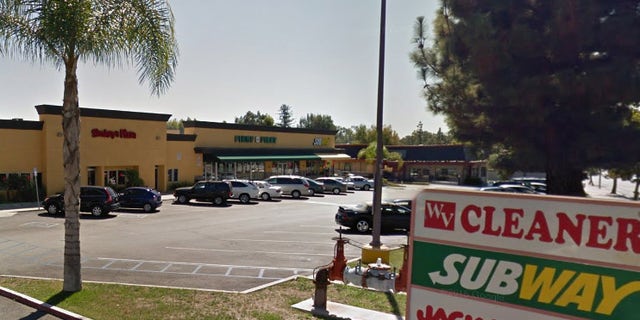 NEWYou can now listen to Fox News articles!
A homeless California woman gave birth in the bathroom of a fast food restaurant on Monday – and then left her newborn crying in a toilet, police said.

Police followed a trail of blood leading from a Subway restaurant in a West Corvina shopping center to track down Mary Grace Trinidad, 38, FOX11 reported. Trinidad was located at a Pep Boys Auto Parts & Service store in the same center.
Subway customers found the baby laying in toilet water and crying.
"Employees went inside and saw an umbilical cord hanging out of the toilet," West Covina Police spokesman Rudy Lopez told FOX11. "Then they found the baby in the toilet."
The newborn was rushed to the hospital and remains in critical condition, Lopez said.
Trinidad was taken to the hospital and is expected to be charged with child abandonment and attempted murder following her arrest after she is discharged by doctors. She also was wanted for an unrelated narcotics offense.
Shopping center employees told FOX11 that Trinidad had been hanging around the area for about a year.