Homeless man robbed bank so he could go back to prison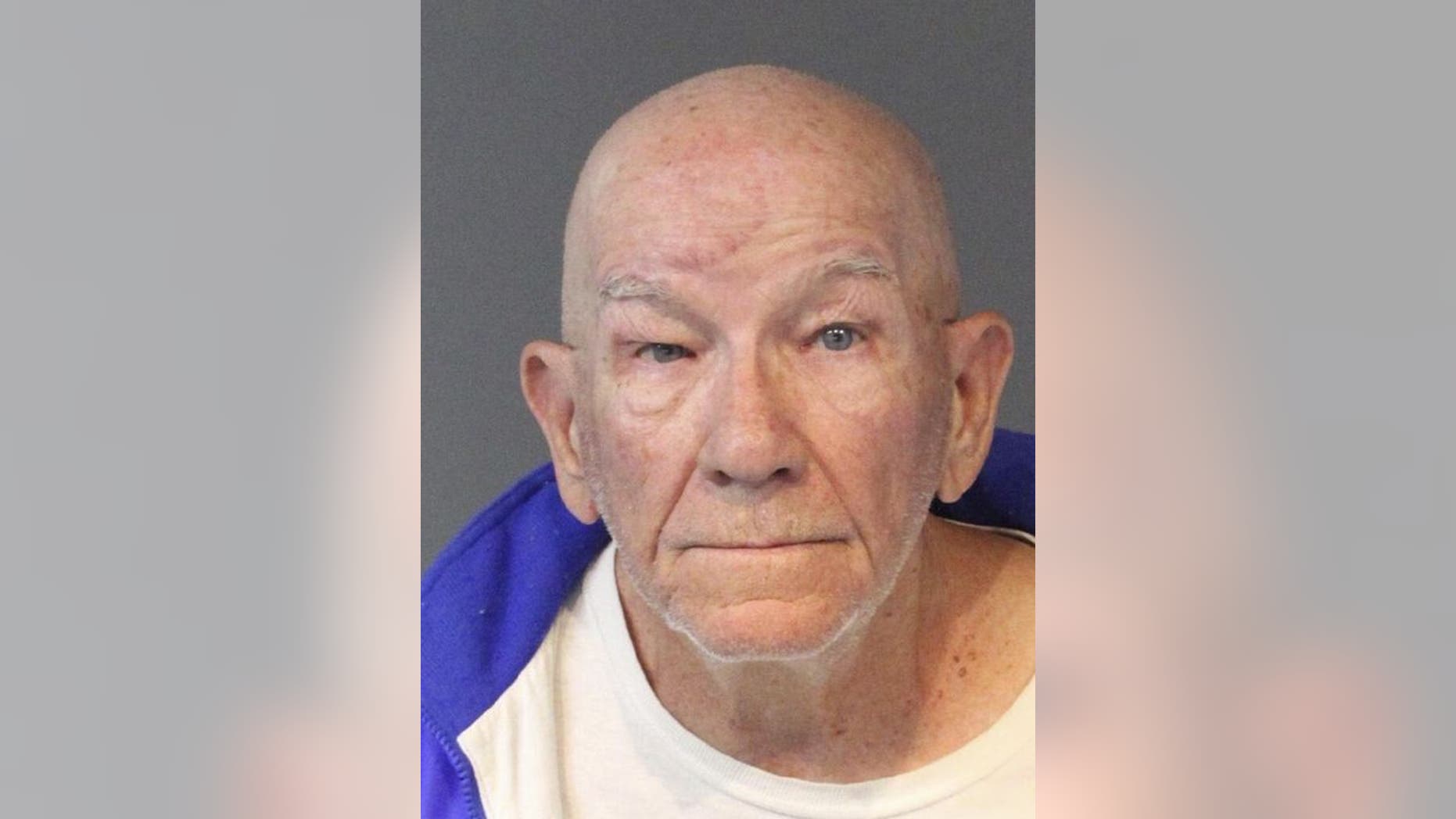 A Nevada homeless man claims he robbed a bank so he could seek refuge in prison.
Tommy Ray McAdoo, 78, confessed to committing a bank robbery in order to be sent back to prison. He will be sentenced in federal court Tuesday in Reno, NV and faces up to 25 years behind bars.
"In large part, Mr. McAdoo simply wanted to get out of the cold and return to prison," his lawyer said.
His public defenders are asking for leniency in the case and are requesting a sentence of less than five years.
"Mr. McAdoo's crime was committed by a gravely ill, homeless man, who, after staying out of the system for eight years, impulsively decided he needed to do something to go back to prison," federal public defenders Rene Valladares and Lauren Gorman wrote in court papers filed July 25.
The robbery occurred in the fall of 2016 when McAdoo walked into a bank in downtown Reno holding a steak knife and demanded money, writing his demand on the back of a casino sports betting sheet. He made off with more than $2,000.
His public defender initially entered a not guilty plea directly after the crime, but McAdoo later pleaded guilty to bank robbery with the use of a deadly weapon.
McAdoo has a long criminal, history having been convicted on at least five different robbery charges since 1964.