Homeless man charged in 'horrific' NYC sex assault after arrest in South Carolina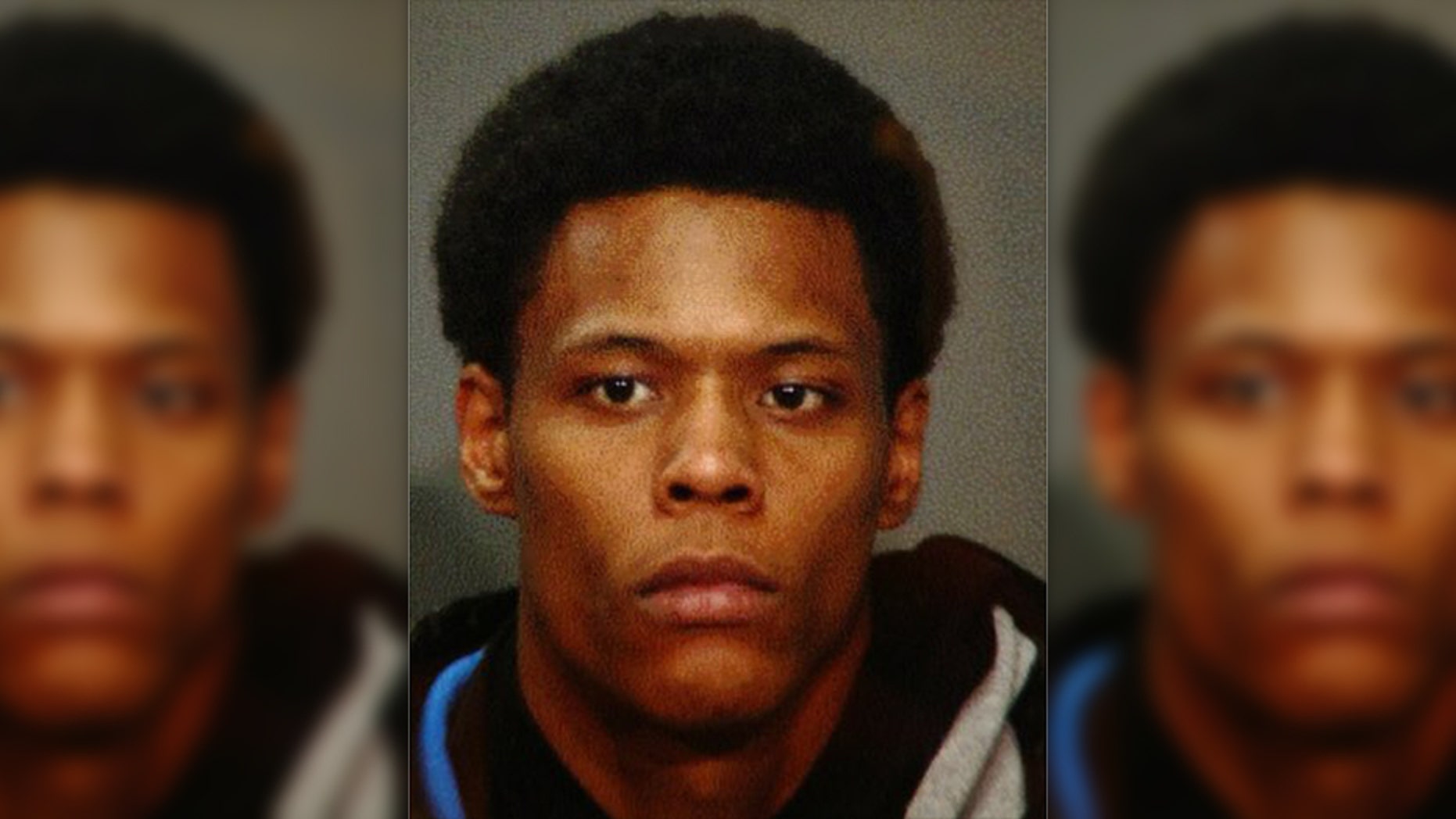 The suspect in a particularly "horrific" sexual assault in New York City has been captured in South Carolina, prosecutors said.
Cops found Ronald Williams, 21, at a motel in Columbia after an eight-day manhunt. He appeared in a court in the borough of Queens on Thursday on charges of assault, sexual abuse and unlawful imprisonment.
Williams stands accused of dragging a 52-year-old woman off the street and into a stairwell in Kew Gardens Hills on April 30, prosecutors said. Williams, who had been living in a homeless shelter, pleaded not guilty, according to reports.
SUSPECT IN BRUTAL SEX ASSAULT IS ID'D; 40 COPS TAPPED IN MANHUNT
"The defendant brutally attacked a Queens mother so viciously that she was unrecognizable when she was found unconscious at the bottom of a building's stairwell," Queens District Attorney Richard Brown said Thursday. "No one should have to worry about fending off a sexual attack on the streets of our county at any time of the day or night."
He called the crime "horrific."
Prosecutors said Williams told detectives: "I pushed her down the stairs. I wasn't going to rape her," according to the New York Post.
The prosecutors said Williams also stated, "I punched her in the face a few times; I get angry and black out sometimes."
He was locked up without bail.