Holly Bobo murder trial: Prosecutors describe chilling details in death of Tennessee nursing student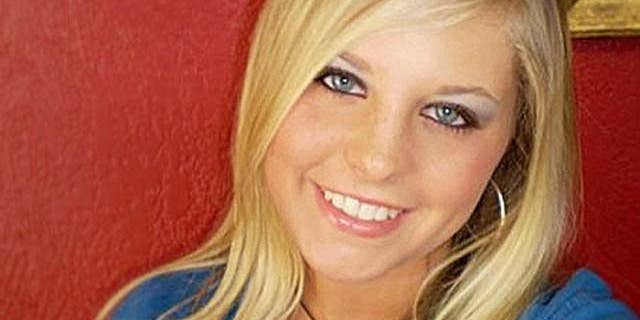 A man who lived in a "dark, dark world" of methamphetamine and morphine abducted a Tennessee nursing student from her rural home, then drugged, raped and shot her before dumping her body and bragging about it to friends, prosecutors said Monday.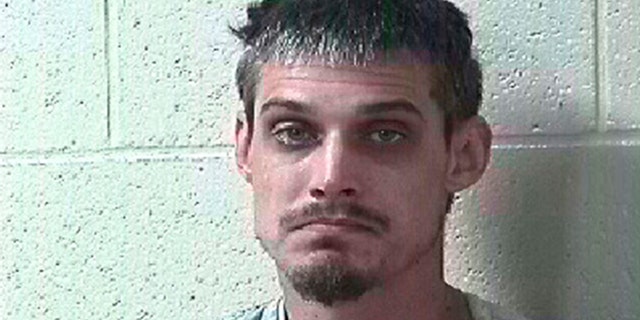 The charges were laid out in Savannah, Tenn., during opening statements in the trial of 33-year-old Zachary Adams, who is accused of killing Holly Bobo in April 2011.
Adams has pleaded not guilty to kidnapping, raping and murdering Bobo, who was 20 when she disappeared from her home in the rural town of Parsons on April 13, 2011. Her remains turned up in nearby woods in September 2014. If convicted, Adams faces the death penalty.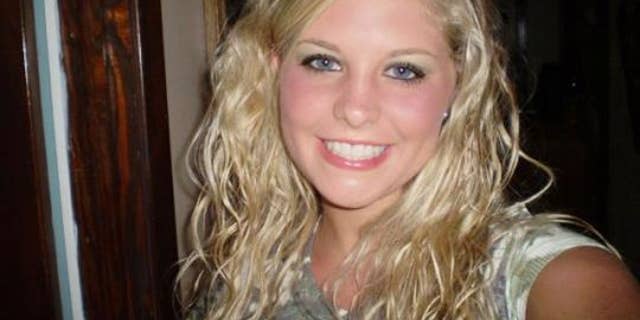 Adams' defense attorney, meanwhile, said her client is not guilty. She said in her opening statement that investigators found no hair, fingerprints or DNA belonging to Bobo in a search of Adams' home before he was charged in 2014.
In their opening argument, prosecutors described chilling details: Adams, they said, asked his friend, Jason Autry, to help him dispose of Bobo's body after he had raped her. Thinking she was already dead, Adams told Autry he was going to "gut" Bobo's body so she would not float to the surface once they dumped her into the Tennessee River, according to the prosecution.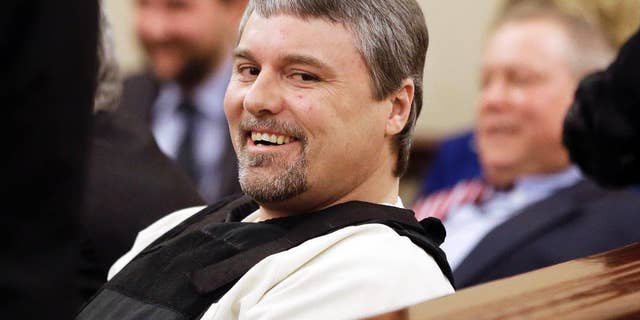 Bobo allegedly was wrapped in a blanket inside the vehicle -- but apparently she was still alive. She then made a noise, prompting Adams to shoot her in the head, prosecutors claimed.
"Jason sees a blanket in the bed of Zach's truck. There's a body in the blanket," assistant Shelby County District Attorney Paul Hagerman said in opening statements.
Hagerman told jurors that evidence and testimony will show Adams told Autry that he, Shayne Austin, and John Dylan Adams -- the defendant's brother -- had kidnapped and raped Holly. Austin was found dead of an apparent suicide in 2015.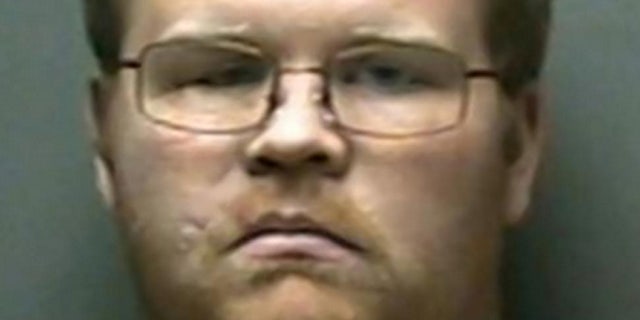 Hagerman said Autry will tell jurors that he asked Adams, "How did this [expletive] get in your truck?" and that Adams told him the three men had kidnapped her.
Zachary Adams "took her. He raped her. He killed her. He discarded her. He covered it up. He bragged about it. And he almost got away with it," Hagerman said.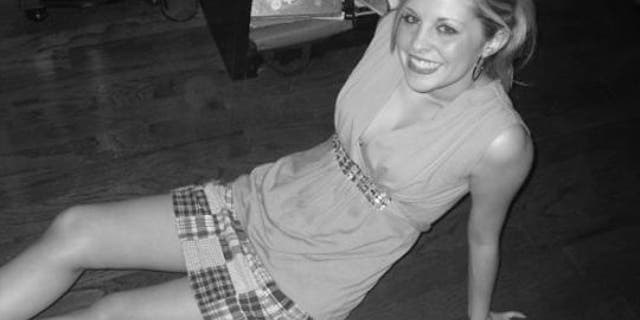 In all, six men were arrested for varying degrees of involvement in the death of Bobo — including Autry, who in July was offered federal immunity in exchange for his testimony against one of his co-defendants, according to court documents.
Bobo, a nursing student at the University of Tennessee at Martin, who lived with her family in Decatur County, was last seen by her brother in the early morning of April 13, 2011.
Clint Bobo, then 25, reported seeing his sister being led by a man into the woods near their home at 7:30 a.m. Clint told investigators he initially assumed Holly was with her boyfriend, but said he grew concerned after finding blood outside, prompting him to call 911.
The Tennessee Bureau of Investigation then launched the costliest and most exhaustive missing-persons search in the state's history, scouring woods and fields by air and foot. Investigators also used high-resolution underwater imaging to search lakes and ponds.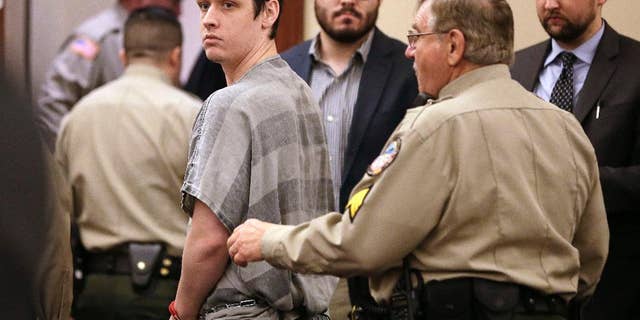 On Sept. 7, 2014, two men looking for ginseng found Bobo's remains about 400 yards into the woods north of County Corner Road in northern Decatur County, about 20 miles from her family's home.
Most of the arrests were made based on a confession by John Dylan Adams, who told investigators he saw his brother, Zachary, and friend, Jason Autry, with Bobo at his brother's home after her abduction.
Dana Bobo, Holly's father, was the first witness to take the stand on Monday.
Fighting back tears, Bobo described frantically searching for his daughter after hearing someone had taken her from the family home on her way to school.
"It was the worst feeling you could possibly feel -- that something bad has happened to one of your kids," Bobo said.
The father said he remained hopeful his daughter would be found alive until TBI agents informed the family her remains had been found.
Neighbor James Barnes described hearing screams around 7:45 a.m. the morning Holly disappeared -- alarming enough, he said, for him to drive over to check on the Bobo home.
"It sounded like she was arguing with someone. She said, "Stop. I said stop,'" Barnes told a packed courtroom.
Bobo's mother, Karen, said she taught both Zachary Adams and Autry in school. She collapsed on the stand when shown items that belonged to her daughter, like her lunchbox and wallet. The judge said it was a legitimate medical issue and wasn't an attempt to garner sympathy from the jury.
Karen Bobo earlier told jurors how she raced home from her job as a second-grade teacher after hearing Holly was snatched by a stranger.
"Everything was normal [that morning]," Karen Bobo said. "I told her goodbye and I loved her."
Bobo's brother, Clint, said that on the day Holly went missing, he saw his sister walking with a man, who was wearing camouflage hunting gear, into the tree-line. At first, Clint said he thought it was Holly's boyfriend, Scott, but later realized it wasn't.
Clint Bobo said he went outside and saw blood on the carport, then called his mother. Karen told Clint to "get a gun and shoot" the man.
He said he didn't shoot the man because he was confused about what was happening.
Clint Bobo added that he met both Adams and Autry after his sister disappeared, when his family was investigating tips received from people who lived in the area. He said the man who walked into the woods with Holly didn't look like either of the men.
The Associated Press contributed to this report.