Hillary Clinton top aide Huma Abedin's former posh home is scene of grisly trash compactor death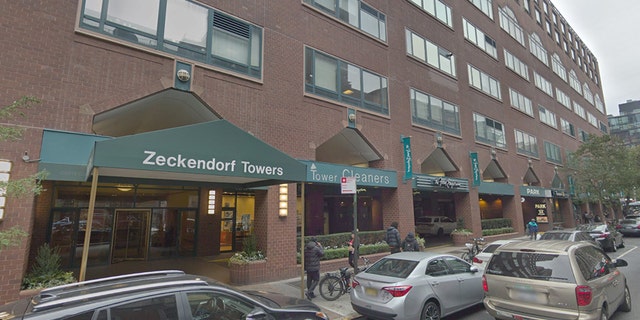 A 48-year-old woman's body has been found stuffed inside a trash compactor outside an upscale apartment building in New York City.
The grisly discovery was made Tuesday afternoon at Zeckendorf Towers – a property that Hillary Clinton aide Huma Abedin and estranged husband Anthony Weiner used to call home, the New York Post reported, citing tenants and public records.
It is not clear how the woman got inside the compactor, but she was pronounced "unconscious and unresponsive" by police following the discovery of her body.
Police are withholding the name of the woman pending family notification.