Hawaii officials search for man who disappeared while surfing 20-foot waves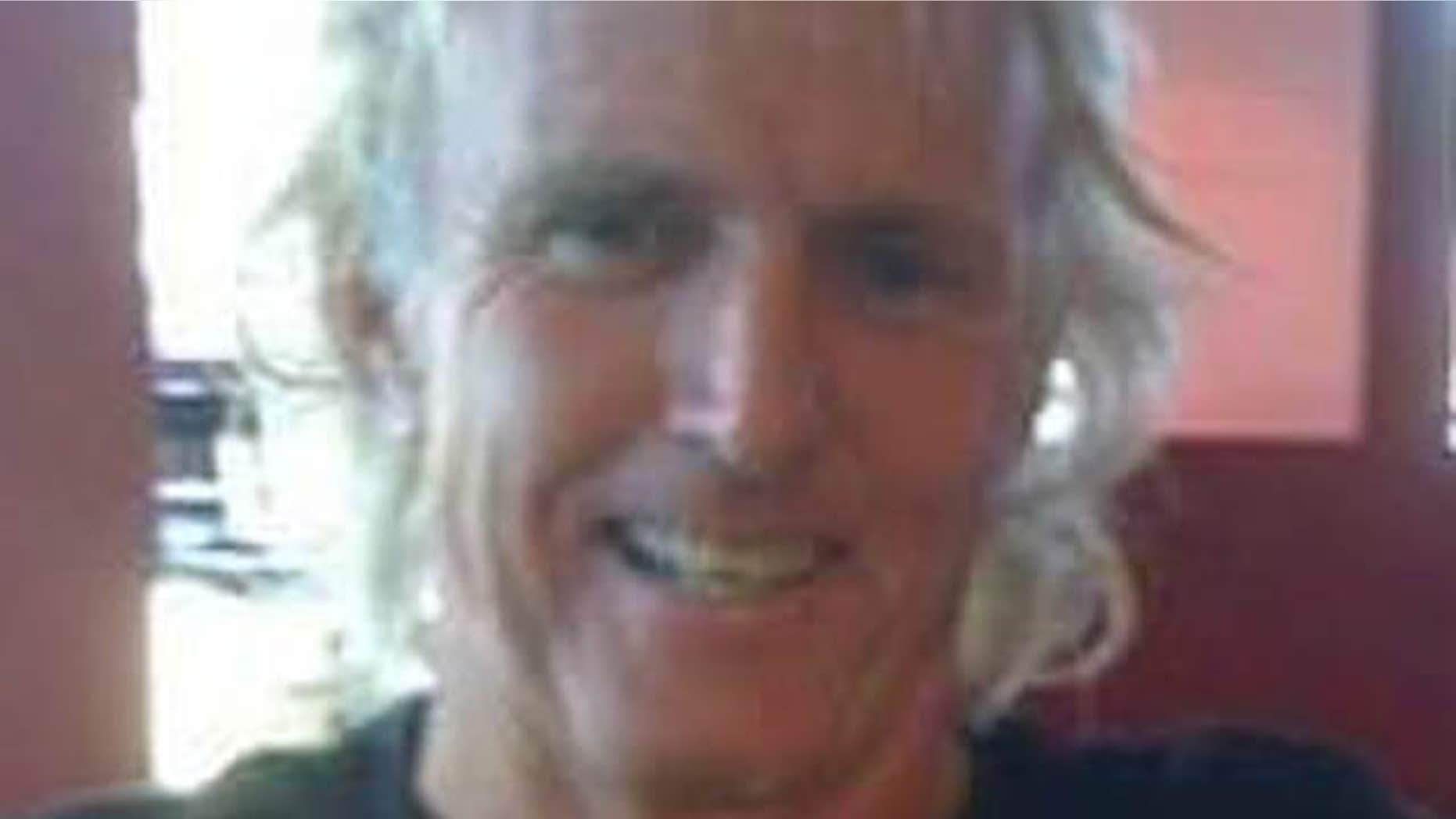 Hawaii officials said Thursday they are searching for a big-wave surfer who disappeared on Oahu's North Shore earlier this week.
Alec "Ace Cool" Cooke, 59, was last seen Tuesday before he went surfing as waves reached 20 to 25 feet near Waimea Bay, Coast Guard officials said in a statement. His girlfriend reported him missing Wednesday after he didn't return to his home in Waialua.
Police found Cooke's truck with his dog and keys still inside early Thursday at a church near Waimea Bay, a popular surfing spot.
The Honolulu Star-Advertiser reports lifeguards and firefighters are combing the waters near Haleiwa and Sharks Cove. Police also issued a missing persons bulletin and the Coast Guard has warned sailors to keep an eye out for Cooke who was wearing a white T-shirt and light blue surf shorts.
Cooke is a local celebrity in Hawaii, according to the Star-Advertiser. He was considered a top surfer in the 1980s and has worked as an extra on television shows and movies set in Hawaii.
Officials are encouraging people with any information to call police. Officials also warned of another swell that is supposed to hit the North Shore again Friday, bringing 25-foot waves.
The Associated Press contributed to this report.