Hammer-wielding home invader beat professor to death inside his New York City property, reports say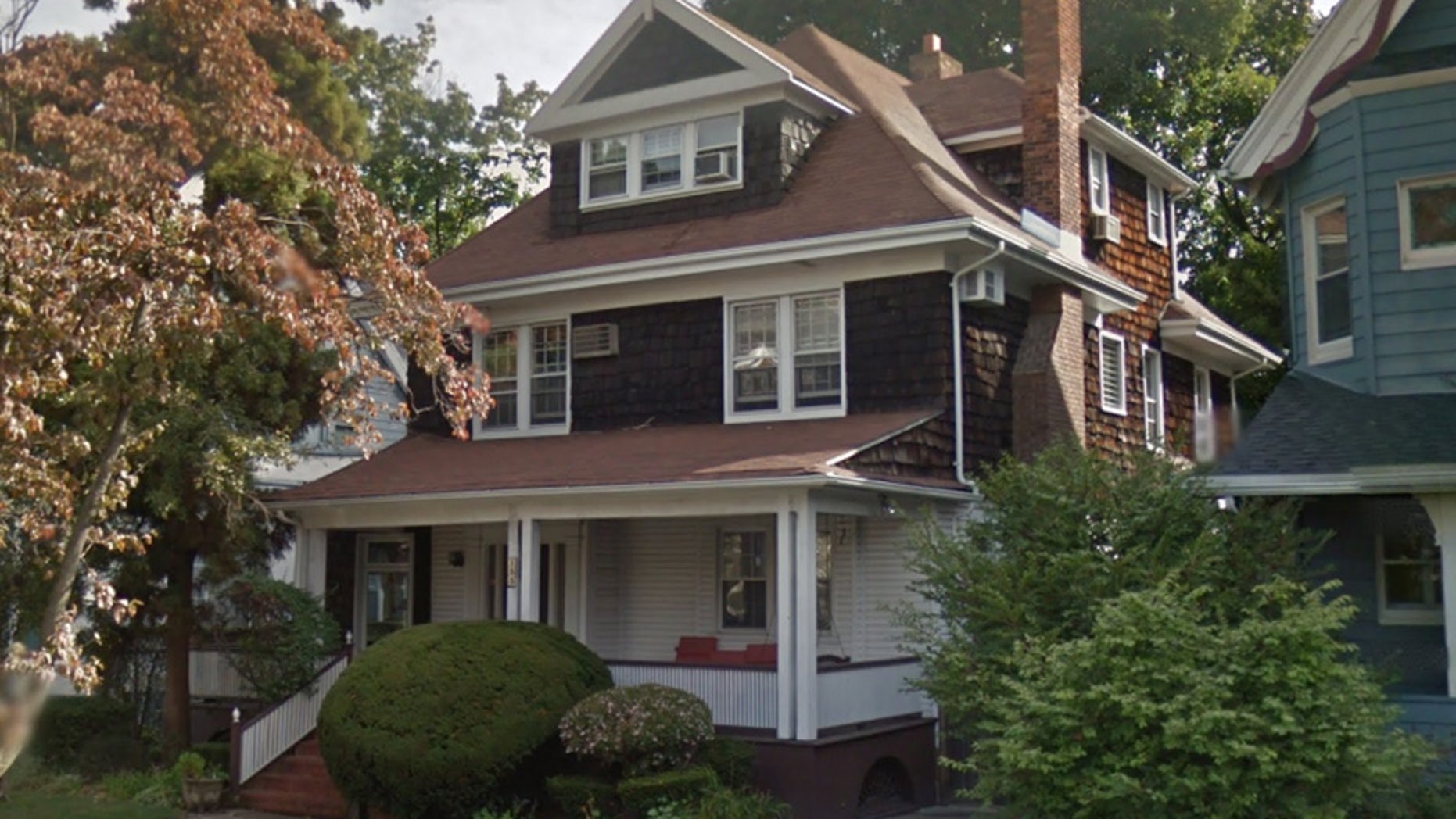 A hammer-wielding home invader reportedly bludgeoned a New York City professor to death in the basement of his own home Monday night after following the victim's daughter to the property.
Jeremy D. Safran, a 66-year-old psychology professor at the New School for Social Research in Manhattan, was discovered dead after 6 p.m. inside his Brooklyn residence with a hammer next to his body, police sources told the New York Post.
"It's shocking because we've been here for 24 years. You become so complacent you don't think about something like this," one of his neighbors, Jillian Daniels, said to the New York Daily News.
The newspaper added the 28-year-old suspected intruder was found covered in blood and hiding in a closet near Safran's body before being taken into custody without incident. His name has not been publicly released and charges have yet to be filed in the killing.
Multiple reports said Safran suffered head and body trauma injuries and that a medical examiner is currently analyzing the body.
Police sources told the New York Post the intruder is believed to have followed Safran's daughter to the home before the attack in an apparent effort to scout out the location. At one point he allegedly engaged in a conversation with her.
Other neighbors told Pix 11 that a man in a car with Ohio license plates was seen pulling up to the home and going inside just prior to the killing. A woman who lived there with her teenage daughter later came out of the house and said her husband died, they added.
"Dr. Safran is one of the co-founders… of emotion focused therapy," his website reads. "He has practiced mindfulness in Japanese, Chinese and Tibetan traditions for over 40 years, and has written extensively on the integration of mindfulness and psychotherapy."
The motive for the attack was not immediately clear.