Gruesome Details Emerge in Killing of Popular Las Vegas Dancer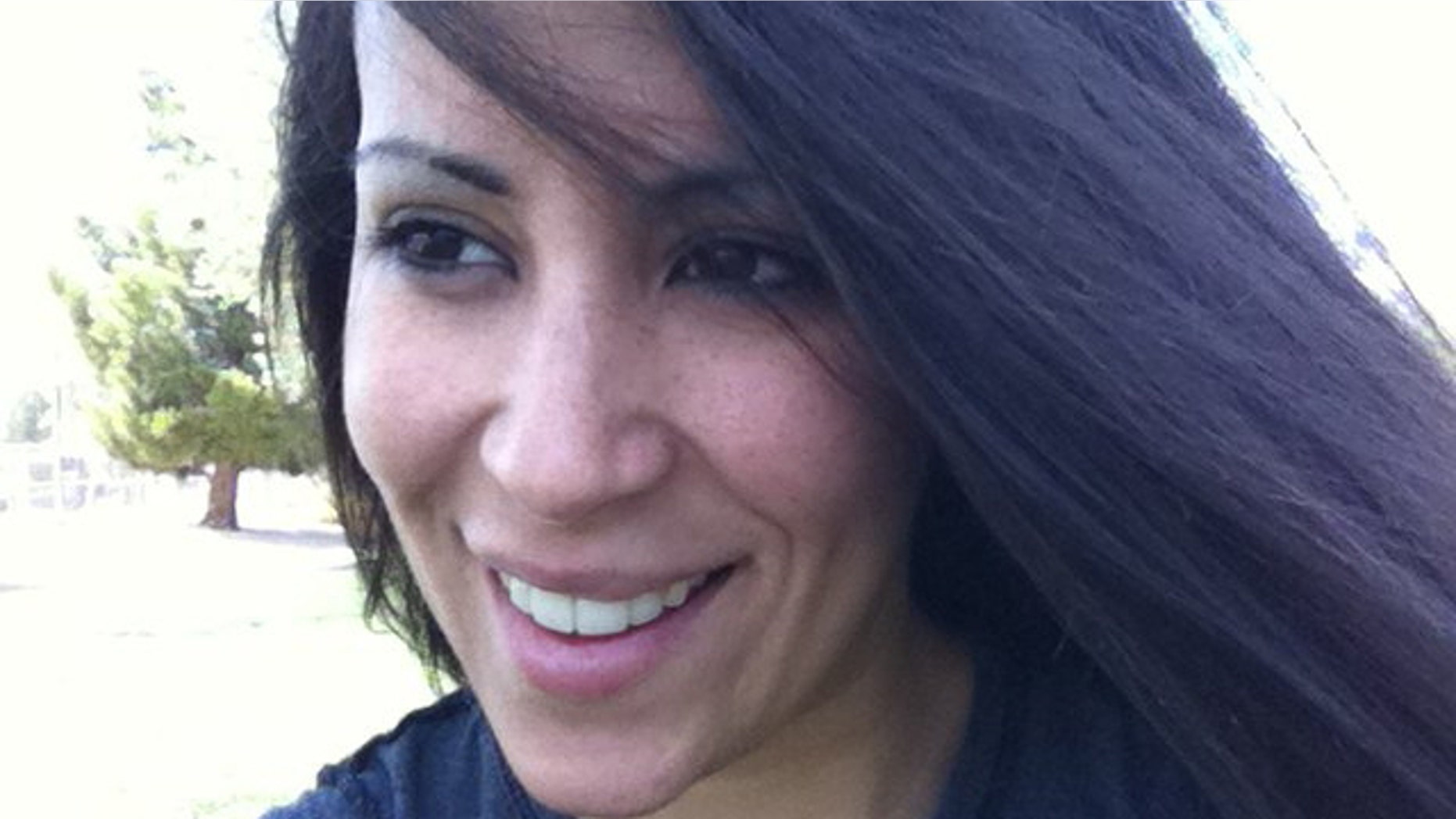 Police say a former boyfriend accused of killing a popular Las Vegas dancer strangled her, then dismembered her body before covering her in cement.
Jason "Blu" Griffith, a performer in Cirque du Soleil's "Love," is charged with murdering Debora Flores-Narvaez, a cast member of Luxor's "Fantasy" show who disappeared Dec. 12 after leaving her Las Vegas home.
Detectives got a break in the case when witness Kalae Casorso came forward last week, telling authorities that Griffith and his roommate, Louis Colombo, visited her home on Dec. 15 with a U-Haul truck.
Griffith allegedly asked Casorso if she could store the large blue tub of concrete that was inside the truck. When Casorso repeatedly questioned Griffith about the tub, he said, "Debbie is in there," according to police.
When police questioned Colombo, he allegedly said he witnessed a fight between Griffith, 32, and Flores-Narvez, 31, at Griffith's apartment on Dec. 12.
Colombo allegedly told police that Griffith was choking Flores-Narvaez and that he had to pull him off her. After things calmed down, Colombo said he left the apartment, Fox5Vegas.com reports.
Colombo said Griffith called him later and said he should come back to the apartment alone, according to police. Colombo allegedly said that Griffith met him at the front door and warned him this was a "change your diaper moment."
Colombo allegedly said he saw Flores-Narvaez's body upon entering the apartment. He said Griffith had purchased bags of concrete at a nearby Home Depot, and said they both placed the woman's body in a plastic tub and covered it in concrete, according to police.
Metro detectives said they found Flores-Narvaez's body exactly where Colombo told them to look, the station reports.
Griffith was arrested Friday after police say they found Flores-Narvaez's body in a downtown Las Vegas home. He is due in court Wednesday on a murder charge.
Griffith allegedly told a detective that the killing "was not a premeditated thing and that it was a heat of the moment thing that happened."
He allegedly said Flores-Narvaez attacked him and that he acted in self-defense.
Police records showed Flores-Narvaez and Griffith had been dating for about a year when police responded to a domestic violence call involving the couple on Oct. 22.
She told police she was pregnant with Griffith's child when he stole her phone, pushed her to the ground, kicked her and yanked out her hair. Griffith denied hitting her.
Flores-Narvaez, who was born in Puerto Rico and lived with her family in Baltimore, Md., relocated to Las Vegas two years ago to pursue a dancing career. She worked as an "ambassador" for the Washington Redskins Cheerleaders in 2007 and 2008, according to a team spokesman, and she once auditioned for the hit series, "So You Think You Can Dance." Her MySpace profile said that she holds advanced degrees in law and business.
Friends and family described the woman to FoxNews.com as "outgoing" and "loving."
"She is so kindhearted," Asia Bosley, a family friend, said in an interview last month. "She would give the shirt off her back for anybody."
Celeste Flores, the woman's sister, told FoxNews.com that Griffith was "uncooperative" with providing family with detailed information from the very beginning.
"He told me that she said she's been depressed for the past couple of days because it was the holidays and she wasn't around her family," Flores said in a Dec. 20 interview.
"Debbie was kind of private when it came to her personal life," Flores added, "but I understand from almost all of her friends that her relationship with Blu made her upset a lot."
Click here to read more on this story from Fox5Vegas.com
FoxNews.com's Cristina Corbin and the Associated Press contributed to this report