Graphic novelist convicted in gruesome 2016 West Hollywood murder of model, 30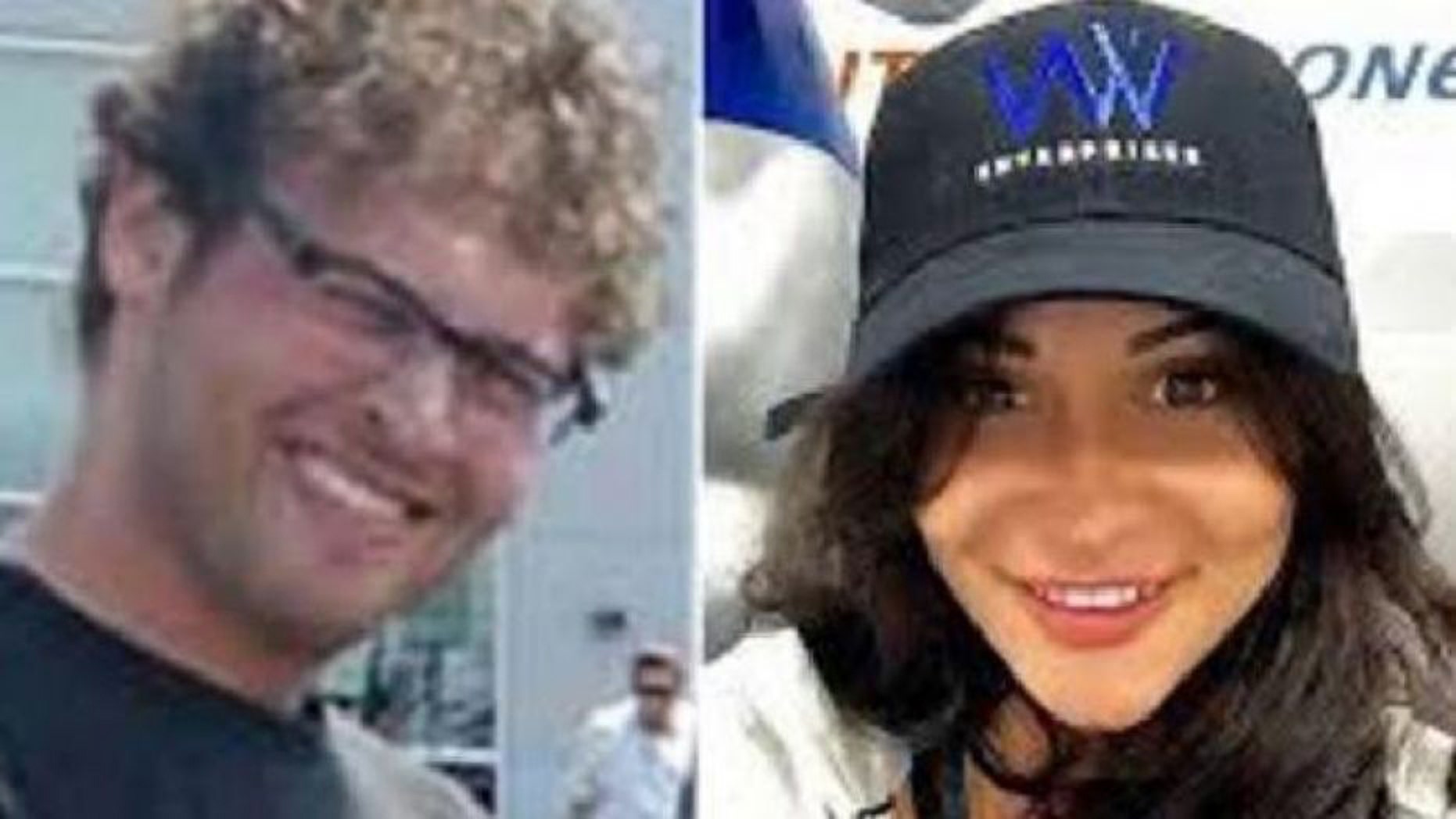 A Canadian graphic novelist who investigators said tortured, mutilated and killed his fiancee two years ago was found guilty of multiple felonies on Wednesday.
Blake Leibel, 37, was convicted of first-degree murder in the death of Iana Kasian, 30, in their West Hollywood apartment in May 2016, according to The Hollywood Reporter. He was found guilty of all charges, which included mayhem and torture.
MODEL'S GRUESOME MURDER: VICTIM'S TRUST FUND BOYFRIEND SITS IN JAIL AFTER YEARS OF THE HIGH LIFE
Kasian was found dead on her bed lying beside her and Leibel's infant child.
Autopsy results released by the Los Angeles County Coroner's Office indicated she died as a result of blunt force trauma to the head, was scalped, had portions of her face torn off and had the blood drained from her body. Kasian's scalp was reportedly never found.
"The victim in this case was alive, not only during the perpetration of the mutilation and the scalping and the torture, but that she had to remain alive for a period of a minimum of six hours," a prosecutor said, according to KABC.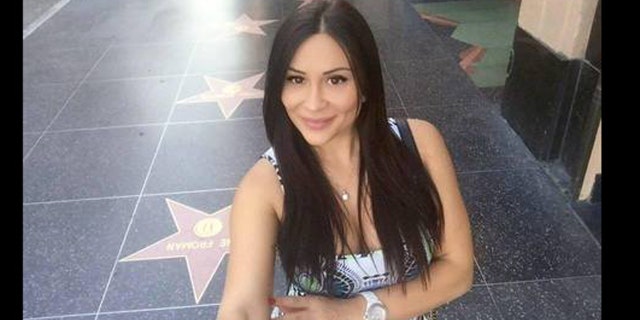 The heinous slaying reportedly bears similarities to a fictional crime in Leibel's 2010 graphic novel "Syndrome," in which a serial killer hangs a couple from their ankles and slashes their throats — draining their bodies of blood.
Leibel is the son of a wealthy Toronto developer and former Olympic athlete and is also an accomplished powerboater and car enthusiast, the Los Angeles Times reported.
MURDERED MODEL WAS SCALPED, DRAINED OF BLOOD, AUTOPSY SHOWS
His mother, who died in 2011, was the heiress to a plastics fortune. Court documents obtained by the newspaper show Leibel received a monthly allowance of almost $18,000 and he reportedly lived in a posh West Hollywood condo at the time of his arrest.
Prosecutors believe a possible motive for Leibel's actions were sparked by his jealousy of the couple's child.
Leibel is scheduled to be sentenced in Los Angeles on June 26. He faces life in prison without the possibility of parole.