Girl Scouts troop use cookie money to buy rattlesnake vaccines for K9 unit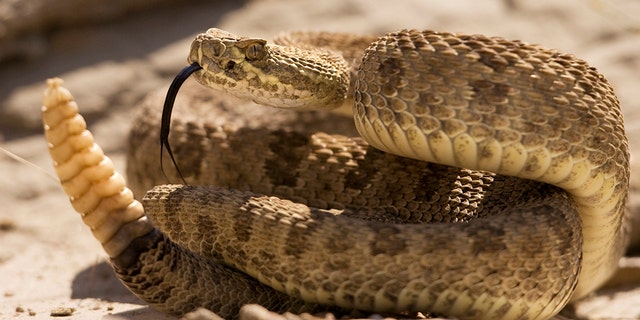 NEWYou can now listen to Fox News articles!
A local Girl Scout troop is helping keep the San Diego County Sheriff's K-9 unit safe from rattlesnake bites.
Brownie Troop 3434 from Mira Mesa donated part of their cookie sale money to fund hundreds of dollars' worth of rattlesnake vaccines for the dogs.
The K-9 unit is considered an extra set of eyes, ears and noses for the Sheriff's department, which relies on the K-9 deputies to venture into places that two-legged deputies often can't.
"We send them into attics alone, crawl spaces we operate in very urban or rural areas throughout the county," said Sergeant Jacob Pavlenko.
But these dogs can run into trouble and come face-to-face with danger, including rattlesnakes.
"We actually had one of our dogs here at the kennel who was bit last summer," Pavlenko said.
That's why the troop chose to donate part of their hard-earned cookie sales to the dogs who keep everyone safe.
"Nobody likes snakes, nobody wants to be bitten by a snake so they thought the animals probably wouldn't like that either and so they decided that was a good opportunity for them," said Shannon Weaver, troop leader.