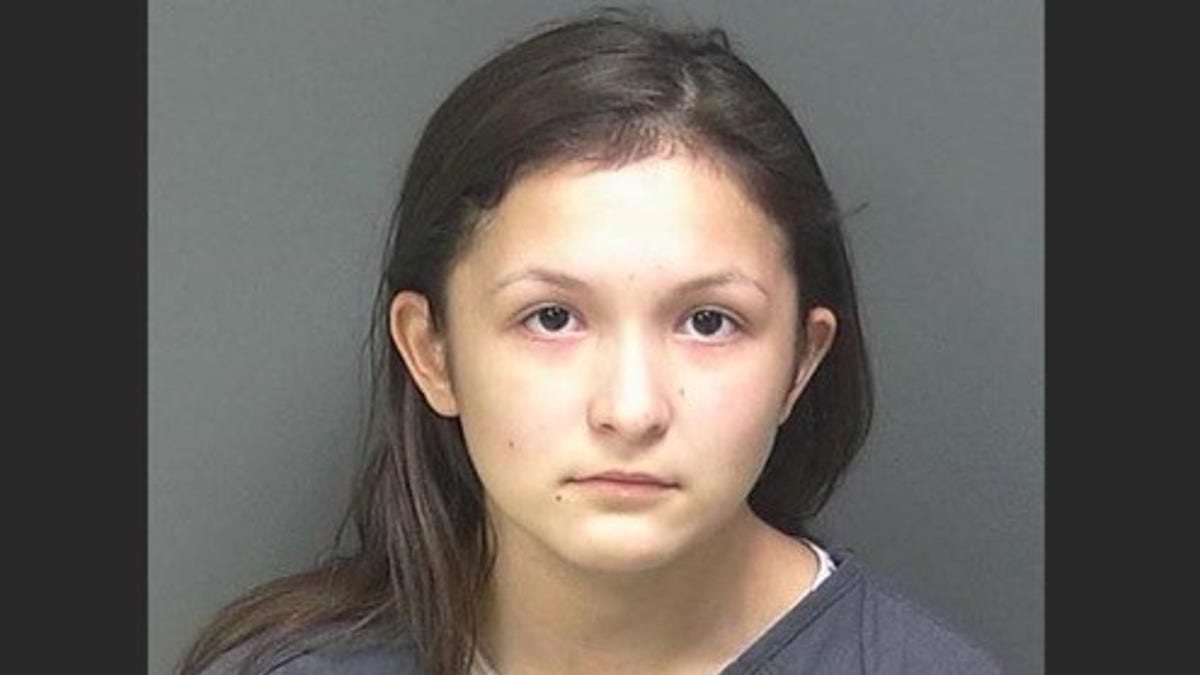 An Indiana teen has been charged as an adult after prosecutors say she was high on opiates when she crashed her car into a house at 107 mph, killing an 8-year-old girl and her older sister inside.
Alia Sierra, 17, appeared in court Friday on ten felony counts, including reckless homicide, causing death while operating a motor vehicle with a controlled substance in the blood and criminal recklessness.
The July 12 crash in Clinton County killed Callie Fullerton, 8 and Haleigh Fullerton, 17.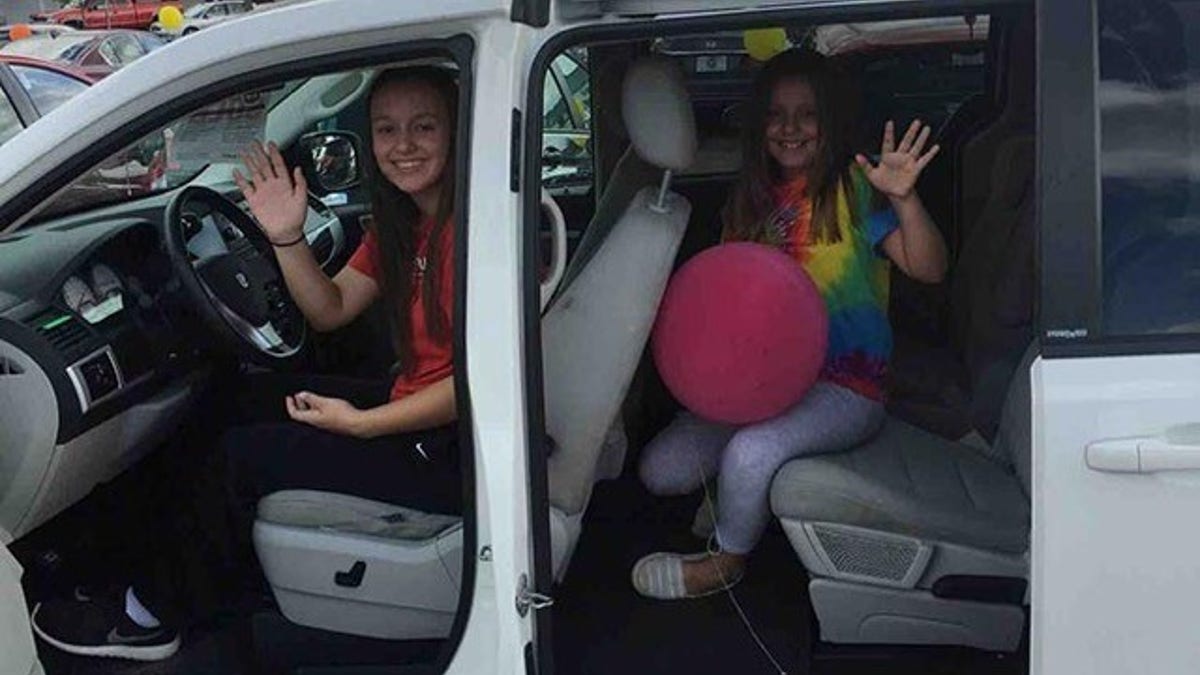 Their mother Bridget Fullerton was also injured but is recovering.
Sierra and four other youths in the car — ages 12 to 17 — were treated at the hospital after the crash, WISH-TV reported.
"You do everything that you can to keep your child safe," prosecutor Christine Smith said Friday, according to Fox 59 Indianapolis. "Your child is at home, they are in the living room, you know where they are and what they are doing and then within a matter of seconds, they are done. There is nothing that can bring that back for the family."
Sierra was behind the wheel of a 2007 Honda Accord.
One of the kids in the Honda urged Sierra to slow down before the crash, the station reported.
Another said Sierra told them her car was "the beast" and talked about how fast it could go. He said he kept asking Sierra to let him out.
WTHR-TV told Bridget Fullerton that Sierra was being tried as an adult.
"It's still not bringing the girls back," she told the station. "That is what we want more than anything, some justice. She should have to… you know… serve her… I mean she was wrong."
The station reported Callie and her sister were snuggling, watching TV when they were killed.