Georgia teen stabbed mother 11 times, police say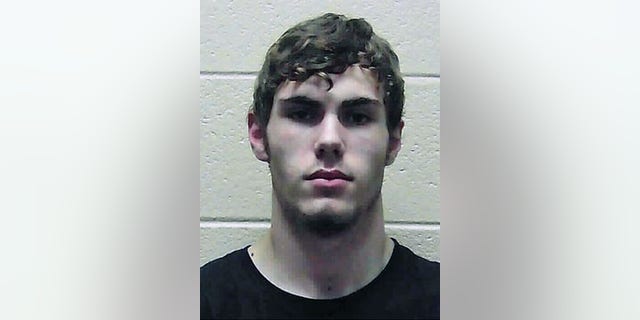 Authorities in Georgia arrested a 17-year-old boy early Wednesday on charges that he stabbed his mother 11 times in an attack that left her in critical condition.
Bremen Police Chief Keith Pesnell told Fox 5 that Peyton Cook Jr. had argued with his mother, Tammy Lee Watson, for much of Tuesday night at their home west of Atlanta. Shortly before 1 a.m. Wednesday, Pesnell said Cook attacked Watson with a kitchen knife while she was lying down.
Cook has been charged with aggravated assault, aggravated battery and two counts of cruelty to children.
Pesnell told Fox 5 that two other children, aged 12 and 10, were inside the house at the time.
Watson was airlifted to an Atlanta hospital.