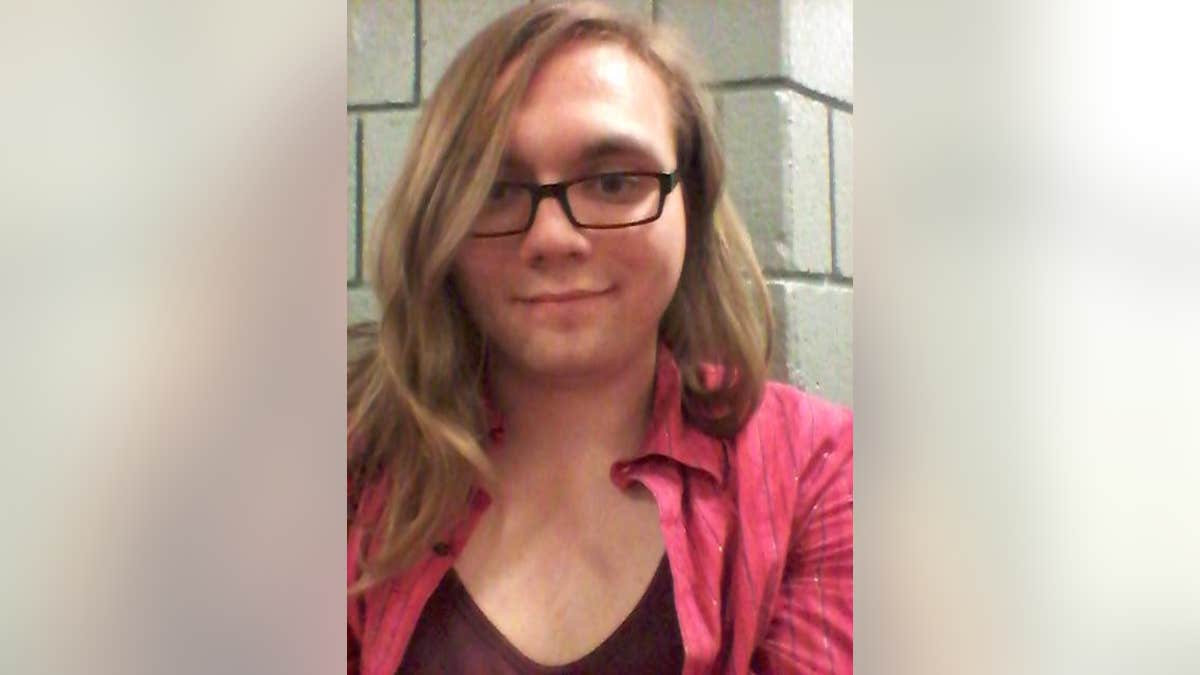 A leader of the LGBT student group at the Georgia Institute of Technology was fatally shot by police on campus Saturday evening — after police said the student refused officers' orders to drop a knife.
Scout Schultz, 21, was pronounced dead early Sunday morning after being taken to the hospital, Fox 5 Atlanta reported. Georgia Tech police were called to West Campus residential community after a person called 911 claiming someone with a knife and gun was near the campus. It was not clear if investigators ever found a gun.
Schultz, a fourth-year computer engineering major and the president of the Georgia Tech Pride Alliance, preferred the pronouns "they" and "them" rather than "him" or "her" and identified as bisexual and non-binary--according to a Pride Alliance profile online, reports USA Today.
Scout allegedly was armed with a knife and refused to put the weapon down when officers urged them multiple times to do so. Videos taken by witnesses showed Schultz, who appeared to be barefoot, holding an object in their hand, WSB-TV reported. The student then was seen yelling, "shoot me" to the officers.
"Drop the knife! Drop the knife!" the officers were heard shouting back.
"Nobody wants to hurt you ... Drop the knife," an officer said again, ordering him to put the weapon down.
Another video showed Schultz walking forward before an officer fired his gun at Schultz. Georgia Bureau of Investigation spokeswoman Nelly Miles said the officer shot the student after Schultz "continued to advance on the officers with the knife."
As the situation was unfolding, Georgia Tech issued a "seek shelter" alert to campus students until further notice. It advised students to lock all windows and doors. The alert was lifted around midnight Sunday, saying there was "no longer a threat to campus."
The Georgia Bureau of Investigation is looking into the situation, the college said.
"The Georgia Tech community was notified Sunday morning of the tragic death of Scout Schultz, fourth-year computer engineering major from Lilburn, Georgia. Schultz died Sunday, Sept. 17, as a result of an incident in the West Campus residential community," the statement read.
The Georgia Tech Pride Alliance released a statement Sunday afternoon saying it was "saddened" by the death.
"They have been the driving force behind Pride Alliance for the past two years. They pushed us to do more events and a larger variety events, and we would not be the organization we are known as without their constant hard work and dedication," the statement read.
"Scout always reminded us to think critically about the intersection of identities and how a multitude of factors play into one's experience on Tech's campus and beyond," it continued. "We love you Scout and we will continue to push for change."