Georgia teacher accused of sex assault is found dead, police say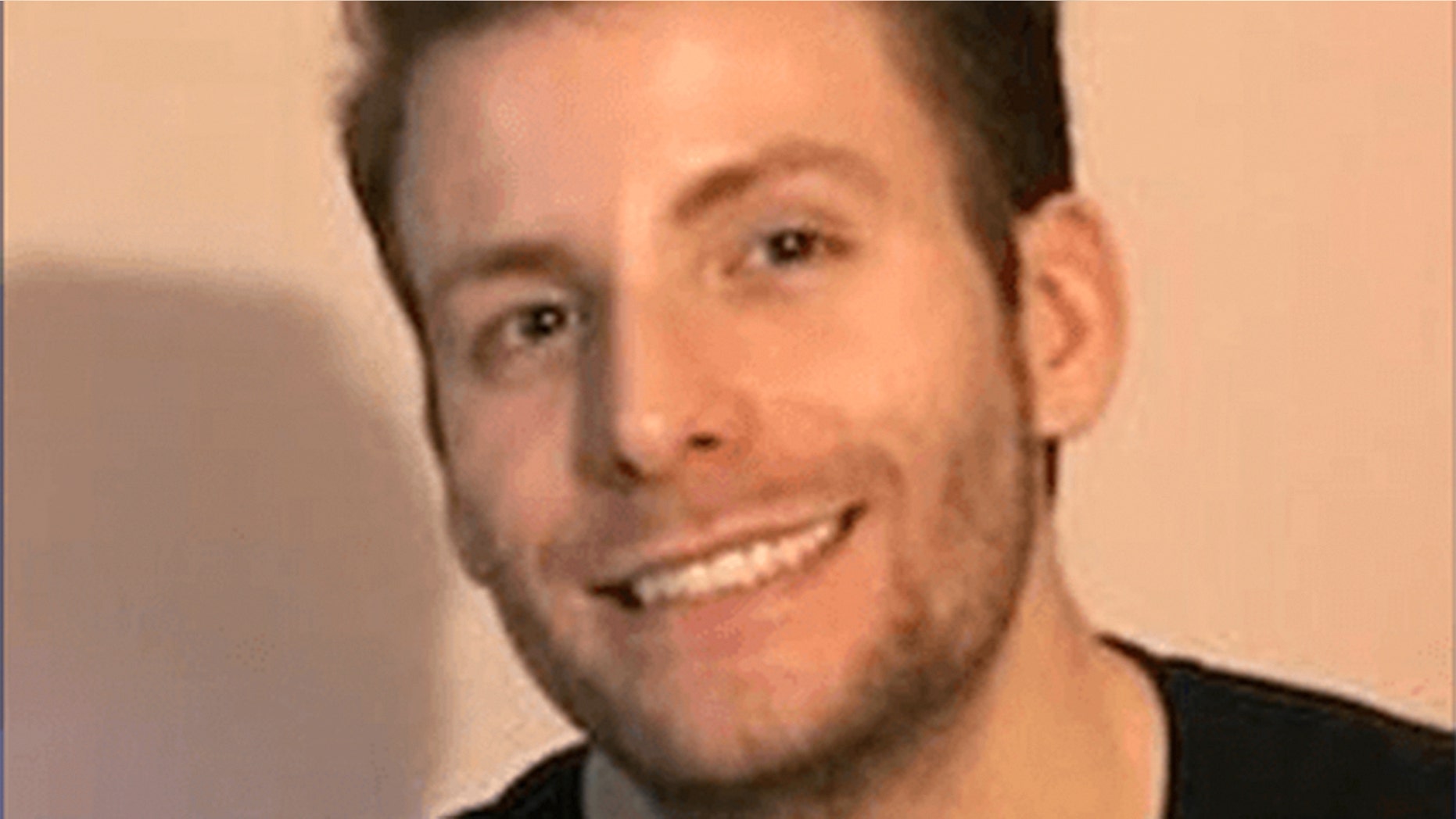 A 28-year-old Georgia middle school teacher accused of sexually assaulting a sixth grader was found dead of an apparent self-inflicted gunshot wound this week, police said in a statement.
Zachary Meadors, of Lawrenceville, was discovered in a car along Scenic Highway in Lawrenceville, Gwinnett County police said.
CALIFORNIA DRAMA TEACHER ON TRIAL FOR CHILD MOLESTATION FOUND DEAD, OFFICIALS SAY
Meadors, who taught English for two years at Freedom Middle School in Stone Mountain, was accused of sexually abusing a 12-year-old male student, a Dekalb County police warrant stated. He was wanted on charges of child molestation, computer pornography and child exploitation.
Meadors was placed on unpaid leave from the school last Friday and was scheduled to meet with district officials on Monday, however, he never showed up, Channel 2 Action News reported.
FLORIDA TEACHER CLAIMS SHE LOST JOB AFTER REFUSING TO GIVE HALF-CREDIT TO STUDENTS WHO DIDN'T TURN IN WORK
Meadors' parents filed a missing person report Monday after they found several letters from him at their home in which Meador apologized for the "chaos he caused" and directed them on how to handle his finances, the Atlanta Journal-Constitution reported.
The 28-year-old is the second teacher accused of molestation to be found dead in recent weeks.
Last week, David Michael Bruce, a California high school drama teacher, was found dead inside his home. He died the same day prosecutors were scheduled to begin closing arguments in his criminal trial. Bruce was accused of molesting five male students.
Fox News' Katherine Lam and the Associated Press contributed to this report.