Georgia small plane crash: 4 killed, FAA, NTSB investigating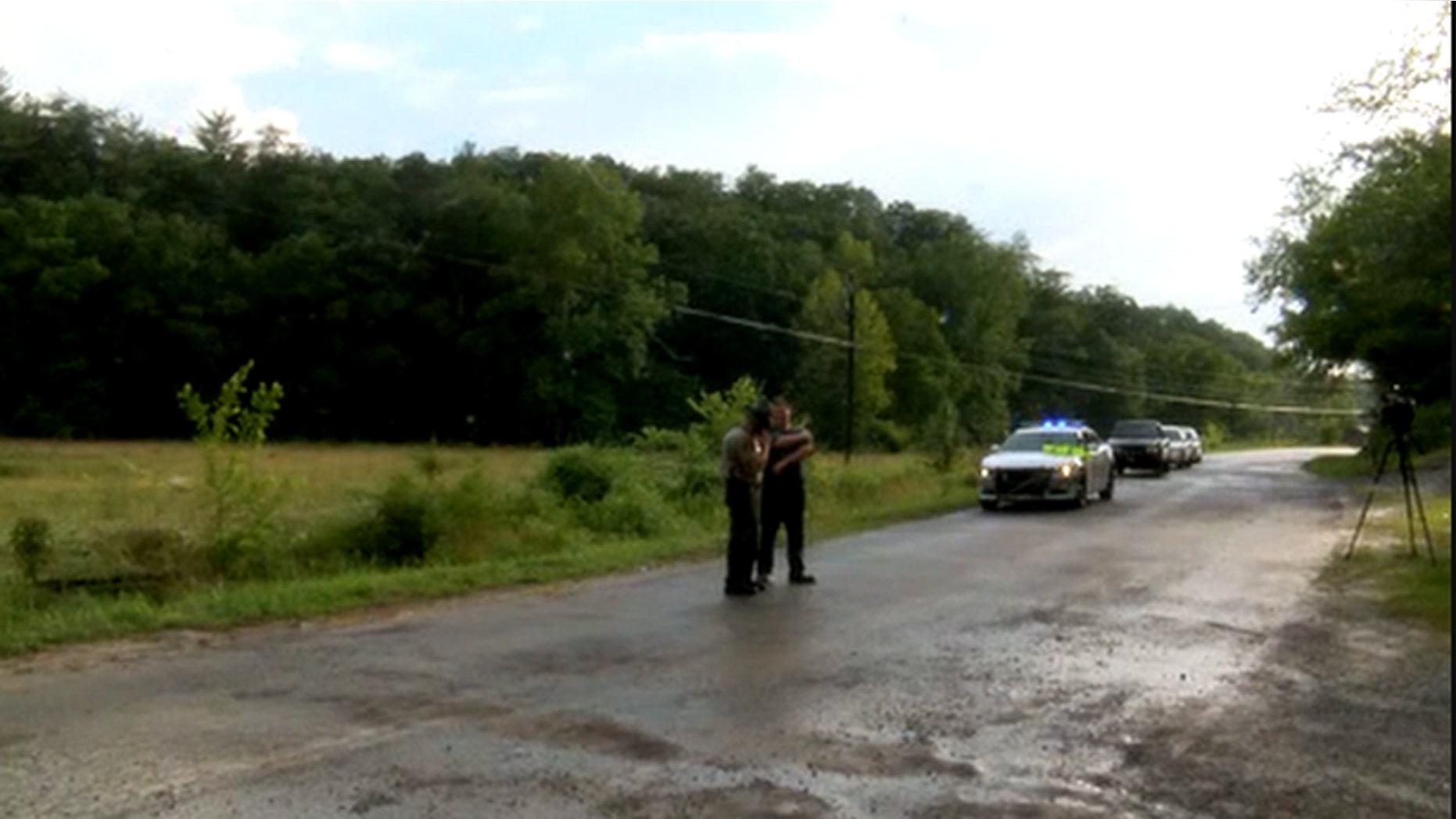 MURRAY COUNTY, Ga – FAA and NTSB officials will return to the scene Sunday where a small plane crashed in Murray County, killing four people.
According to Murray County Sheriff's Office, the Twin Piper aircraft PA23 went down Saturday afternoon in Chatsworth, about 40 miles south of Chattanooga. The plane was flying out of Tennessee.
The victims--two men and two women--were all from the Tennessee area.
The plane crashed near Piney Hill Road and Old Highway 411 in Ramhurst, according to officials.
One witness told FOX 5 that she watched in horror as the small plane crashed during a violent storm.
"I was just standing on my porch, talking to my mother, and I looked up in the sky and saw the plane…and it just caught on fire, smoke everywhere and debris start flying and it hit the ground. It was bad," said April Edwards.