Georgia executes man convicted of forging checks and killing a close friend of his mother's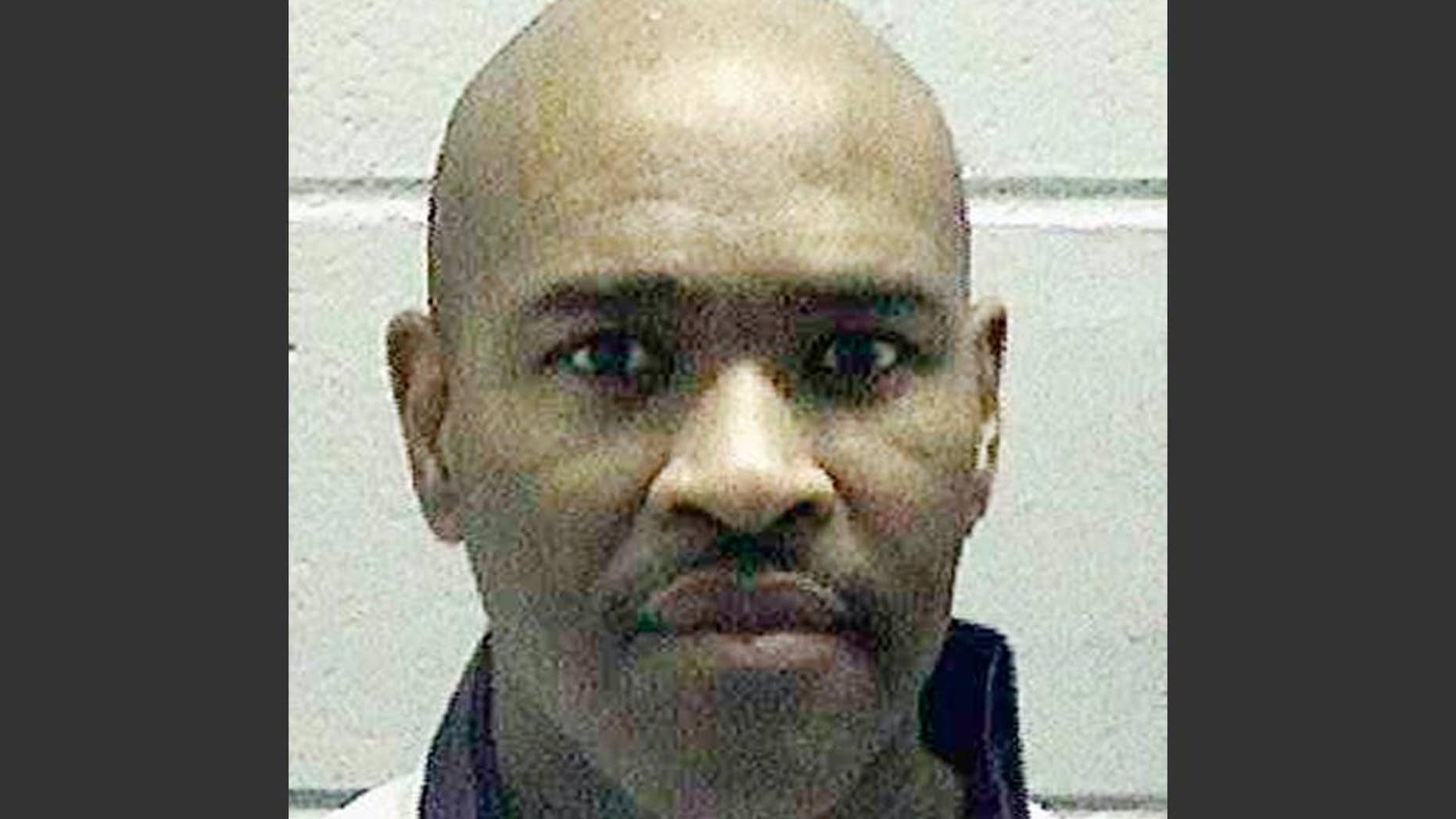 JACKSON, Ga. – A death row inmate who insisted he was innocent shook his head while looking at Georgia officials before his death sentence was carried out early Wednesday.
Prison Warden Bruce Chatman announced that the time of death for 47-year-old Brian Keith Terrell was 12:52 a.m. Terrell was convicted of malice murder in the June 1992 killing of 70-year-old John Watson of Covington, a community some 35 miles east of Atlanta.
Terrell stole checks belonging to Watson, a friend of his mother's, but the older man said he would not press charges if Terrell paid him back. But, prosecutors say, Terrell killed Watson instead.
When Chatman asked if he wanted to record a final statement, Terrell said, "No, sir." But he did accept a final prayer.
Terrell lifted his head after the prayer and shook it while looking out at the front row where Newton County Sheriff Ezell Brown and other state witnesses were seated.