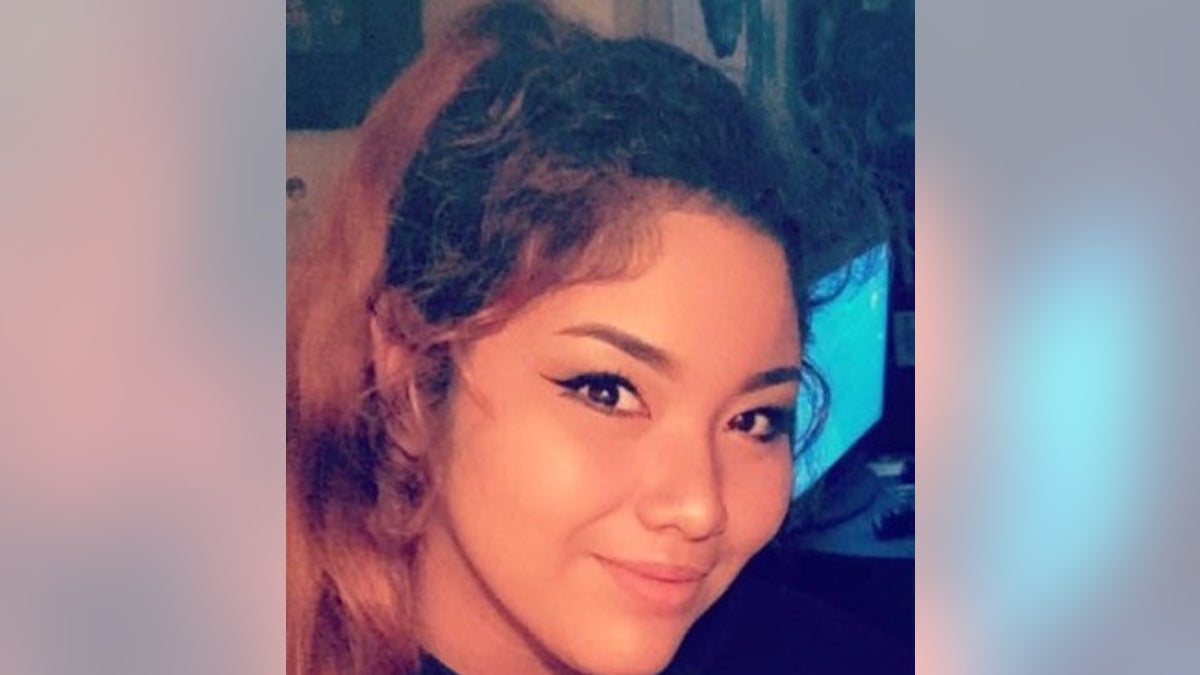 The suspects arrested in the brutal killing of a 19-year-old who was left for dead Monday along a rural road outside of San Francisco were identified as friends of the victim.
Lizette Cuesta, 19, was found early Monday morning by four men who were carpooling to their UPS jobs.
Cuesta was bloodied and lying in the middle of Tesla Road in Livermore. The scene was gruesome. There was nearly a 100-yard trail of blood. One of the men said he could not determine her hair color due to the amount of blood.
Richard Loadholt, who was one of the men who found her, said he tried to comfort the woman and prayed with her.
"I just felt compelled by the spirit of love to do that," he told reporters. He said he tried to keep her awake. He said he hopes her family finds some comfort in knowing that she fought for life the entire time.
Cuesta was airlifted to Eden Hospital where she made a "dying declaration."
"I've been around a long time, and I can only think of two to three times that I'm aware of in our agency that we've been able to get a dying declaration like that," Sgt. Ray Kelly of the Alameda County Sheriff's Office said. "A dying declaration is a very compelling piece of evidence that's recognized in the court to be very credible and reliable information."
The declaration led to a "tremendous" amount of evidence and the arrests of Daniel Gross, 19, and Melissa Leonardo, 25, at their south Modesto home, The Modesto Bee reported.
Kelly said the evidence and the victim's statements "helped make this investigation unfold very rapidly." He wouldn't discuss a motive in the killing because of the ongoing investigation, but it appears Cuesta got into the couple's car willingly.
"We have a very dynamic crime scene on Tesla Road…I'm going to leave it at that," Kelly said.
Montana Howland, who told Fox 40 that he knows Leonardo, said she does not believe she is capable of killing unless Gross was controlling her. Howland said Gross had a lot of anger and talked about killing people who "talked too much s***."
Another person told Fox40 that Leonardo was known to be jealous. Howland said Leonardo had recently said that Gross may have spoken to another girl.